Is Tribal Tourism For You?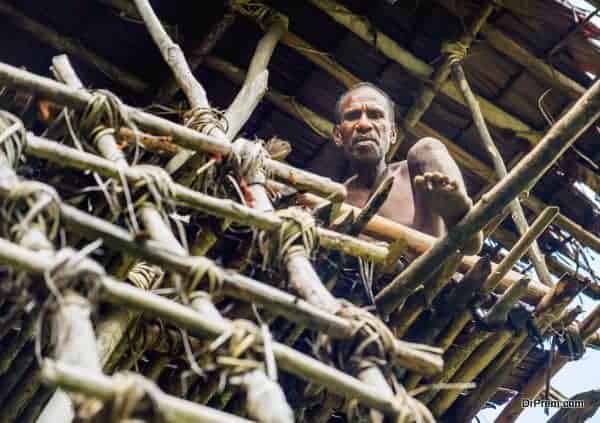 It will be a faulty notion that tribal tourism is just an anthropologist's area of interest. Tribal tourism has a wealth of marvels that could fascinate anyone.Since the early humans migrated across the world, massive evolution has taken over the human civilization.
Huge strides in modernization have been stunning, and still there is a large section who prefer to dwell in cavesamid untamed greenery and amid barren plains so far away from the concrete jungle. Civilization in its latest form has no meaning in their lives.In fact, most of them are totally unaware of a contemporary world ruled by fast electronic media and space age modernity.Nevertheless, they seem to be happy in a finely woven social structure. Their cults,philosophies,beliefs and rituals decided by Shamans and witch doctors and enforced by the tribal traditions.
You would be fascinated to learn that there are several hundreds of tribes existing in remote and fascinating panoramic pockets.Basically, these are people living an otherwise straight, plain and simple lives. When they confront deviations, high priests are called in for offering explanations. Normally, a series of rituals and animal sacrifices follow to drive away a malady or a spell of curse thrown by some demonic entity.The celebrations and rituals are worth watching and expose you to a culture with which you were not acquainted.
Folk music and group dances usually organized under the open sky are trademark tribal expression of euphoria. This is normally followed by community dinners and rounded up with locally brewed booze consumption.The atmosphere turns intensely charged with an ecstatic tone and wild intoxication. Nonetheless, it has a potent appeal, and you are most assuredly going to enjoy the pulse!
Book a flight to Papua New Guinea in the South Pacific or to the Democratic Republic of Congo and witness a different world frozen in time and endowed with all raw beauties of nature.The Amazon Indians of Brazil and Peru,the Garos,Khasis,Lushais and Shingfos of North East India and the Dayaks of Borneo,the Kachins and Karens of Myanmar and so many other tribes exist all scattered around the world to enchant you by their primitive and yet enthralling style of living.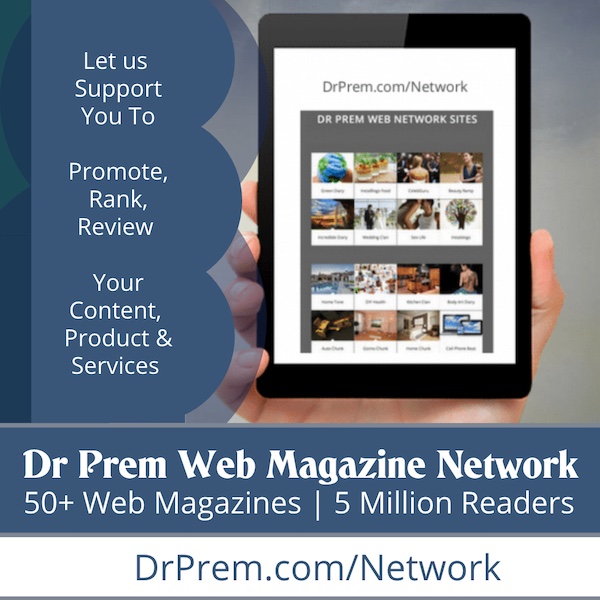 Tribal craft and embroidery are often decorative pieces reflecting rich tradition and cultural attainments of these primitive human races.Necklace, bracelets and armlets crafted out of stones,metals,shells, ivory and shellac would take your breath away!You will be simply delighted to see the volume of fine artistry and dexterity that has been put into these indigenous crafts.They are well worth a buy and could always adorn your sitting room.
Smoking pipes, headgears and hats,earrings,bird-traps and fishing lines are crafted out of local raw materials for example bamboo shrubs, which grow in abundance in locality. The quality of art is commendable, and with a little honest marketing effort this merchandise would fetch good price in the international market.
You can well be a buyer and help the tribal economy get a boost. You would realize that tribal tourism is cut out for you to give you gratification in one hand and draw your attention and contribute towards the tribal upliftment on the other.
Tribal tourism contributes a sizeable amount for revamping the infrastructure for the benefit of the local population. It is a grim fact that regions inhabited by tribes are fertile grounds for breeding of a host of diseases. Lack of sense of hygiene and modern medical treatments has aggravated the situation.Your visit to these areas could help them with financial assistance.Medical treatment centers, which could not be set up due to lack of funds, can be organized from money coming from the visiting tourists.
This form of tourism would offer you bucketful of adventurous thrill. All you need is to win their confidence and be acceptable to their society for which you need honest friendly gestures from yourside.You can participate and witness their hunting ventures. Be a part of their team and just watch how they mimic animal calls and bait them in within an easy shooting proximity.
The experience is stunning. The intricacies knit in the animal traps indicate brilliance and engineering skills. Just watch with all your attention focused, and you will realize the worth of every dime spent on tribal tourismis paid back!
Spending your entire vacation in a tribal settlement is both an educative and entertaining experience. Realize with delight how close they are to Mother Nature whose beauty you appreciate so much.The unspoiled environment where they dwell is healthy with an envelope of clean fresh air to breath.
The men of the forest have a secret ear into nature. They know the medicinal worth of different herbs and plant extracts that you do not know. Close company of tribal people may acquaint you with these magic potions. You may consider yourself lucky that you decided to go on tribal tour.
Tribal tourism has a unique charm of its own. You are introduced to a totally different world. Here, people do not stay in isolated islands of ego and vanity. Social interaction is very much active and alive. Pseudo culture and fake pretensions are absent. The feelings for love and hatred are very strong and expressed without hesitation. Among tribes, you actually feel you are watching a human race in its true elements and not laced with impurity. What you have seen among city dwellers is only a sham refined by the pretence of civilization and deceit. The real feeling of enmity is always covered with a deceptive smile.
This realization is a great achievement. It was possible just because you have taken a wise decision to visit the tribal areas. You are very near to nature and the basic elements with which we all are made up of. Tribal tourism is a sojourn into time frozen in primitive culture but nevertheless it is free from spoils and the rubbish heap, a byproduct of modernization.
Tribal tourism exposes you to a vast field of education, a field so vast and live and constantly reacting to the environment that you would simply love to be a part of it though for a temporary phase. You love to absorb anything and everything related to the tribal life, and its raw and intoxicating flavor.So pack your luggage and move in the direction of some obscure island echoing primitive drum beats.