In pictures: Katerina Leroy visits the new opened Luxury Dubai Hotel Address Sky View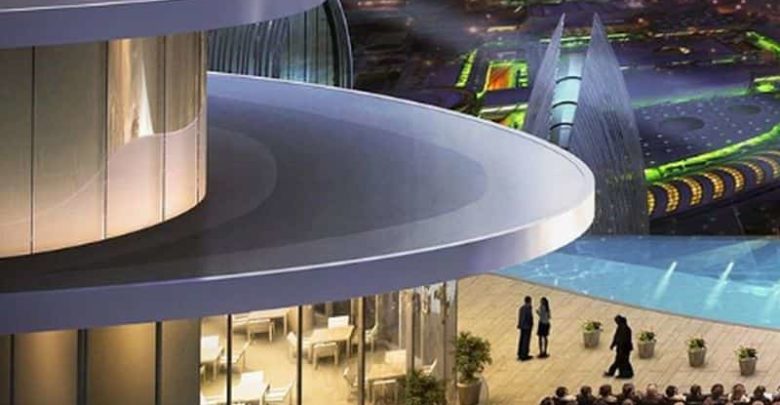 If you are on the lookout for top luxury hotels arount the world, you should take a closer look at this article. Katerina Leroy reveals one her favourite hotspots located in Dubai. Russian born, she currently lives and works in Munich. She has 388,000 followers on Instagram, who follow her recommendations on travel, cuisine, art, beauty and fashion. As a social media consultant, she manages the social media channels of a number of renowned companies and magazines.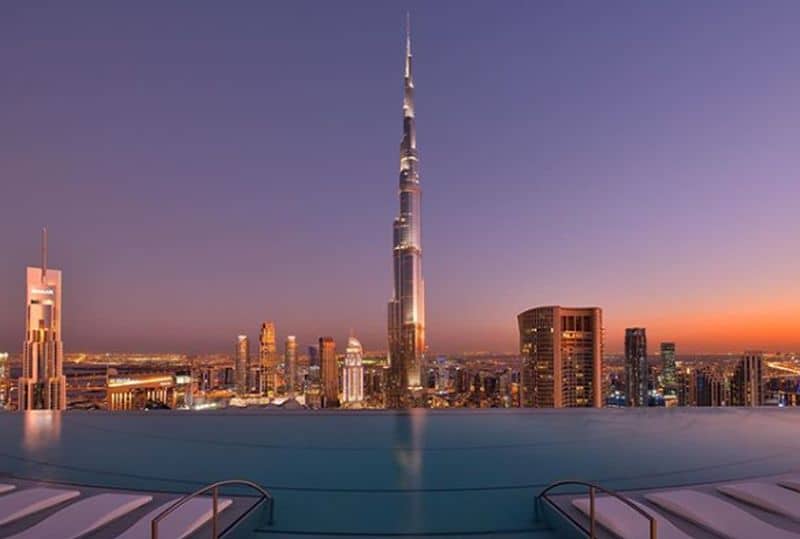 The stunning new Address Sky View by Emaar Hospitality Group, located in the heart of Downtown Dubai, opened its doors to the public on Sunday December 22.The architecturally-impressive hotel by Emaar Hospitality Group is made up of two 60-level towers connected by a floating Sky Bridge, and is located in the heart of Downtown Dubai.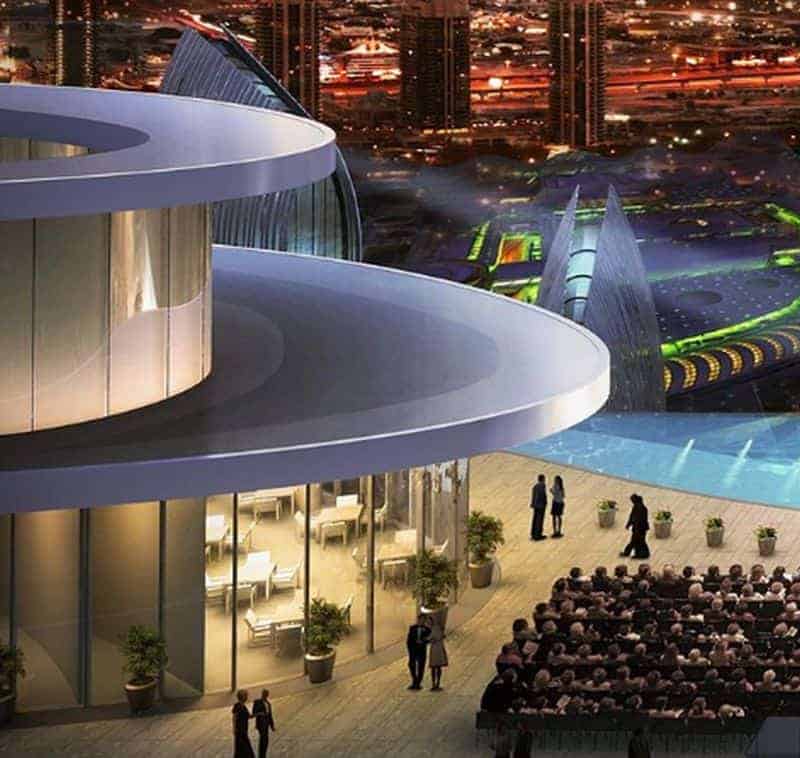 Guests can expect the minimalistic yet sophisticated interiors standard to Address properties. There are 169 rooms in total, appealing to both tourists as well as businesspersons, from a presidential suite to executive and premier rooms, offering modern amenities and water vistas.Speaking of vistas, guests can also enjoy views of the Burj Khalifa and The Dubai Fountain from the hotel's 70-metre-long infinity pool, located on the Sky Bridge.
Earlier this year, it was announced that Ce La Vi, a Southeast Asian concept, was also opening a branch a branch in the hotel's 54th floor. Among other things, the Singaporean restaurant is famous for having appeared in the 2018 movie Crazy Rich Asians.