Importance of planning in wine tourism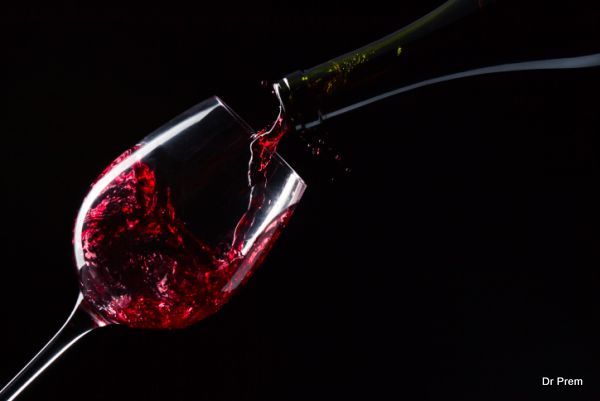 The initial move in planning wine tourism and its importance rests on a detailed survey of the package on offer and the related expenditure. Wine tourism is a unique sort of exploration. Development and cultivation of a wine culture and the subtle nuances linked with the harvest procedure, the ambience, the rustic set up and the taste should acquaint a tourist of the wine philosophy to truly appreciate the value additions generated in a fun filled educative tour around the wine country.
Combination of premium quality wine and food is a driving factor that hooks the tourist on to the lure of wine tourism. This is a very important part of the entire wine itinerary, and the tourist plans ahead the combo of wine and barbeque or other delicacies he would like to have, which would make the trip a wonderful gastronomic delight to be preserved in memory forever!
Planning is a must deciding on the course of the wine trip. It may be an offbeat track. You may get pampered along with your group in a limousine with the guide feeding you with all the delicate intricacies of grape harvest, the character of soil and the atmosphere right down to the production, bottling and taste! Viniculture across the globe had put in a lot of innovation and investment in designing the mode of transportation and the track within a wine country be it in South Africa, California, Australia, Spain or France. The choice of transport, the selection of the type of accommodation, the variety of wine whether one should go for red or white or for a finely proportioned mix and most importantly the wine tour destination, the country in which it is located, the local climate, temperature and other vital parameters instrumental to wine harvest are important factors to be borne in mind while planning wine tourism making it an amazing piece of experience worth the money, time and efforts spent.
Planning wine tourism should include buying wine from the heart of wine country as there definitely lies a difference between doing it from a winery vis- a- vis buying it from a city mall. The bottle procured on trip brings back the flash back in an instant. The entire wine tour and all the goodness that went with it comes alive vibrant. Wine festivals organized during harvest seasons add a special flavor to the wine tourism.
So prior to launching on wine tourism some sort of preparedness is advised so as to inculcate the wine culture in mind. Acquiring sufficient knowledge about the wine culture of a particular wine tourism destination before setting out is important. This helps in understanding and appraisal of the tour making it a memorable experience. After the tour done, the entire wine life cycle right from the vineyard till bottle will be at the back of your hand!