Importance of planning in photographic tourism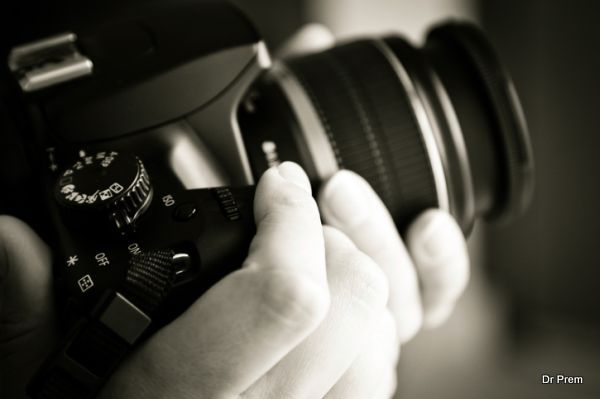 You can never move an inch ahead without having a concrete plan to back you up in your photo tourism ventures. You need planning in every step right from your choice of location, your photography kit including your preference for the type of films, the company that you would like to be in your photographic tour and lastly the choice of the season you want to travel to capture the beauty of nature in its full bloom and color .
Planning photographic tourism starts with setting up a direction before launching upon a trip to a distant land. The important issue is what exactly you are looking for. The preference shifts from one photographer to the other. Not all kinds of natural beauties are like to catch the fancy of the photo tourist to same degree. Some may get enchanted by the magic of the lofty snow capped mountains, and for some no sight can be as great as a rumbling waterfall coming down through a sheer drop of hundreds of meters against a glorious backdrop of the setting sun.
There are certainly departures from the usual settings like some photographers may be obsessed by the magnificence of TajMahal or Eifel Tower for that matter. There are photographers whose likings may be quite unusual like clicking shots of marine flora and fauna. Snorkeling in the waters of the Great Barrier Reef would provide an ideal tourist spot in that case. As the emphasis for a specific spot shifts, the type camera is to be matched accordingly to suit the specific requirement.
In case you are going to take shots of the distant mountain ranges, your camera must have enough zooming focus. Tripods are great for capturing the brilliance of a sun rise or a sunset. For shooting underwater photography, specially designed cameras should be used keeping the fact in mind that saline water does not seep in and spoil your kit.
The global climatic conditions are varied. It takes an altogether different approach to study the difference in latitude as well. Expecting a sunny climate, a French tourist may face a nasty surprise in Down Under where photo shooting efforts end in a disappointing note finding the place bathed in a month long heavy drenching sheets. When it is a sunny weather in France, the Aussie land is frustratingly wet.
A careful survey of the weather conditions of the destination you have in mind for photographic tourism is to be done. Let not the changing mood of the climate spoil your experiment with your camera. Let not the heavy downpour force you pack your camera while on a tour with grand photo shooting schemes in your mind. You will be practically bored to death. On the other way round, you may be a specialist on the dark skies against a rural landscape. When and where you may find such a tempting subject is a million dollar question. You need to work hard to find the right place and the right time for realizing your photographic dream.
Always plan to take your camera user manual on your tour. You cannot say when you may need it. You will repent in case you do not find it when required. Needless to say you need to do enough homework to take sufficient memory chips. You make even go a step ahead to carry your laptop for instant uploads and preserve your precious clicks forever.
Good planning results in a successful photographic tourism. The outcomes are dramatic, and the amazing images are captured exactly as you wanted them to be. Your planning pays off, and your photos augment the quality of your collection.