How to get more information on wine tourism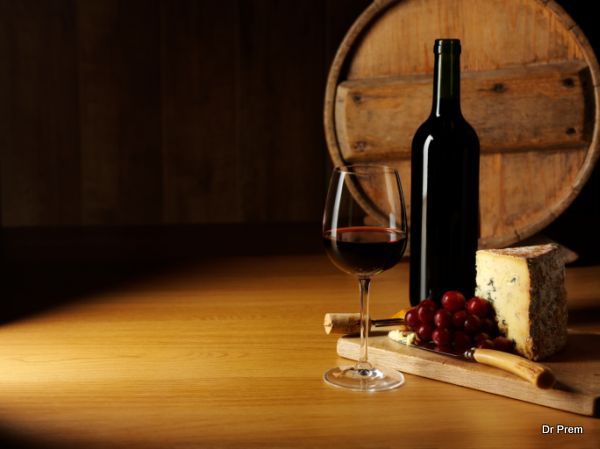 Reliable information on wine tourism is vital to draw up your itinerary, and the easily accessible source of information is the internet. At the click of your computer mouse, you get instant and accurate information as regards the location, modes of transport and other amenities available in your dream wine tourism destination. The fare chart of transport is readily available on net, and booking your seats online is just a matter of a few minutes, which you can comfortably do from your home itself. The internet search engine feeds you with guidance as to the best season when you should make a trip to the wine country of your choice. All information regarding the tourist season, carnivals and harvest season comes instantly on net. You can also have a glimpse of the choicest accommodations and their rentals, good restaurants and the range of delicacies offered with price charts including detailed information of wine tasting and trips offered within the wine country itself.
Wine tourism conferences held at different venues across the globe at different times of the year generate updated information regarding the growing wineries in different locations, contributing a lot towards economic development of the wine industry and wine tourism as well.
Wine tourism associations and chambers of commerce are other important and reliable sources of information on wine tourism. They continuously strive to enhance the number of tourists by providing accurate data on wine country, and are always keen on attending bulk enquiries flowing from tourists interested in wine tourism updating them on facts and figures. They generate awareness among the tourists regarding the new areas of attraction that were previously uninformed. The basic objective is to market the wine country wrapped with lucrative offers.
Tour operators, travel agents, transportation companies and event organizing enterprises seamlessly supply information on wine tourism to the enquiring customers. They come forward on their own with aggressive selling strategies offering flexible and feasible tour plans in attractive prices fulfilling the needs of tourists in one hand, and ensuring their business growth on the other.
Wine trade shows and exhibitions are authentic sources of information on wine country where very often the interested tourists get a real experience of wine tourism through live audio and video shows .These trade fairs are usually attended by a large population of wine and food enthusiasts. The exhibitions showcase premium wines and sometimes offer tasting opportunities, presenting the latest trend in wine industry. The visitors to exhibition acquire an indepth and complete information in latest developments in the wine industry and innovations a winery has to disclose. The exhibitions display branded wine and beer, assorted cheese and dressings with a tagged history of the vineyard, cultivation and farming of the wine grapes and all the toil and efforts that go into wine production satisfying the customers' queries to the fullest. There is a genuine effort to make the show an exact representation of the wine country against a real rustic backdrop.