How to get more information on war tourism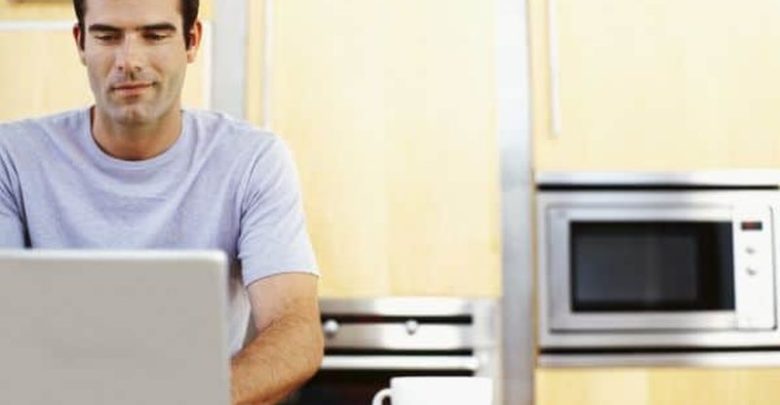 Since the dawn of civilization battles had been fought between nations. On a larger scale, we have the wars with massive devastating impacts where a larger number of nations are involved. When economic, political and other interests clash and no amicable solutions come up nations expose their tooth and claws in an attempt to resolve matters through armed assault of the nation or group of nations.
There has been numerous works of classic written by legendary writers revolving around the theme of battles and wars with all the necessary details and anecdotes, which gives the reader a fair idea about the history of such wars and battles. These literary works are perhaps the tourist's first introduction to what a war or battle is like and the seeds of desire to visit the war torn sites are planted. The reader becomes aware of the political reasons that led to these battles and the nations that got involved. Geographical location of the battlefields and location of the blood spattered frontiers take a clear shape in the mind of the reader who hopes to turn into a battlefield tourist someday! There have been famous literary works and news report coverage on the World Wars, the Crimean war and the Boer war. 'All quiet on the Western front' and the 'Fall of Berlin' are masterpieces covering both the World Wars.
These texts, journals and war coverage are famous and could be found in libraries. They prepare you mentally for a visit to a battlefield. They update you on authentic pieces of information backed with data and facts that arouse your interest on war tourism. Information based photographs and illustrations of how a bunker looks like or for that matter mountain crevices and green depths of rain forests where the Vietnamese Guerilla troops took shelter, built medical units and devised strategies are all covered in these journals.
The internet feeds you with valuable information on war tourism. Websites dedicated to famous battle fields and efforts made by the ministry of tourism to make these fields attractive as a war tourism destination are all elaborated here. How to reach your desired destination, what kind of hotels and accommodations are available with the transportation network are all highlighted to some depth. Even words of caution with respect to potential threats and hazards are touched.
Personal blogs of veteran tourists visiting war tourism sites are of genuine help, and you get that extra information in the context of peculiarity of a specific case, which would normally not be covered in a general opinion blog concerning war tourism.
The tourist can have more information on war tourism from the ministry of tourism of the concerned country or he may even contact the respective embassy to get an insight into what war tourism is all about.
Like minded tourists bent on war tourism may form groups and camps where there will be a plethora of exchange of experiences and opinions spinning around the concept of war tourism.
Exhibitions and trade shows on war tourism make it more lucid and accessible to tourists inculcating interest in them about the subject matter.
War magazines and bulletins are in circulation where field reporters pen down their spine chilling experiences of great adventures, nail biting ordeals and narrow escapes. These magazines feed you with all the information you are looking for and it comes in a genuinely lively and thrilling detail. Keep your senses alert and get in touch with the circulation of those war periodicals. Besides, websites exist for the war site hotels and the travel agencies dedicated to war tourism. You can be in contact with these websites and shoot your queries.
Best practices to be implemented in war tourism
Precautions and prevention in war tourism
Essential components of war tourism
Importance of planning in war tourism
Travel and tourism arrangements in war tourism
Top 10 war tourism destinations across the globe