Essential components of sustainable tourism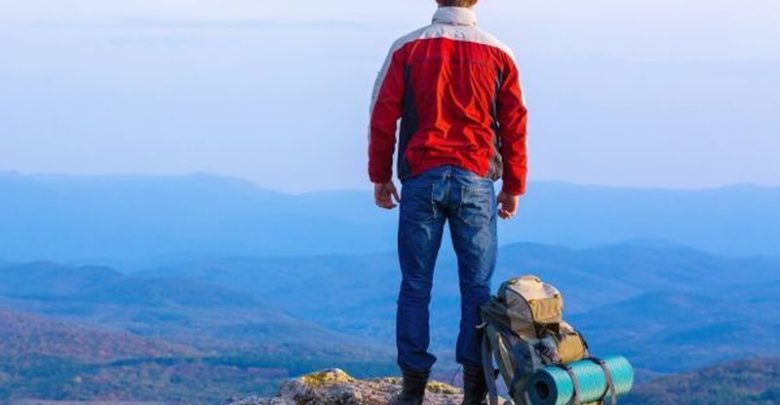 Sustainable tourism is made up of several building blocks all of which function in concert to retain the life of a tour destination and make it worthy of tourist visit for the present and the future. The key blocks operate to ensure the developments in the social, cultural and economic scenario on one hand. On the other, the environmental and ecological equilibrium is struck as well so that its pristine charm is retained forever. This concept of essential components working together and the mechanism of how they interact with each other, their inter relationships, mutual dependence, conflicts and existence of platforms of common interest encompass all forms of niche tourism whether the destination is popular as a place of historical interest or it is a big draw for its charming landscapes and sea beaches.
There has to be a cementing factor binding all these components together to achieve the multiple targets of environmental and cultural preservation and their long term growth and sustenance.
The binding agencies could be government tribal development cell, the ministry of tourism and the local residents whose lives and means thrive so much upon the annual tourist visits and eventually it is certainly the tourists whose pattern of attitude and interaction with the destination and its surrounding components that shape the future of a tourist destination in terms of sustenance and growth. The equitable spread of benefits flowing from the tourists should be ensured so that most of the local population gets a fair share and not confined to a particular section.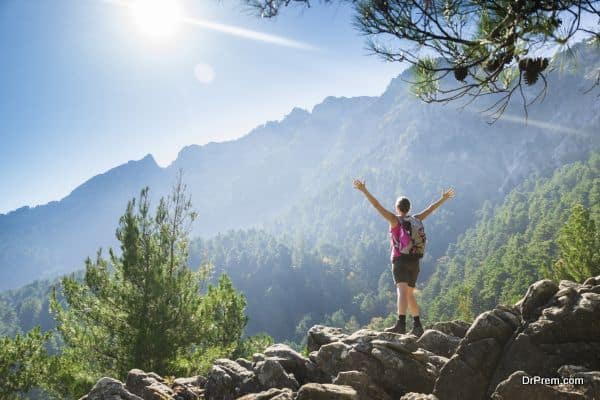 As a counter response, all the enthusiasts visiting a tour destination should get a fair share of the pleasure for which they had paid. Well, it is not a system mathematically programmed to ensure all the visitors get the same measured quantum of their desires fulfilled with microscopic precision. That is obviously not possible. But it is a hard fact that isolated cases of mishaps like loot, rape or a maltreatment of a tourist in the hands of local administration would mean a lot. In no time, it can spoil the image of a destination which had been earned over a number of years of effort, warmth and friendliness and of course the inherent charm it is endowed with. The social, environmental and economic balance is disrupted in a moment which is a direct consequence of the mindless acts of the locals, one of the most important components.
The malfunctioning of any single component has far reaching effects. Misbehavior by locals or local administrative machinery discourages the tourists from further visits. Lesser and lesser of money would flow in. The destination would lose its hypnotic charm and ultimately it will lose importance in the global map of tourism. The local business which is yet another significant component will suffer and their sphere of operation will shrink! Many posts will become redundant and the incumbents who had been fruitfully employed would be turned out of the job.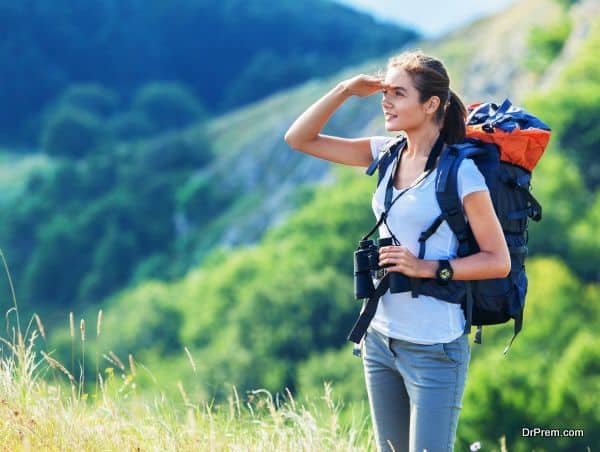 Lesser dollars would hit the cash boxes of restaurants, hotels and resorts and a canopy of poverty and the associated evils would come upon overhead and the entire locality would be trapped in a grip of economic decline. This will spell a vicious cycle of doom over the tourist destination as the essential components simply fell out of rhythm while functioning and it is hard to get bailed out of this sorry state of affairs.
The disaster will gradually seep in towards the actual sites depriving it of its strength and beauty that had so long been a beckon of temptation to the world at large. The museums and its priceless collections will now collect dust as there will be no curator present to do a voluntary service. Same fate will befall the legendary monuments, bastions, shrines and architectural and engineering feats that drew a large number of tourists for years. Paint and plaster would fall off, marbles and brickwork would start crumbling for want of money for renovation and repair. Wonderful landscapes would stand as meaningless entities with no viewers to appreciate their exquisiteness. For a sustained growth of a tourist destination no matter how great its attraction is, the essential components are made up of needs to strike a chord of harmony else the destination with all its attraction will slip into oblivion with future generation talking about it no more!
Guide to history of sustainable tourism, activities involved and top 10 destinations
Key drivers for sustainable tourism
Do's and don'ts of sustainable tourism
Things to do post sustainable tourism
Preparations for sustainable tourism
Precautions and preventions in sustainable tourism
Best practices in sustainable tourism
Travel and tourism arrangements in sustainable tourism
Budgeting in sustainable tourism
How to get more information on sustainable tourism
Is sustainable tourism for you?
Importance of planning in sustainable tourism
Guide to sustainable tourism trends and countries that are promoting it