Essential components of responsibility tourism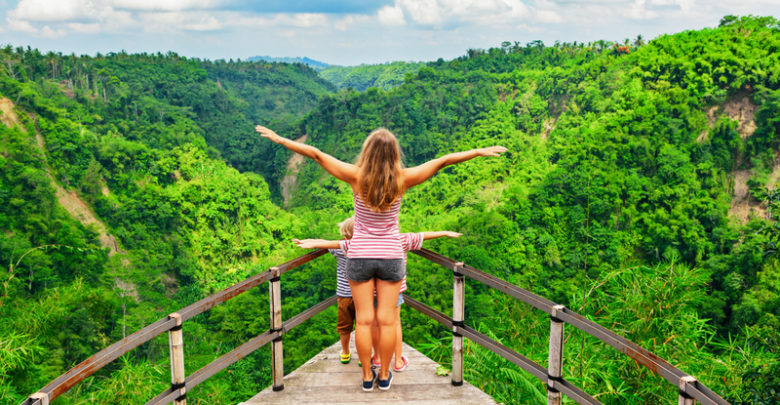 Responsibility tourism rests on a number of fundamental functional units. How well these units interact among themselves will decide the success of responsible tourism. The most important component of responsible tourism is the existence of a market. Responsible tourism should be viewed as a saleable product. All the tourism industry needs to do is to present this product in attractive package with a lot of trade hype and promotional efforts so that the customer tourist is tempted to buy this product.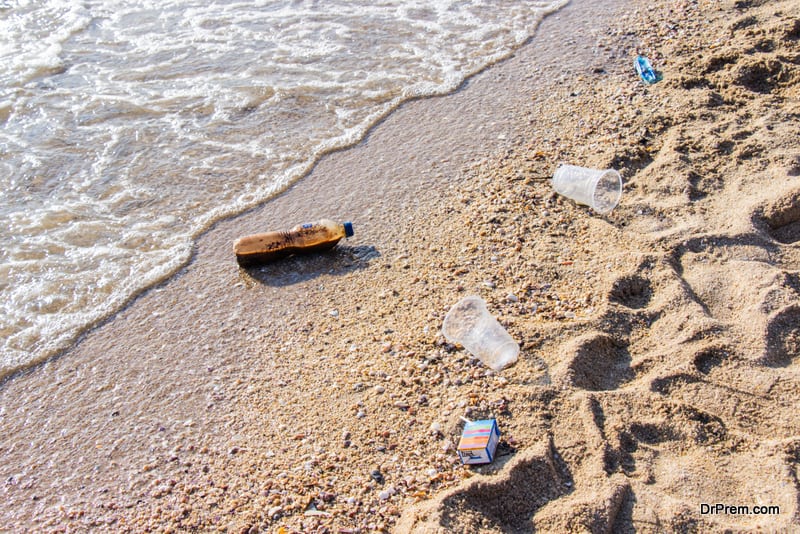 The access of responsibility tourism as a trading product to the market is an important criteria that would decide whether it will have a future or not. The concept of responsible tourism is great and greater is the need to create customer awareness that such a form of niche tourism exists, and there is a utility in spending money on it.
The customer needs to be educated about the concept of responsible tourism, and its contribution towards the development and sustenance of a selected destination needs to be put across the table with an aggressive thrust. Before delivering the thrust, a lot of research and meticulous study concerning the real worth of responsible tourism needs to be carried out lest the marketing hype would just sound like an empty vessel without bearing the fruits of the time and resource consuming exercises undertaken.
It is a fact that the tools that help communicate the pleasure and benefits arising from responsible tourism are far too expensive. It involves trained manpower with competitive sets of skills and knowledge synchronized with consumption of time and resources, and the ability to organize tradeshows and awareness programs so that the customer starts appreciating the concept of responsible tourism. The customer will finally decide on launching a trip emphasizing on accountability and responsibility of tourism where fun and pleasure would spin as secondary objectives.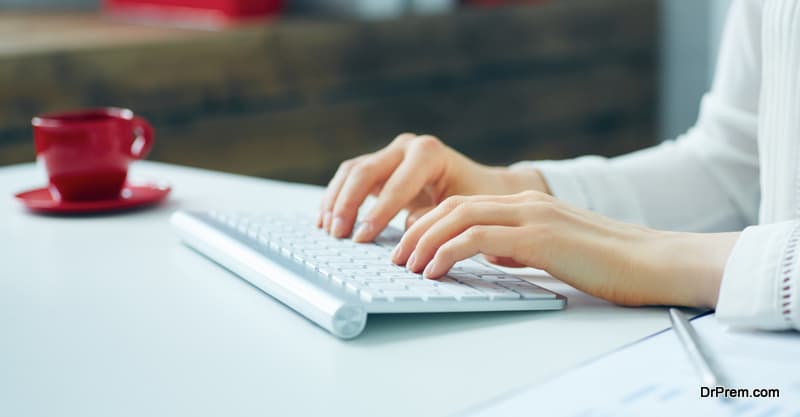 The methods of marketing strategy for promoting responsibility tourism have gone viral and have selected the electronic media over the past few years. Online marketing agents who form an important component in this complex marketing machinery are sourced at a price and play a crucial role in feeding the customer tourists with the marvels associated with responsible tourism. Online marketing of responsible tourism has a distinct edge over organizing workshops and awareness camps for propagating responsible tourism among prospective consumers. In the first place it is time saving. Physical efforts and painstaking running around is avoided. Movement is reduced to a great extent and emphasis is put more on innovative concept selling and for that a well designed website is imperative.
Online marketing which is certainly an essential component of responsible tourism saves a lot of money. Organizing a responsible tourism tradeshow would need a suitable platform and hiring space and models for demonstration. Unless you have enough infrastructural set up you possibly cannot accommodate a large segment of clientele who is enthusiastic about your product and to whom you can sell your brilliant ideas glorifying responsible tourism. Numbers are important and unless you reach out to a sizeable population segment your endeavor would never see the light of the day! Comparatively the electronic media along with its social networking sites are far more effective. They ensure massive customer coverage and its service would even reach out to enthusiasts sitting at the remotest corner of the globe and to top it all it is surprisingly fast and you can always edit your message whenever you want and create your promotional exercises employing latest programming tools which are largely customized. Just upload all what you have to say in favor of responsible tourism as high voltage snippets in youtube and see the miracle worked!
Next essential component of responsible tourism is the human element involved that is the tourists themselves. It is the tourists who decide the future of responsible tourism. It is the tourist who would feel the need from within to behave with a little more responsibility and maturity while on their holiday trips. Here, the demarcation line that alienates a tourist belonging to a nation from another belonging to a rival nation with diametrically contrasting culture and conflicting ideologies and different economic background needs to be discarded. The tourist here is global. Harm inflicted upon the social, cultural, environmental and economic scenario of a destination located within the political boundary of an alien nation will give him as much pain as he would feel in case his own country had faced such an erosion of wealth and values. The need to sustain a destination and improve the environmental and socio cultural atmosphere and enhance the standard of living of the locals strike a chord deep set in his conscience, and he finds himself working as a fulcrum discharging his responsibilities towards achievement of goals of environmental and social upliftment of the destination he has travelled. However, this sense of responsibility doesn't grow overnight; it needs to be cultivated over years of training and exposure to the outside world to broaden his mind and intellect.
Yet other essential component would come from the host country that has staged the show and have allured the guest tourists with a fiery display of all its appeals, wonders and enchantments. The first criterion is the hospitality that would work a long way in creating a favorable impact on the guest. Homely environment, reliable tourist information system, efficiently operating customer complaint cells and the administrative machinery, fair price structure, good food and reasonably priced accommodation, general honesty and helping attitude of the locals and certainly the panoramic landscape are essential components that turn tourists on. The tourist feels at home and would enthusiastically contribute and participate in activities that will directly or directly reap benefits to the destination, its inhabitants and the ancillary industries that have mushroomed around the tourist getaway.