Dos and don'ts in war tourism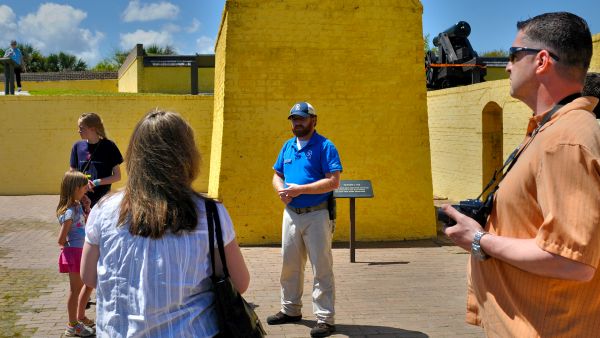 While on war tourism, you need to know certain laws of the land and follow a couple of tips. You may need to refrain from certain acts as well. Observing these 'dos' and 'don'ts' would stand on your favor in an alien land while ignoring these set of tips might make you feel sorry later. A war tourism site is a bloodied battleground where nameless soldiers have laid their lives in a fight unto death combat. The driving force may be passion and an intense love for the soil or it may be out of compulsion. Whatever may be the cause the struggle and sacrifice are too big for words to describe.
The tourist should show reverence to those martyrs and see that the busts and statues are not ridiculed. The glimpse of a wonderful statue of a martyr in situ on a battle field may inspire you to touch it. You may be heading for a big mistake drawing a penal action. Keep your emotions under control and ensure if physical contact with busts, statues, weapons and models on display are permissible.
Same caution applies in case of photography. A battle field or a war memorial museum has lots of relics and items tempting you to hit your camera shutter. Stop before you actually shoot! Please figure out all the important regulations concerning photography. Your tour guide might be of help in this regard.
Keep a check on your over enthusiasm while you are running about a battlefield. Foreign objects may draw your attention as does the unusual land features inspiring you to close in on for further investigation. Here you must draw the line and ask your guide whether to go ahead and fulfill your desire fired by adventure.
War tourism sites and battlegrounds may have latent threats endangering life. Land mines, explosives and other lethal devices may be sleeping dormant not rendered inactive. They are just ticking on and answer back viciously to human touch. Traces of life threatening radiations may exist in battlefields. These are all products of explosion and the consequent collection of debris and poisonous wastes posing serious health hazards. So never be over enthusiastic and have respect for the age old adage "look before you leap"!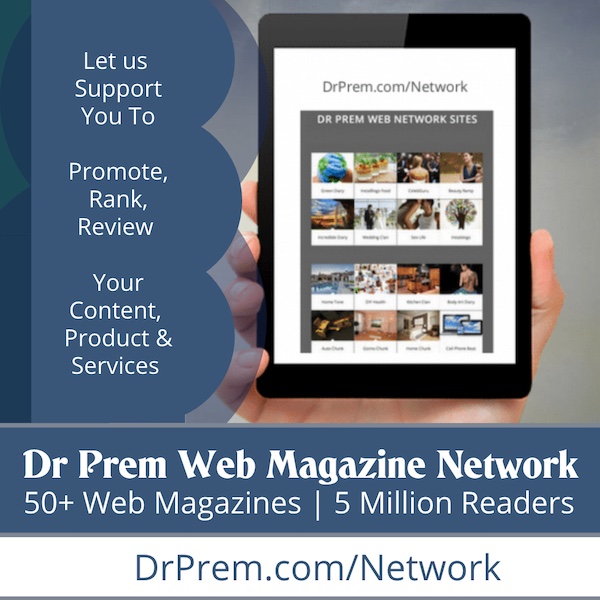 The tourists should go for bus rides around the war sites instead of hiring a cab. A cab will be more expensive than a bus. Besides in a bus if you get into any trouble you can expect help from co passengers and fight out the problem with a combined effort. While in a cab you are isolated and can be trapped by the driver. There should be no reason to assume him as a plaster saint carrying a halo of integrity.
Do not open your hotel room door when there is a knock. Gets a glimpse of the man standing on the other side through the magic-eye. You may phone up the reception and ask them to check it out.
Do not give your hotel address and room numbers to outsiders. Always carry the hotel reception telephone number and do not hesitate to make a call when you are in trouble. Remember they are your custodian in an alien land.
Every time you leave your room locked, leave the key with your hotel reception. Collect it when you are back.
Never make the mistake of keeping back valuables in hotel room when you are away. Money, camera and jewelry are prone to theft and the hotel management won't take any responsibility for your folly. This set of 'Dos and Don'ts' would guide you through your war tourism in a safe mode and assure you return home in one piece.