Definition of rural tourism and relevant terms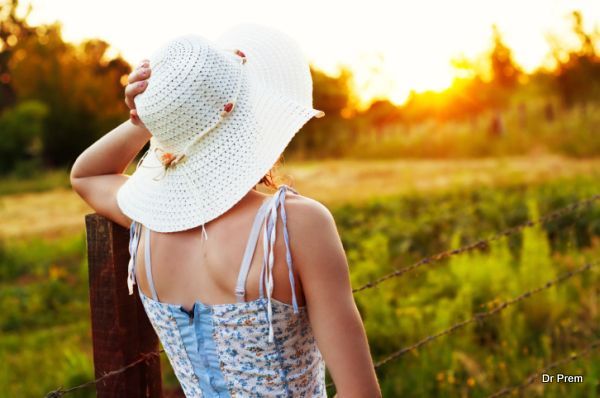 Rural tourism may be defined as tourist activities taking place in rural areas, generating a steady source of income to the rural people through the arrangement of specific holiday activities drawing attraction of tourists from far and near. The definition of rural tourism can be extended to eco-tourism and agro tourism, which are also fast gaining pace to uplift the livelihood of the rural people and to save our planet as well. Several "green initiatives" to make our planet cleaner and greener has boosted eco-tourism mainly based on rural settlements encouraging the mass to adopt a greener pastime. The term Agro tourism or agricultural tourism is also quite relevant with rural tourism as this is also focused towards the betterment of the villagers.
Rural tourism – Interlinking Eco-tourism and Agro-tourism:
Promoting rural tourism is one of the effective means of developing the backward rural settlements where direct employment through small and medium scale industries or public enterprises is next to impossible. Agriculture dependent livelihood is not always enough for the villagers to meet all the ends. In such areas, rural tourism can have a much better impact in uplifting the livelihood of the villagers. The likings of modern day tourists have changed a lot, and many prefer a tranquil natural ambience free from pollution to spend a vacation. Environment consciousness dwelling in the minds of urban tourists has driven them to opt for greener places for holidaying, ultimately boosting rural tourism through eco-tourism. Eco-tourism and rural tourism are almost spelt in the same breath as greener methods of tourism can be implemented in remote villages by setting up of solar power system and bio gas plants, promoting organic farming and minimizing the usage of non-biodegradable materials of daily use. Implementation of certain greener measures in villages demands a good investment, which can give good returns through promotion of eco-tourism.
Agro-tourism or agricultural tourism is being encouraged largely to promote the agricultural growth of villages through organic farming. Holidaying in agricultural farms and participating in various agricultural activities including crop rising, horticulture, apiculture, pisciculture and livestock breeding has been in the likings of many travelers. Standard and deluxe accommodations with upgraded basic amenities in these agricultural farms are inviting visitors in large numbers every year, which involves direct buying and selling of products generating extra income for local farmers. Buying farm fresh products has been a craze of the modern, which ultimately benefits the local producers. Tourists not only take interest in these activities, but they also get to explore the surrounding flora and fauna which is an added bonus. Though agro-tourism is mainly encouraged for educational purposes, travel freaks are taking immense pleasure in this particular form of rural tourism.  It is quite evident that both eco-tourism and agro-tourism serve the purpose of rural tourism.