Why dark tourism matters?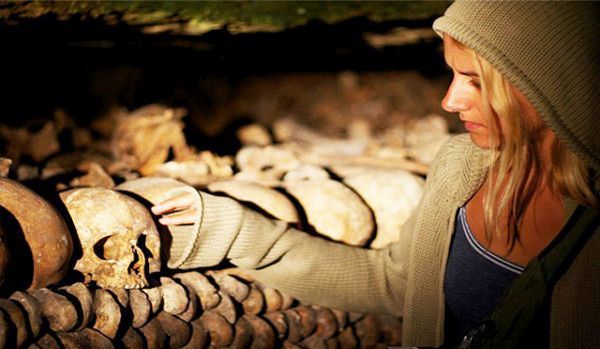 Despite its association with the macabre and destruction Dark tourism is a form of tourism one cannot ignore. Whether it is an unethical form of tourist entertainment is purely a matter of debate, but it is a fact that Dark tourism occupies a significant share of tourism industry as a whole. Movement of tourists towards disaster sites generates money improving the economic status of those who lived through the holocaust.
More the frequency of tourist visits to the disaster site more exposure would follow, and the site would come under the global limelight with all its prominence and will surely make its presence felt in the world of tour and travel. Catastrophes have struck in the past. Who knows they may strike in the future as well. But the cycle of life has to go on. Future generations of those suffered in a calamity must not sit and brood in gloom and sorrow. There is no way out until they shake off the nightmare
Dark tourism has always been a matter of interest among academic circles. Precisely as to what exactly draws a tourist to a place that had once been a witness to an array of disasters like genocides and large scale human sufferings is still a baffling question shrouded in enigma. Quite surprisingly, there may well be evidences where a tourist fond of calm and pristine locale may at the same time opt for a disaster struck destination or for that matter a devout tourist having an inclination towards religious sites may find Thanatourism site appealing.
Is it the legendary Dr Jekyle and Mr Hyde psychology common to a few stray cases is underway or this bizarre tourist choice can be identified with a large behavioral sample? The entire issue has been focused under the lens, and to draw a conclusion would be too early and hasty decision unless further investigation for the real motive behind Thanatourism is initiated. From the psychological angle, to know more about tourist preference is a significant criterion to frame strategies and policies, which would support the growth of tourism industry and lend strength to its bottom-line. Even if we delve deep into the minds of tourists turned on by dark tourism, subtle shift in preferences might be noticed.
Some may show interest in sites where a volcanic eruption or a devastating quake might have wiped out human lives and property changing the land topography and the character of local vegetation. Others might be drawn towards destinations stained with mass annihilations and punishment camps. Is it the dormant sadistic side in us that wakes up at the lure of an equally blood stained fodder is a difficult question, but nevertheless it contributes to the future of tourism no matter how intense is the stigma that colors the impression of Dark tourism in the eyes of the cynics and critics.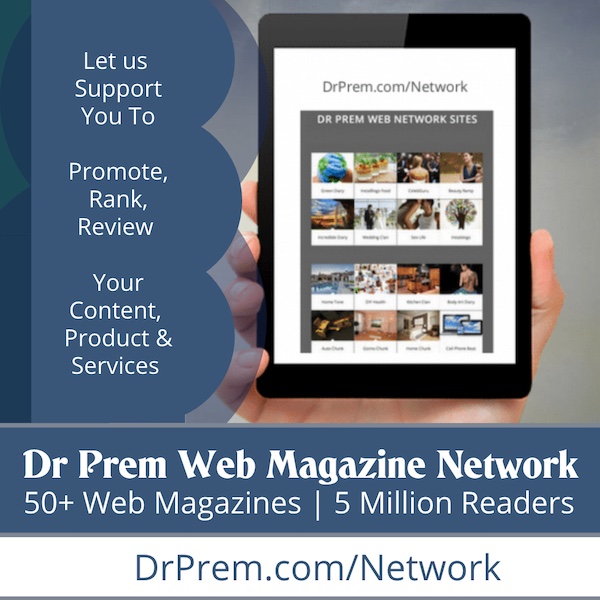 The fact that mass destruction of human life has social, political and economical impact can hardly be overemphasized. History confirms it, and the media shouts on the grossness of the crime and may be praiseful or severely critical of the local administration on how it handled the crisis, be it a historical or recent event. The powerful factor that drives the tourist is-what might have been the mental state of the victims moments before everything blacked out in the most horrible manner.
The call to some tourist is irresistible, and they decide of exploring the fabled site to have a field exposure to the infamous place and it looked like where people died in large numbers. Even some over enthusiasts would likely to hunt for fresh clues and relics, undiscovered as yet that could vouch the dreadful incident that happened long back in the past. Dark tourism is just not another form of tourism. It has a connotation that matters.