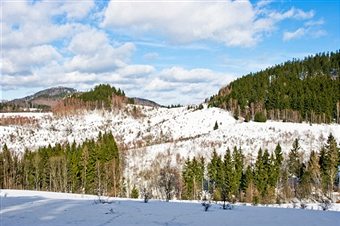 Czech Republic is situated in central Europe and is a small landlocked country. It was previously known as Czechoslovakia, the region which peacefully dissolved into two nations CzechRepublic and Slovakia. CzechRepublic joined the NATO in 1999 and the EU in 2004. It is a highly developed region within Europe and possesses a stable GDP even throughout the hard times of the global financial crisis.
Location
It is located in the central European landscape and is a small landlocked country. The Bohemian Massif with a height of 3000 feet above the sea level dominates this region and encircles a large elevated basin that in turn forms the Bohemian Plateau. The two main rivers of this region are The Elbe and Vltava.
People
People here are very warm and friendly and also very conservative when it comes to family values. The society of this destination settles around the small family units. People here are very polite in nature and maintain a very coordinate relation along with privacy. They get very well along the people they know.
Events
The calendar year of this destination is full of exciting events, ranging from festive holidays to blowout dance parties. It does not matter whether you are here to learn about the rich cultural history or just to enjoy, festivals along with a remarkable vacation will confer everlasting memories upon you.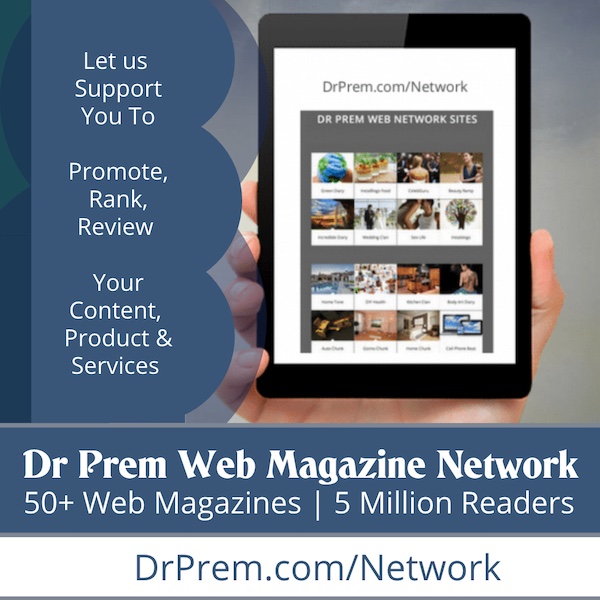 Weather
The weather conditions are very mild with warm and wet summers and cold winters. The average temperature in summers here range from 24 to 26 degrees with very cold nights. During the winter, the temperature is comparatively low and dips more at night. Spring here is generally sunny and the period between May to August are the wettest months of the year. One can rarely find any snow in this city area.
| | |
| --- | --- |
| General | |
| Language | Czech, Slovak, Bulgarian, Croatian, German, Greek, Hungary, Polish, Romani, Russian, Serbian, Slovak, Ukrainian |
| Time Zone | CET(UTC+1) CEST(UTC+2) |
| Dialing Code | +420 |
| Electricity | 230V, 50Hz |
| Major Cities | Prague, Brno, Ostrava, Plzen |
| Currency | Czech koruna |
| Clothing | |
|  Health Related | |
| Mortality Rate | 10.79 deaths/ 1000 population |
| Life Expectancy | M 74/ F 80 |
| Patient: Physician Ratio | 325: 1 |
| Hospitals JCI accredited | 5 |
| Recommended Vaccinations | Hepatitis A, Typhoid,  Hepatitis B, Rabies, Influenza, Tickborne encephalitis, Diphtheria-tetanus, Measles, Varicella |
| Other Infections | Hemorrhagic fever, Lyme disease, HIV |
|  Tourism Related | |
| Population | 10,674,947 |
| Global Competitiveness | 4.57 |
| Tourism Competitiveness | 4.9/7 |
| GDP/Capita | $19,084 |
| Health and Hygiene | 6.8/7 |
| Safety and Security | 5.6/7 |
| Air Transport Infrastructure | 3.5/7 |
| Tourism Infrastructure | 5.1/7 |
| Cultural Infrastructure | 5.4/7 |
| Visa Requirements | 40/133 |
| Reliability of Police Services | 91/133 |
| Physician Density | 20/133 |
| Hospital Beds | 5/133 |
| Quality of Air Transport Infrastructure | 45/133 |
| International Air Transport Network | 35/133 |
| Quality of Roads | 81/133 |
| Hotel Rooms | 24/133 |
| Tourism Openness | 52/133 |
| Attitude of Population Towards Foreign Visitors | 72/133 |