Countries promoting wild life tourism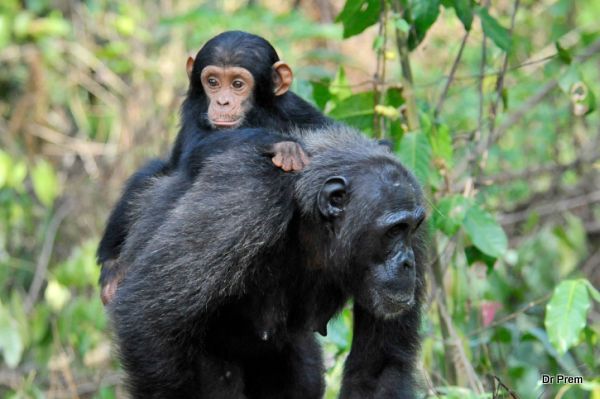 Many countries have realized their rich diversity of plant and animal life can be a source of tourist entertainment. This natural wealth is a big support promoting the country's economy. Many countries like Nepal, Thailand, Malaysia, India and African countries have been showcasing their wild life wealth to draw a huge number of tourists.
Nepal, a country sandwiched between India and Tibet is located in the foothills of Himalayas. The dense Terai forest covers a substantial land area. Chitwan National park is a home to elephants, tigers, Indian rhinos, leopards, monkeys and a host of birds. To promote tourism and for health care of elephants, polo is organized ensuring inflow of money. This money is used for launching remedies to combat diseases that affect elephants and for general upkeep of flora and fauna. Elephant rides are organized deep into the forest for rhino sightings.
Malaysia has recognized the huge potential that rests in zoos. The country has targeted zoos as an inspiring media to promote wild life tourism. It is the kids who are seen flocking around animal enclosures in the week ends with their parents. It is a source of a big time pleasure, and the next thing they want to experience is to see the animals exactly the way they behave in their natural habitats. This unique idea of the government has received encouraging support from all corners and it is an innovative step towards making wild life tourism popular. The orangutan the second largest primate has always fascinated man for their resemblance with him. Malaysian rainforest is where this huge acrobatic ape can be seen moving among towering woods. Quizzes on Orangutan and other animals are organized to arouse a keen interest in wild life and the flora among tourists that will lead to repeated expeditions to the Malaysian plant and animal kingdom.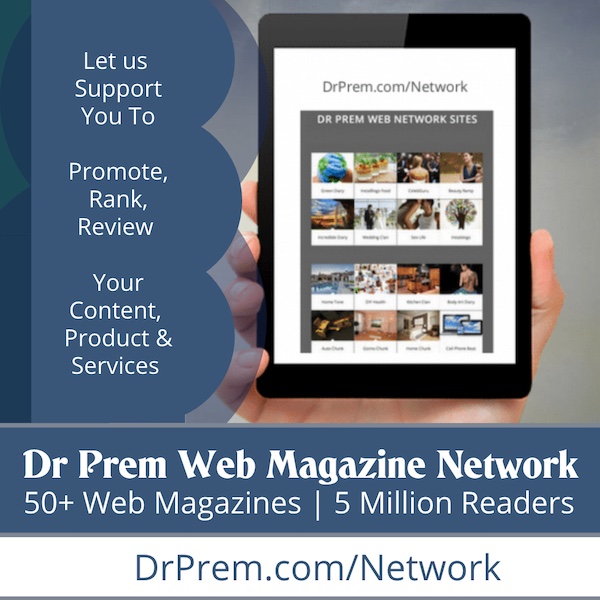 Thailand is rich in biodiversity and inspires wildlife tourism as a means to promote economic welfare. The country holds elephant polo competitions to promote wild life tourism. It is quite popular and draws a big crowd. Thailand has a wealth of exquisite wild life parks and sanctuaries and a huge attraction for animal and bird watching. The forests abound in tigers, leopards, elephants, gibbons, wild pigs, barking deer, tapir, Sumatran rhinos, king cobras, deadly pythons and a large species of birds. Rafting, kayaking, waterfall trekking are featured adventure sports to spice up the spirit of wild life tourism.
India with its enormous wealth and variety of flora and fauna has developed an effective and tourist friendly infrastructure to enable wildlife enthusiasts across the world to explore India's forests. There are sanctuaries and reserve forests to follow the tiger trail like Manas , Bandhabhgarh, Kanha ,Namdapha and Sunderbans. Namdapha is famous for all the four species of the feline family -tiger, leopard, clouded and snow leopard roaming in altitudes ranging from 500 to 5000 meters. The forest bungalows are cozy answering the needs of a tourist.  Sunder bans which is a delta thick with mangrove swamps is home to one of the most ferocious breeds of tiger. The forest can be traversed only on steamers that sail across tributaries that cut through the region. The arrangements in steamers and forest lodges are reasonably good. In India, elephant rides are arranged in some reserve forests like Kaziranga and Manas to inspire tiger and rhino sightings at close quarters.
Reputation of Kenya as a big game country is fairly historical .More than 40 national parks and reserve forests are thick with wildlife consisting of lions, leopards, cheetahs ,elephants, hyenas, wild dogs, zebras and gnus to name a few. Its terrain is mottled forming a major tourist attraction. Wild life tourism and Kenya are inseparable and is a touch of delightful experience. Kenyan wild life is popular worldwide and the government is making every effort to expand its recognition further. Eminent big game hunter like Roosevelt has a major say in upholding Kenya as an important wild life destination. Safari vans carrying tourists run over long distances and exclusive safari lodges exist offering tourists a hassle free stay. These are signals strong enough to put Kenya as a blazing destination in the global map of wild life tourism. The country is doing best to accommodate the influx of tourists pouring in from all corners of the world. Boutique lodges are coming up fast to provide guests a luxurious stay amid tranquility and wilderness. To enhance the appeal of the atmosphere, Kenyan coastline is not far off with blue waves breaking against a long stretch of soft and white sands. The legendary region of Tsavo has a very strong tourist appeal for its association with a pair of ill famed man-eating lions who terrorized the country with their assaults bathed in human blood. Simba hills and Tatia hills are other destinations offering a first grade genuine flavor of wild life tourism.
South Africa ranks third in the world in terms of bio diversity. It has become one of the world's most prized wild life tourism destinations in the world and to support its tourist inflow, world class infrastructure has been set up and operated with utmost efficiency and class.
Besides its celebrated national parks, South Africa boasts of a range of private reserves all presenting brilliant wildlife and ornithological expeditions. To achieve distinct game exposure, the lower region of the Veldt of Limpopo, Mpumalanga and Kwazulu Natal province are the ultimate destination. Lazy lions stretch out in the sun after a hectic chase hunt experience the night before. Herds of elephants clump elegantly through the bush with occasional trumpets sending deep chords around. There is a tour grading council whose function is to appraise the quality of safari lodges and grading is done compelling the lodge authority to improve on the quality of accommodation and service, a constant endeavor to promote wild life tourism.
Brazil is blessed with a rich distribution of flora and fauna. The thick forest along the Amazon basin brings forth romantic undertones. It is a home to a host of birds, mammals and reptiles. To promote wild life tourism, fun cruises are organized offering good food and accommodation in steamers. The tourist watches the forest covered river banks for sighting jaguars, the iconic big cat of Amazon on prowl. The rivers house caimans, and if you are lucky a caiman-anaconda fight would give you waves of kick. The forest comes alive with shrieks and shrills of monkeys, birds, capybaras and a swarm of insects. Guided tours are organized mostly on cruise drawing wild life buffs from around the world. Some of the world's most primitive tribes inhabit the jungles and sure is a wonderful experience meeting them.