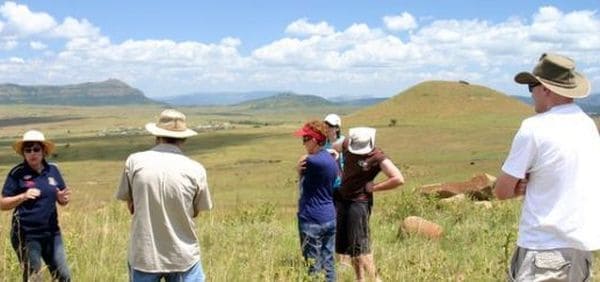 Prior to drawing up the war tourism program the estimates of expenses is of prime concern. Your trip is actually dictated by the amount of money you spend. A wrong estimation of your tour budget would mean you will either run short of your actual war trip expense or you have overestimated your expense and this may lead to overspending.
Both are undesirable situations, and the idea is focused on intelligent spending enabling you to achieve the most out of your current trip and save enough money for your future trip. For avoiding unnecessary blockage of funds and also as a safety measure, your first choice is to carry ATM card and get acquainted with the ATM booth operation of the country of your visit. This will enable you to draw your money from the cash machine only when required.
Your budget would naturally take care of your up and down air tickets, accommodation rental, inland transportation costs, food expenses, entry and guide fees at different war locations, memorials and museums plus you need to set aside a buffer fund to tide over unforeseen emergencies. If you are hiring a travel agency, its charges are also to be included as it is obvious.
Your hotel rent and food bill will largely depend on the duration of your stay. So you need to decide carefully on how you are going to stay. Accommodation and food expenses are straight multiples of this factor. You need to keep your eyes open to discounts and rebates offered and grab the opportunity in the first place.
Your camera is an important tool in war tourism. It will give you pleasure as you focus on your target through the view finder and afterwards when you get those priceless photos with the scene of battle fields, war memorials and museums, arms and ammunitions captured. So you need to make provision in your budget for your camera and batteries, chargers and films. DSLR would be an ideal gadget with a slightly high initial investment. However, it will save your photo development cost.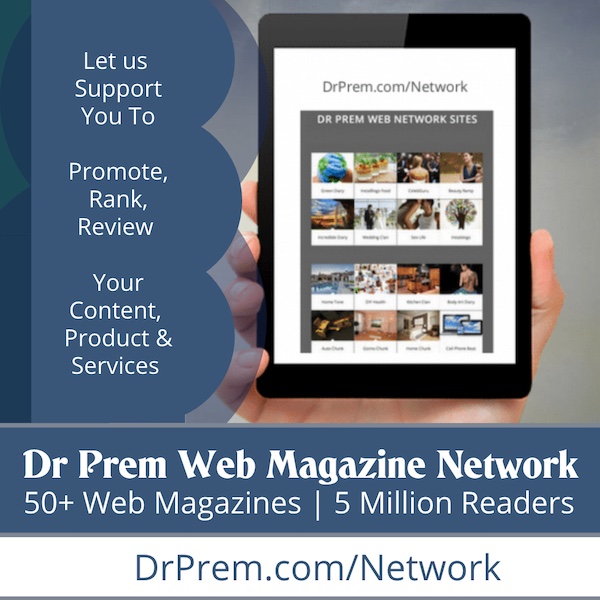 Expenses on purchases of war inspired mementos and models and replicas of warfare gadgets should feature in your budget. Try to form groups, and if you are touring on a cab larger the number of tourists accommodated softer will be the incidence of cab fare expense as it gets shared among your co passengers. Check on the cab fare meter as there is always a chance of the deceitful cab driver tricking you through a tampered meter in the lure of making some extra buck at your expense.
Food is an important area forming a chunk of your entire tour budget. Try to select eateries where the locals gather. These are inexpensive, safe and easy on your bowels. However, cleanliness is an important factor and do not compromise on it. Neither should you allow yourself to a ploy on matter of food. If a restaurant in Afghanistan or in a strife torn African restaurant advertises 'American or British breakfast,' simply do not go for it. It is likely to be expensive and doesn't worth the hype. It is advisable to have American breakfast in a New York or in a Washington restaurant. Or else you will feel bamboozled and unnecessarily drained of your hard earned money.
Book your flight well in advance to avail the early bird discount and stick to your schedule. If you select a foreign war tourism destination but do not have a passport, the procedural expenses for pass port and visa formalities should be accommodated while drawing up the budget.