Budgeting in religious tourism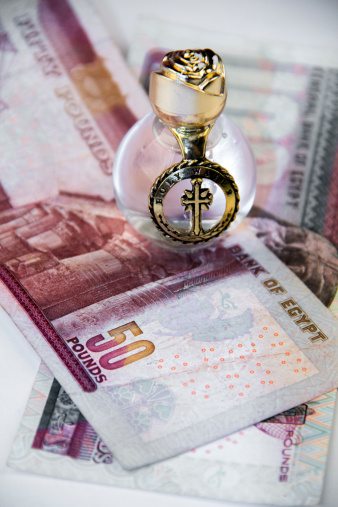 Like planning other niche tourism, drawing a financial estimate of the outlay for your religious trip forms an important component of the program. You need money for every step you move ahead in your sacred pursuit. But you got to know the mark of demarcation between prudent spending and wastage of your expensive dollars dedicated to your religious mission. You need to identify the key activity drivers having a bearing on your religious tourism.
Typical areas which would tap your resource would be the up and down flight from your residence to the religious site. Your efforts should be focused on adhering to your dates of flight booked well in advance to avail flight fare discounts.
Your accommodation rental would certainly feature in your tour budget consuming a substantial portion of it. A good practice would be to have a very clear and visual picture of the hotel you are going to stay in and for which you are going to book your room rental.
Information as regards offseason discounts should be kept at fingertips and discounts to be availed in the first chance. Here, you stand to save and create a favorable impact on your budget. You save some extra bucks from the rebate that may stand by you in unforeseen circumstances.
As regards local transport in and around the religious sites, better option would be to avail inexpensive city buses and intercity trains. They are cheap and reliable and better than expensive cabs. Moreover, in a bus or train you have co passengers by your side to combat a common problem that you may face. But in a taxi ride you are totally at the mercy of the cab driver.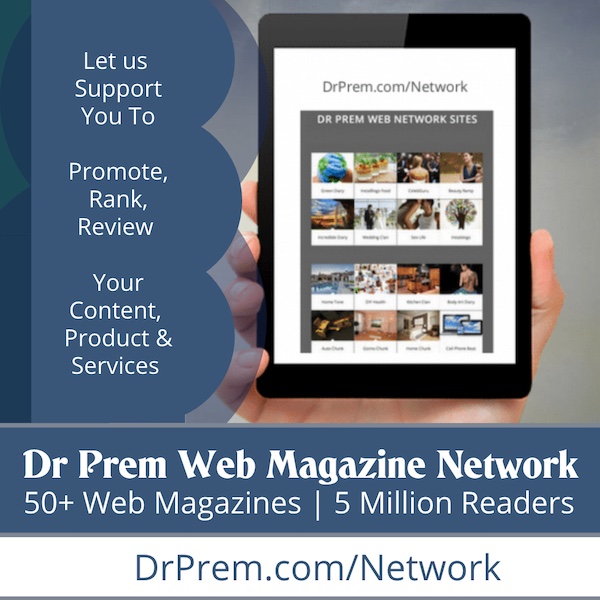 Many religious treks are done on foot and would curtail your budget further down. It is a pretty common experience to remove your footwear every time you enter a place of worship. Heavy investment in hiking boots or high end sneakers would be a folly. Every now and then you will need to remove them prior to entering a sacred temple or mosque. This would be an annoying ordeal. Inexpensive slippers would be a comfortable solution.
Religious tourism usually goes on a modest note without much fanfare about lavish servings of food and drinks. You may tighten up your fiscal outlay so far as food and ale is concerned and save your stock of money on activities directly connected with visits to places of worship. Much of your worries and plans relating to budgeting get shared if your trip is done through travel agencies. However, the most important question is to get a crystal clear idea of what would be the exact services covered by your travel agency within the price package offered.
You need to keep extra stock of cash for accomplishing religious activities initially promised by the operator, but later backing out on it due to unforeseen situations. Funds must be set aside for expenses feeding your passion for photography. Religious carnivals, amazing temples and sacred baths offer excellent subjects on photography.
Have proper investment on your camera kit and films. It is a necessary expenditure and should find a place in your budget.
Religious trips may often inspire you donate towards temple trust fund. This needs a prior preparation and you need to set aside money to meet such contingencies. These donations are sometimes linked with income tax reliefs. This aspect should also be considered as an incentive and feature in your tour budget.
After drawing up a religious tour budget with enough room for unforeseen expenditures, attempts must be made to build a 10% emergency buffer. Unused money can always be put back to your bank account, but running short of funds doing a trip abroad would be dangerous. A medical issue for example can devastate you in absence of sufficient funds abroad.