Best Practices In Tribal Tourism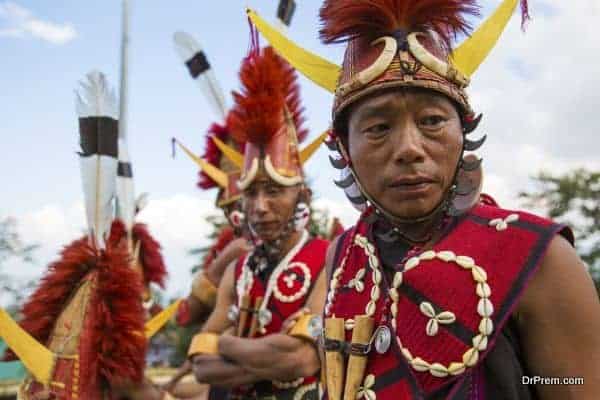 Best practices that are to be implemented should have development of the tribal society and improving the quality of a tour as the two main objectives. Tribal tourism is fine, and in the process it brings inflow of money to the region. What proportion of this tourist money reaches the tribes is now a million dollar question.Control measures are to be exercised at the government level to see that money paid by the tourists finds its way into tribal welfare fund. Monitoring is important. Any dishonest and deceitful ploy attempted by the intermediaries should be checked and penal actions taken.
Tribal art and culture should always be encouraged from all quarters right from the tourism ministry level down to the actual consumer tourists.This is a productive effort, which inspires the local folks to be creative,prolific and constructive.It is one of the best practices that could be thought of relating to tribal tourism.More importantly, it brings in financial strength to the tribal population.
Encouragement and development of tribal culture, language and scripts is one big stride in this direction.There should never be a forced imposition of modernization upon native tribes.This is a negative step that would harm the tribal sentiment and eventually will destroy the ethnic culture past.However, consciousness in the field of health and sanitation is an imperative need.Stakeholders may always try to enlighten these people with the knowledge of elementary medicine.
Diseases like malaria,sleeping sickness and bilharzias often wipe out entire tribal settlements. Means to combat these dreadful ailments must be spread among tribes else these people might become extinct before their culture,latent talents and their society can be fully explored.
On travelling to a tribal country, one should look forward to doing some community work directed at tribal welfare. Even if all the tourists visiting these primitive cultural pockets share the responsibility of imparting basic education to the tribal children, it would be a great job accomplished.Each tourist doing his bit and devoting just a fraction of his time would be enough. Elementary knowledge of counting numbers, drawing and painting workshops and teaching basic languages would be fine. These efforts certainly would not go in vain.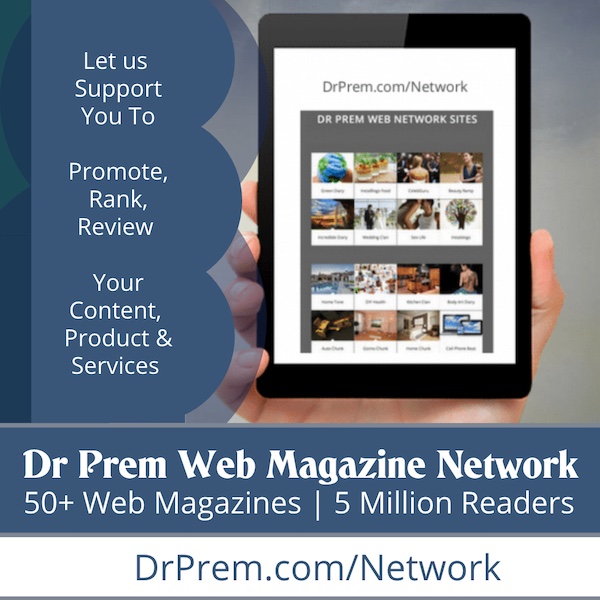 They will pay off shaping the future of these tribal children towards a positive direction.
Primary art of cultivating fruits and vegetables,in fact,growing a full kitchen garden around the settlement to feed the community could be taught. This would be one of the best tribal tourism practices where the tourist plays the role of a teacher.Lucrative vocation of agro studies can be taught, which would keep the tribes fruitfully occupied in some constructive work.Methods of cultivation can be revised with refined techniques replacing crude farming methods. Knowledge on organic farming and fertilizers could be imparted so that tribal food farms can turn more productive keeping the quality intact.
Pool of resources should be set up where money, government aids,fertilizers and tools and tackles for easy farming would flow in. A fair logistics should be set up to ensure these supports are finding their ways to destinations they are meant to reach. The ultimate beneficiary should be the tribes.
Keeping a vigilant eye that your adventto a tribal destination doesn't pollute the pristine ecology would be one of the best practices of tribal tourism. You may leave your much-awaited footprints in a tribal village but not even a single heap of garbage.
The tribes are wealth of a nation. The indigenous culture and their strange ways of life followed even till date speaks of their rich heritage. A heritage they are extremely proud of. There is no intention from their side to swap their age-old customs with our modernity.
The intention of the tourist should not be that of a nitpicker pointing an accusing finger at the apparently obsolete belief system of the tribals and try to impose upon them urban tricks and gimmicks.Rather it would be a good tourism practice to inspire the tribes of their cultural opulence and encourage them to keep pursuing their creative talents.The primary motive should be to help sustain the tribal culture and improve their material wealth.