Benefits to Eco Community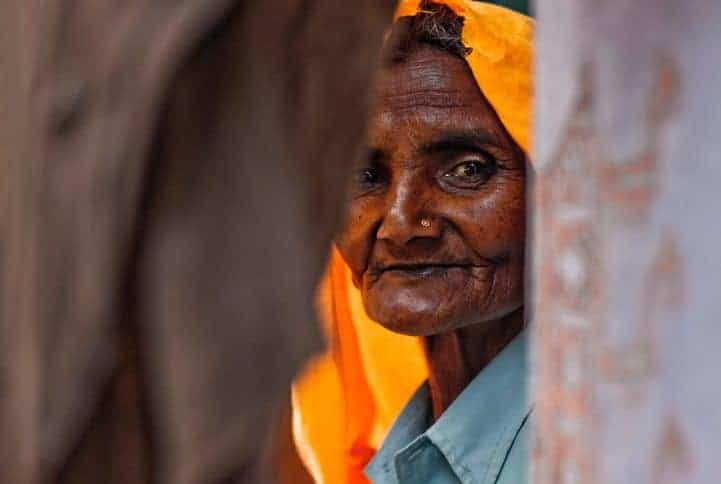 With the introduction of Ecotourism, local community started flourishing with the help of the inflow of foreign exchange. Foreigners require help from local community in traveling to local areas, for foods and other items. In exchange local community gets money, involvement with foreign culture, and learning to protect environment. They are connected with rest of the world in the path of sustainable growth and thus reduce poverty within the community by aligning themselves with ecotourism concept.
Ecotourism connects the local community in business environment through an understanding of how to get training and employment and how to channelize the buying and selling local supplies and services. The benefits of all ecotourism operation thus support the local community to conserve the eco- assets.