Auckland activites – Top 10 Things to do in Auckland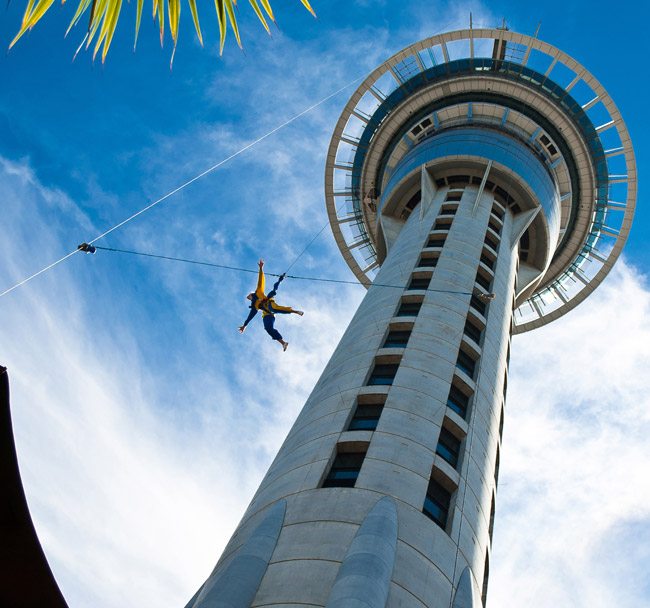 Auckland is a natural playground of sparkling waters, iconic volcanoes, beautiful beaches and lush rainforests and they are free to explore. If getting into the wild is not your thing, you can discover the region's rich culture and history.
Climb a volcano: Mount Eden is the highest natural point in Auckland and offers stunning 360-degree views of the city. The volcano's 50-metre deep crater and surrounds have an important Maori history.
Wildlife encounter: Goat Island is a protected marine reserve and one of New Zealand's top snorkelling and dive spots. Swim amongst the colourful fish or take a trip out on a glass bottom boat to view the sea life.
Surf and sand:  Auckland's beaches range from the wild surf and black sand of the rugged west coast to sheltered bays and long stretches of smooth white sand. Discover your favourite Auckland beach today.
Find a hidden gem: The restored heritage Manukau Heads Lighthouse sits proudly on the very tip of the Awhitu Peninsula overlooking the turbulent ocean. This lighthouse is one of only a few in New Zealand you can actually climb to the top of. Gates are open from 9am to 5pm daily. Free but donation appreciated.
Take a walk: Auckland has a huge number of walking trails throughout the region, from leafy tracks through native bush to energetic hikes with magnificent views – there's something for every age and fitness level.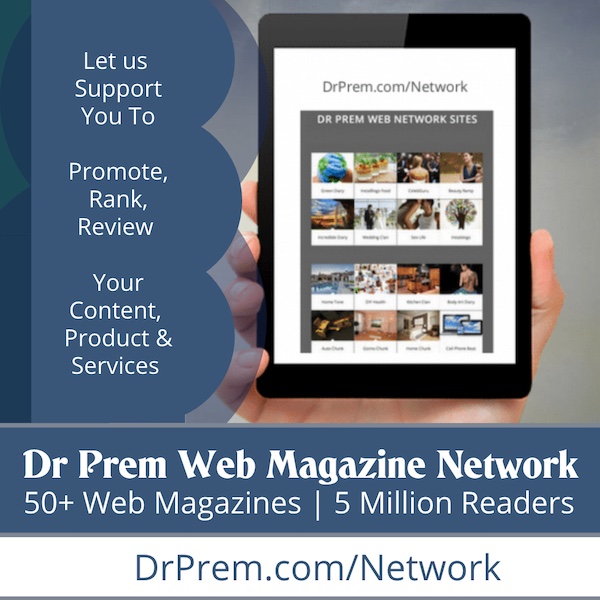 Join in the fun: There are lots of free events on in Auckland throughout the year, from live music and outdoor movies to major cultural events like the Pasifika Festival, the Auckland Lantern Festival and many more.
Step back in time:  The Domain, Auckland's oldest park, has formal gardens, ancient trees, miniature waterfalls and leafy walks. Ideal for strolling, jogging, picnics and sports, the park also has regular free music events.
Get close to nature: View the huge gannet colony at stunning Muriwai Beach, where over 1200 pairs of gannets nest on the rugged cliff tops. There are two viewing platforms so you can get up close.
Watch the sails: Auckland's harbour is full of boats of all shapes and sizes and Wynyard Quarter is a great spot for sail watching. You can also enjoy sculptures, boardwalks and a marine-themed playspace.
Wynyard Quarter: Wynyard Quarter is the latest extension of Auckland's waterfront – discover new public spaces brought to life in an authentic maritime setting.
Top picks:
Visit Auckland Fish Market for a wide range of fresh seafood
Dine at one of the North Wharf restaurants for the freshest waterside dining in town
Take the kids to play in the maritime themed playspace Climb aboard Auckland Dockline
Trams and take a ride around Wynyard Loop
Make sure you scope out the newly opened waterfront space at Wynyard Quarter – a fresh urban location for visitors to enjoy. The area stretches from the Viaduct Harbour to Westhaven marina.
Stroll or cycle over Wynyard Crossing – the bridge that connects Te Wero Island at the Viaduct Harbour to Wynyard Quarter. The bridge rises to let passing boats through. .