10 Most Mindful travel destinations of the world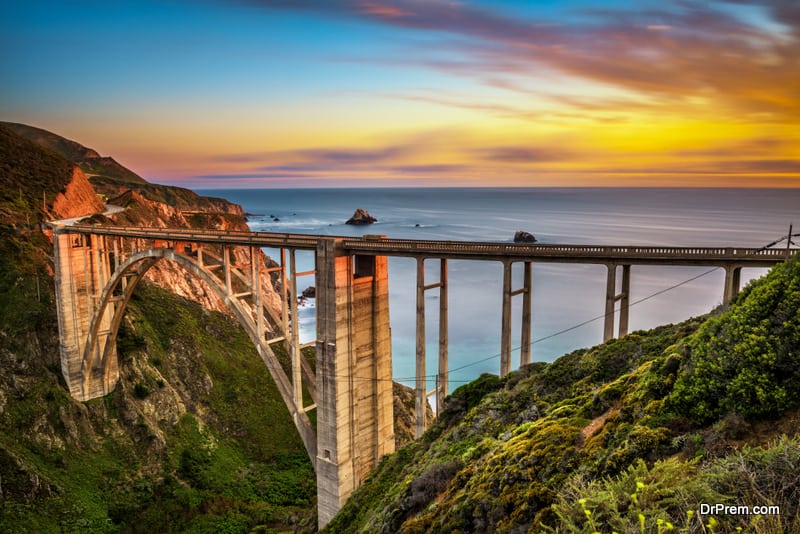 Relaxing holiday has different connotations of pleasure and peace combined for different people. Basically, it boils down to a serene escapade far away from the grind. Your objective to find peace together with connecting with inner self would drive you in search of mindful travel destinations. It doesn't matter if you are planning a family trip or looking for a romantic sojourn with your fiancé or just absenting yourself from the din and bustle.
These destinations come with a promise of offering a laid-back ambience. Here you uncoil yourself and immerse into eternal sea of tranquility. The quaint spots can be close to your neighborhood or might be located in remote corners. However, the common feature that binds these destinations is their blissful atmosphere. They help you open your mind's eye and rediscover yourself. They help you establish a firm contact with nature.
10 mindful travel destinations around the world:
1.     Maldives: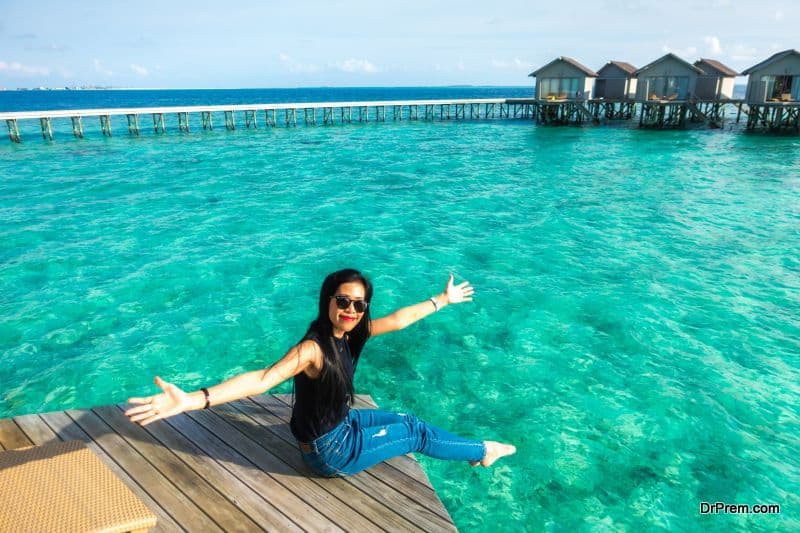 As a mindful travel destination, Maldives has been experiencing a growing fame worldwide. The pristine beauty and a relaxed atmosphere is an absolute departure from a hectic city life. Sea beaches are wonderful with a long spread of powdery white sand offering terrific strolling opportunities.
Sun-soaked beach with rolling surf breaking on the Indian Ocean shores is a feast for your senses. It heals your mind and body and gives you a shot of rejuvenation. If you are an adventure freak there are a lot of water sports to go for including snorkeling, angling, deep sea fishing and surfing the waves.
2.     Bangkok, Thailand: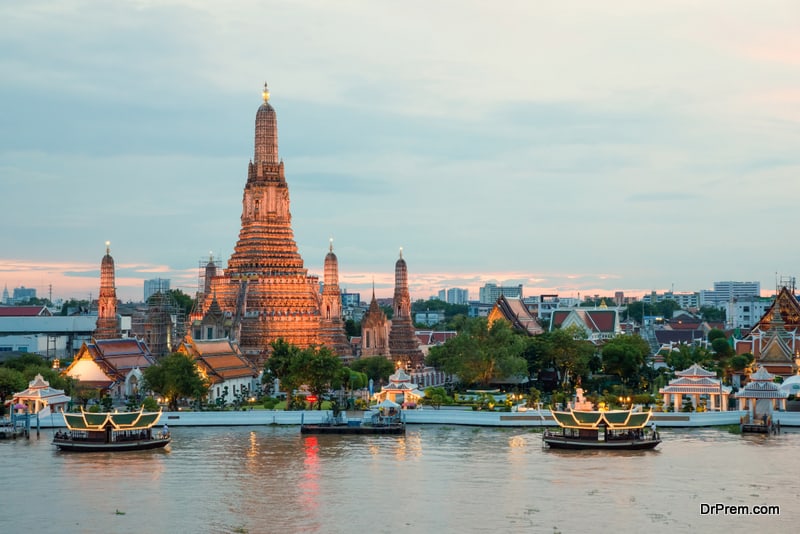 Bangkok and the magical islands close by including Phuket, Ko Samui and Koh Phangan are abodes of complete harmony. Your soul is in complete connection with your body and very few places in the world exist where you have everything under the sun -exquisite Buddhist temples, mouth-watering Thai cuisine and mindboggling shopping malls.
Top class spas and legendary Thai massage parlors and the quality of service delivered help you find peace while savoring an all Thai flavor. It is a splendid journey aiming unification of mind and body with the environment.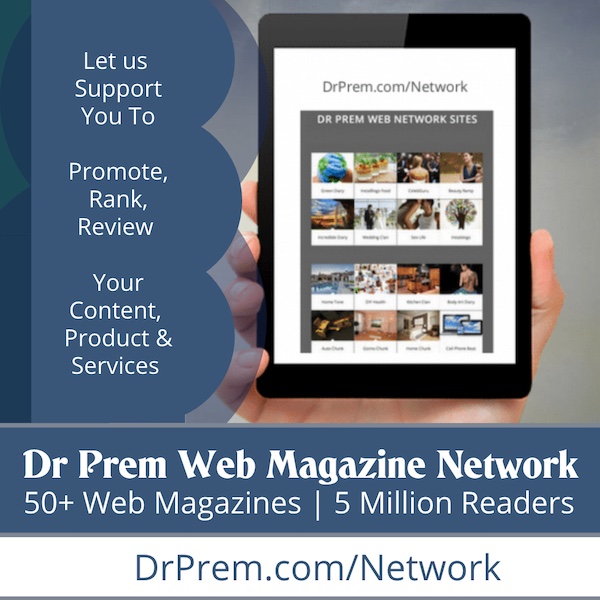 3.     Marbella, Spain: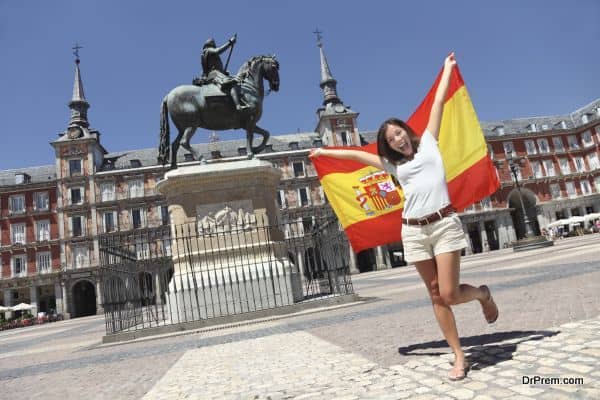 Located in the southern bank of mainland Spain, Marbella is a perfect meditation retreat. A spectacular fusion of picturesque harbors, lush green woods and pristine sea beaches, the place guarantees peace and harmony between soul and body.
It is one of the most popular mindful travel destinations with a composed ambience for de-stressing every cell of your body. Right in front of the ocean, Tapas bars are lined in a neat array offering excellent Mediterranean cuisine smoking off the unmistakable flavor of the sun and sea.
4.     Ananda in the Himalayas, Uttarakhand, India: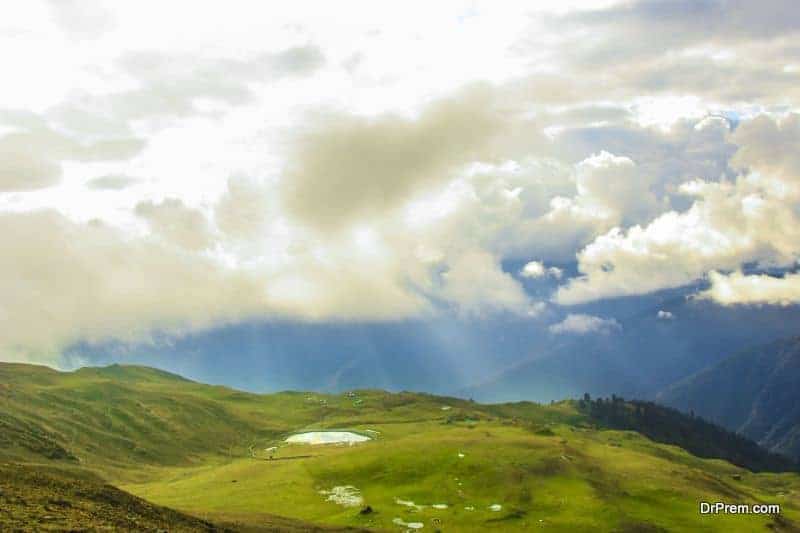 Perched on the mighty Himalayas is one of the most talked about mindful travel destinations. From here you have a wide angle glimpse of the river Ganges flowing from its abode of paradisiacal charm.
The river is still young as it crosses Rishikesh and Haridwar washing the banks dotted with temples. Here you confront sages and religious buffs and the atmosphere itself spells of a sacred essence.
The property is a sprawling spread of gardens, yoga pavilions and a 21000 sq ft Spa, a renovated place that has turned a former Maharajah's palace into a retreat of peace. Luxury tea rooms and antique billiard rooms are way classy with splendid vistas of a mountainous terrain. Ananda is among one of the most significant Zen places known for spiritual powers. It is much more than just a vacation break. 
5.     Shambhala Mountain Centre, Red Feather Lakes, Colorado:
Located in the majestic Rocky Mountains about 50 miles northwest of Fort Collins, Shambhala is a scenic 600 acres hidey hole offering personal retreat packages for enthusiasts looking for mindful travel destinations. 
It is a carefully designed program that includes "Introduction to Mindfulness-based stress reduction" to "The path of simply being". Several other programs are themed on nature and environment with an interdisciplinary emphasis on the cosmic energy. The stay, equipped with a Colorado RV park, will give you a wonderful experience of rediscovering yourself.
6.     Virginia Coast Reserve, Virginia, US: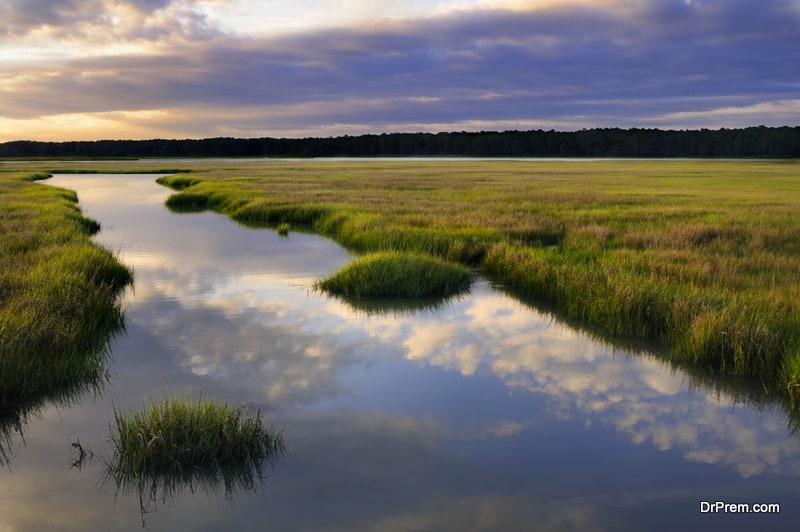 This is a splendid getaway for those trying to explore mindful travel destinations. One of the 10 Virgin Islands includes a nature conservatory is a pocket of idyllic charm. However, your journey should be in the broad daylight.
Relax on the tranquil stretch of beaches and have a peaceful sojourn into your inner self. Surf casting or fishing from shoreline will keep you engaged as would watching thousands of nesting shorebirds. Their cacophony rises to a crescendo punctuated by the waves of Atlantic pounding the coastline. Reposeful vibes deliver an induced trance to the visitors.
7.     Big Sur, California, US: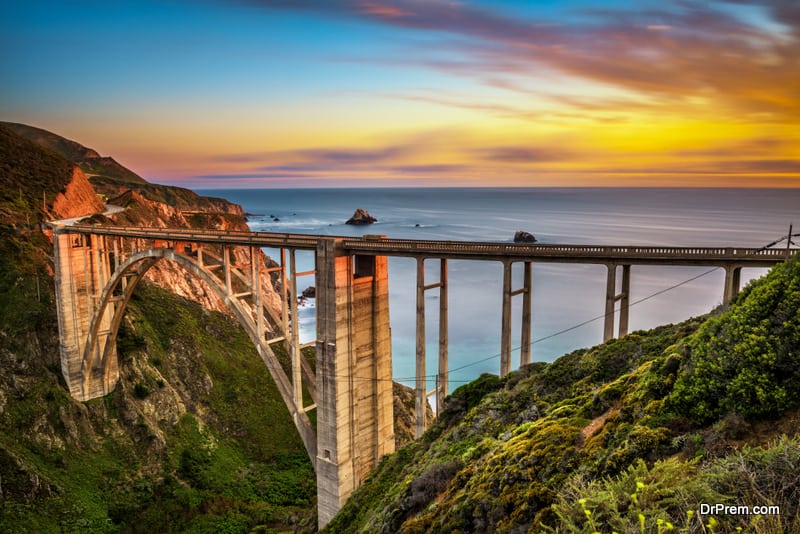 Here we have one of the most fetching locations where the rugged mountains meet the ocean. Santa Lucia Mountains run into a sheer drop diving deep into the Pacific. The long stretch of 90 miles sanctuary offers mind-blowing vistas of delight. Yoga and meditation are organized by Esalen Institute together with feeding the guests with nutritious food grown organically, which has been a part of long held philosophy here.
8.     American Prairie Reserve, Montana:
This is a huge reserve spanning over 3,53,000 acres where conservation efforts are being made to restore the Great Plains to unspoiled Lewis and Clark expedition status. Camping opportunity exists in high-end Yurts and you have wildlife roaming close with herds of elks, bison and mule deer as frequent visitors. This is one of the most sought after Zen places where fusion with Mother Nature is the eventual moksha of enlightenment, liberation and release.
9.     Mt Sinai, Egypt: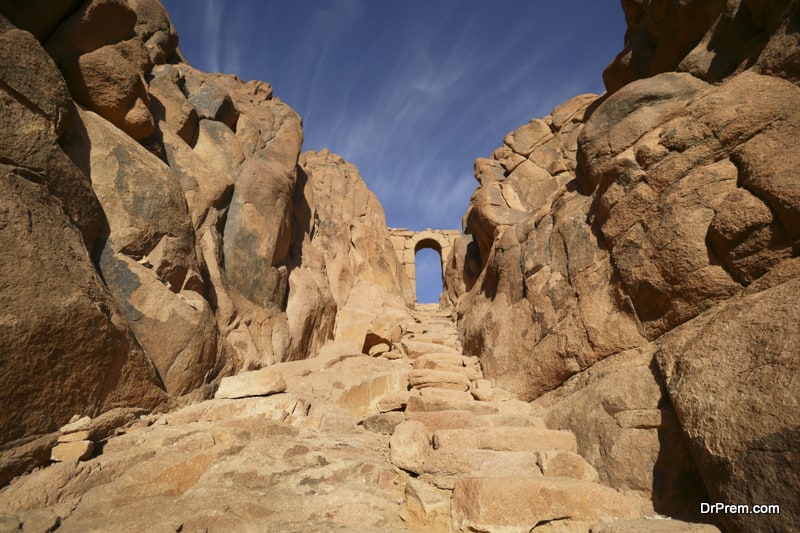 This sacred place of pilgrimage perched on mountain top where Christians, Jewish and the Muslim community throng together can be your choicest meditation retreat. The place appeals to the atheists as well for its divine comeliness. Here stands the Monastery of St Catherine, one of the oldest orthodox monasteries of the th century. Journey uphill together with the religious crowd is a venture well worth the effort. This is a quest that is a great diet for your soul and by sunrise, you are at the mountain summit.
10.  Tobago, Caribbean: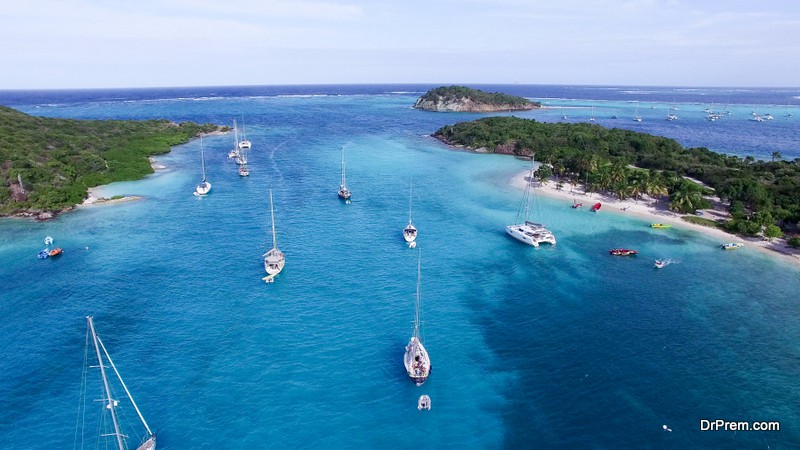 Whether it is food or nature quest, Tobago is a bright spot in the world map of vacationing. Curried crab with dumplings is as much appeal as the chance to bird and animal watching in Tobago's pristine forests. Home to world's most primitive rainforests, Tobago is a peaceful getaway amid virgin nature and an amazing mindful travel destination indeed!