Mobile
World's five favorite mobile messaging apps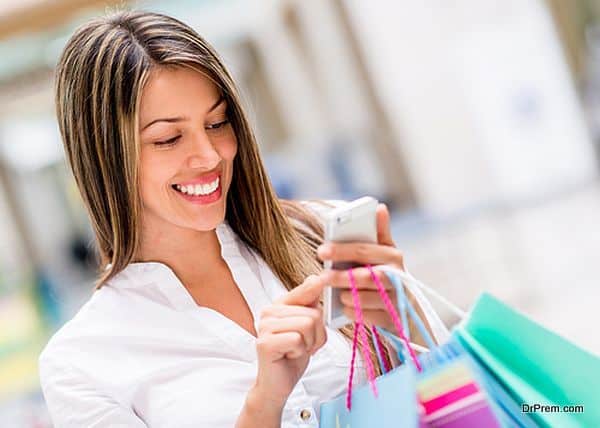 Mobile messaging is the most popular and fastest growing applications and is extremely popular amongst users. It is also a hot space in technology and deals like Facebook's $16 billion ownership of WhatsApp draw attention towards this rapidly growing field. Here is a list of the five most popular messaging applications of the entire world.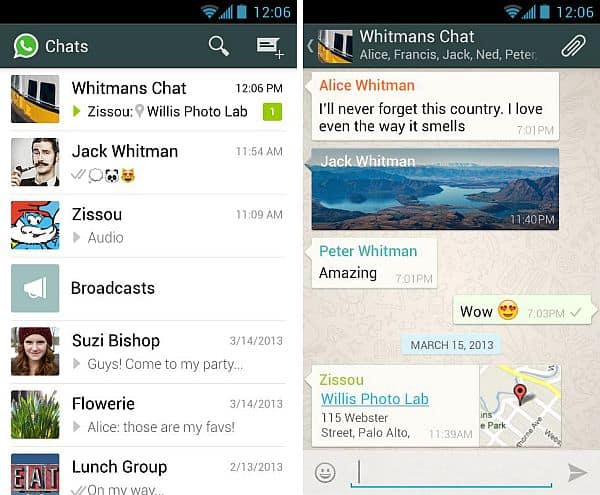 WhatsApp: United States
Ever since its launch in 2009, WhatsApp has stayed on the top in the arena of mobile instant messaging. It allows users to send and receive messages without the need of paying SMS charges. It is available for iPhone, Blackberry, Android, Windows Phone and Nokia and needs the user to have an active data plan on their phone because the messages are sent through the internet. Users can share unlimited videos, images and audio messages and can even create various groups.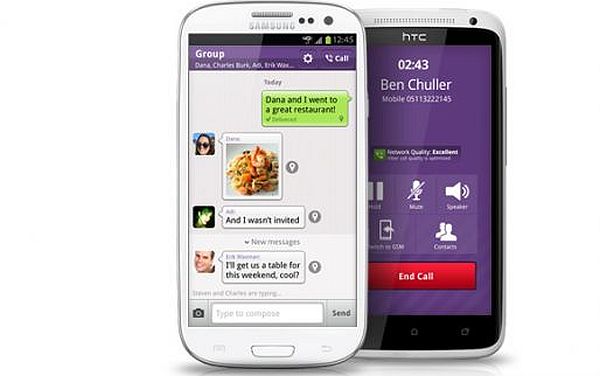 Viber: Cyprus
This application is known to have more than 300 million users around the world and was recently purchased by Japan based company Rakuten. The main attraction of this application is that it uses WiFi to send and receive text messages and voice calls or voice calls through the internet. It is extremely easy to use and adjusts itself according to the settings of the user's mobile. A group messaging facility is also available with Viber for up to 15 friends.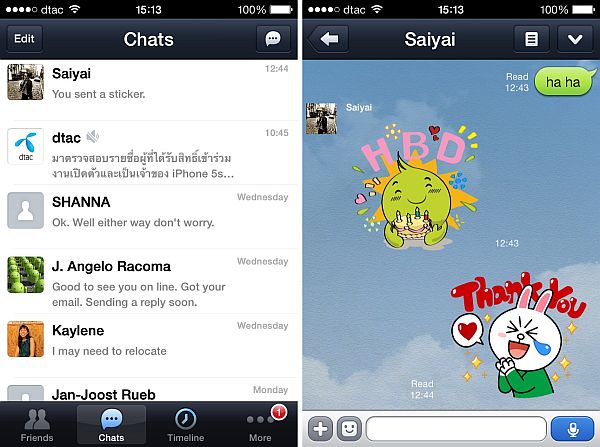 Line: Japan
This is another popular mobile messaging and voice calling application that is increasingly becoming popular globally. Owned by South Korea's Naver Corp it is Japan's best messaging application. You can have fun of free voice calls and lightning fast text messages with friends along with playing games and sharing photos. It offers the customers some really amazing cartoon characters, stickers and emoticons for increased entertainment.
Kik: Canada
Kik was founded by the students of the University of Waterloo and has about 130 million users with 200,000 users joining in every day. This smartphone messenger has a built-in browser that enables you to talk, browse and share with your friends. It offers video messaging service for mobile phones.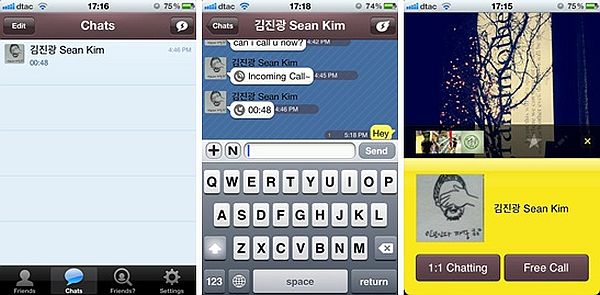 Kakao Talk: South Korea
This application boasts more than 100 million users and has joined hands with Evernote in the year 2013 with an aim to incorporate the U.S. service within the Kakao Talk mobile application.
Summary
Mobile messaging is huge in tech presently due to the various services that allow sharing text, video and voice messages and are not merely mobile apps but have turned into extremely social networks.