Reviews
Three Highly advanced computerized exoskeletons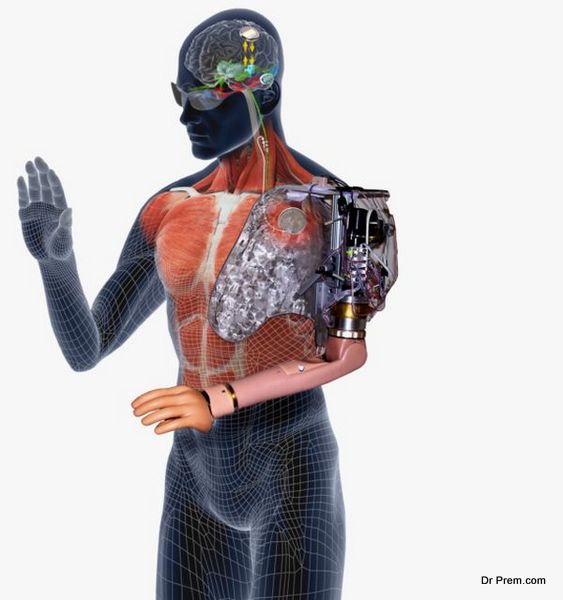 With the rapid advancement of technology, more and more companies are digging into the field of robotics in order to come up with certain exceptionally useful robotic exoskeletons. Find below three of such extraordinary computerized skeletal systems that have been well accepted by people around the world.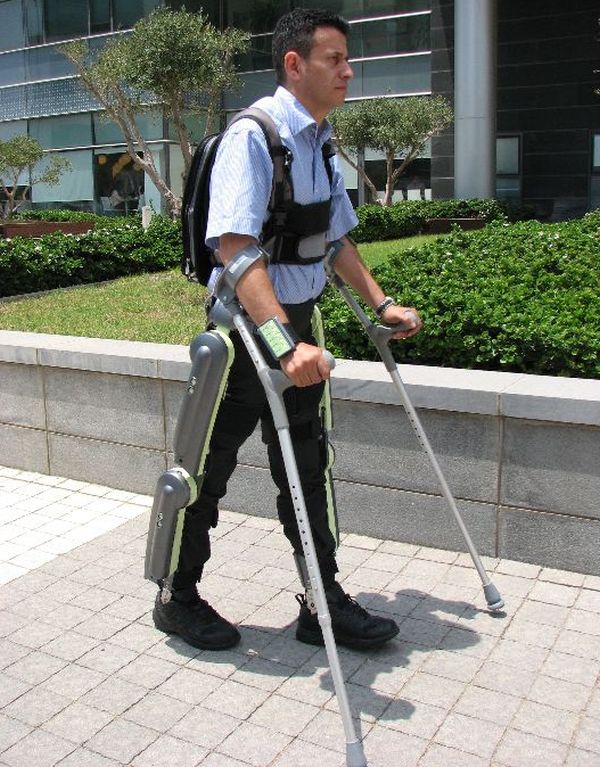 ReWalk
This exoskeleton was developed by a group of specialists of Argo Medical Technologies (Israel) to help paraplegic patients. With the help of this advanced device, people suffering from complete paralysis of the lower part of their body can stand, move, and even climb stairs easily. Moreover, injured soldiers can also take the help of this robot. ReWalk was first disclosed to the public at the Naidex product fair that was held at the National Exhibition Centre in Birmingham. The United Kingdom was the first country to use and assess the product when it was available in the market. It comes for 50,000 British pounds.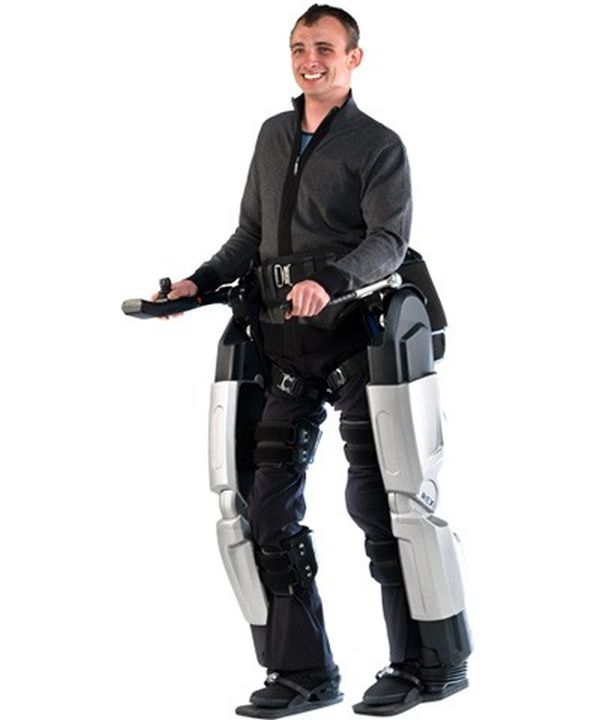 Rex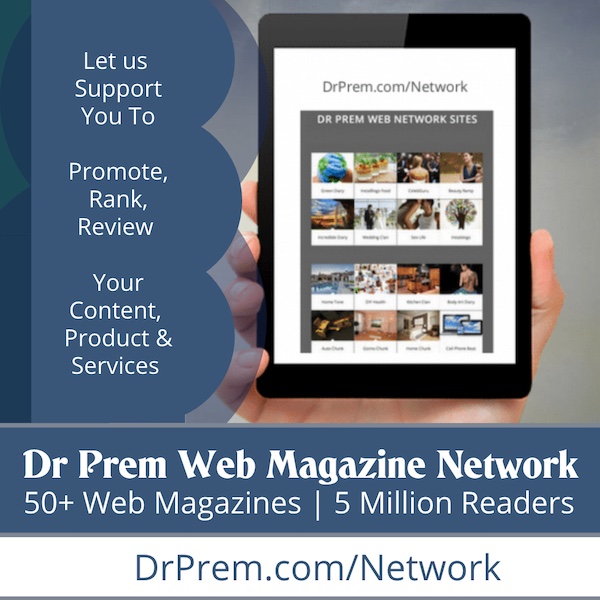 Designed, developed, and officially launched by Rex Bionics, a New Zealand-based organization dealing with advanced robotics technology, this exoskeleton is another great help for paraplegics. Rex is equipped with a pair of programmed legs through which patients with paralysed lower body can stand up and walk by their own. However, they first need to get accustomed with the use of a special type of joystick as well as a control pad for ensuring a successful movement. Moreover, they must have a height between 1.46m and 1.95m, and a weight less than 100 kilograms for making use of this robotic device. Rex can be availed at a price of $150,000.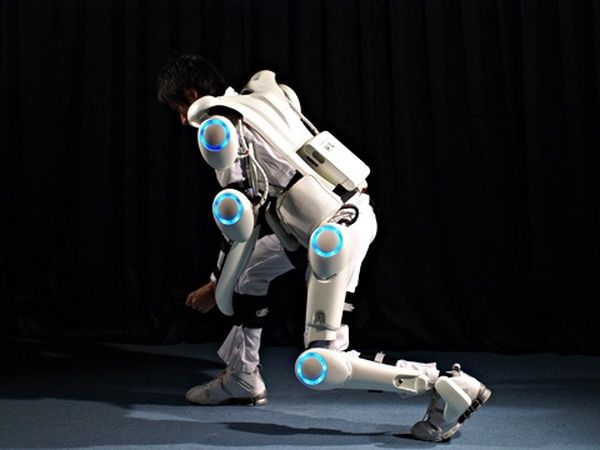 HAL-5 or Hybrid Assistive Limb-5
HAL-5 is a new-generation exoskeleton developed by Cyberdyne Inc., a Japanese company working majorly on robotics and technology. It was first exposed to the market on the International Forum on Cybernics 2011 arranged in Tokyo. From normal people to aged persons, everybody can use this Hybrid Assistive Limb for lifting up as well as carrying heavy loads. It can also be modified to some extent for allowing individuals with certain physical disabilities to use it effectively.
The best part of HAL-5 is that it can be successfully regulated through the power of our mind. It recognizes the electrical signals that are transferred from the brain to muscles, predicts the movement of the users, assesses the power requirements, and finally transmits proper signals to the joints. The exoskeleton comes with an undersized motor and a wireless computer, which are kept inside a small pocket present in the belt. These two things make the entire task extremely fast and easy. You can purchase HAL-5 within a range of $14,000 to $19,000.
There are many other complex robotic exoskeletons in the world, but these three have taken the invention of artificial skeletal system to a completely new level.