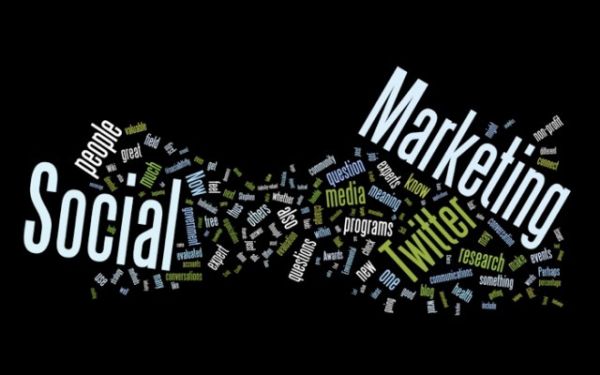 Given the popularity of social media networking websites, every company is interested in tapping on the benefits of these websites. Not only large sized organizations, even small ones like restaurants and local community clubs are using social media websites to promote their businesses and reach out to a larger target audience. In doing so, one vital decision all businesses must make is who should work on the social media. The answer to this depends on a number of factors. So how can a business decide which side to take? Should it outsource the social media marketing or do it in-house? Here is how a business can decide its mode of action.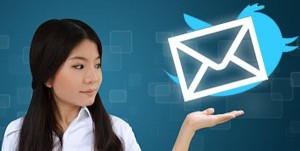 Company Size
Firstly, the business should be aware of its company size. If the company is large, then it is very important to get the social media marketing right the first time. If the brand name is known on a large scale, then small mistakes in marketing efforts can become big ones. As such, it might be wiser to outsource the social media marketing efforts to a professional company rather than doing it in-house. If the company is small, then it has more leeway in experimenting with various marketing strategies. This way, the company will not have to worry about tarnishing the brand name.
Budget
Budget is another factor when deciding if a company should outsource its social media marketing efforts. Hiring a company to do this can be costly for a company. The services of the company should also be tapped on a monthly basis for as long as the company is running. Therefore, if these costs can fit into a company's budget, then it is a wise option to outsource social media marketing to elsewhere. For a small company, budget may be a constraint. The company may prefer to do it within the company. Therefore, since budget varies from company to company, this is a crucial factor in deciding whether to outsource social media marketing or do it in-house.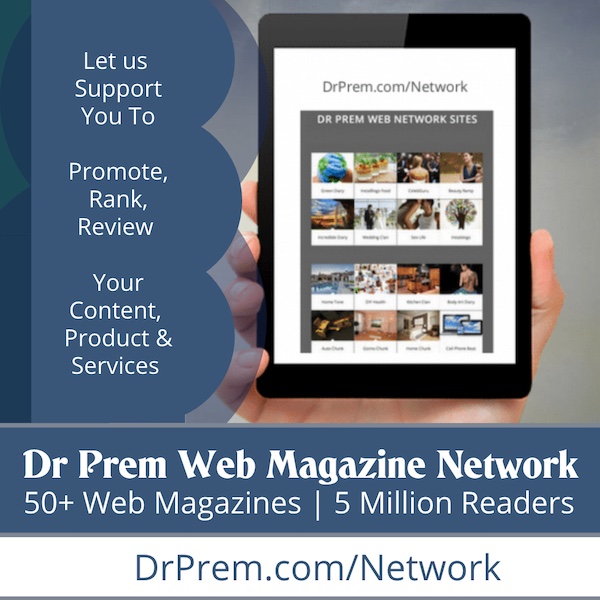 Core Values
Core values of a company can also affect the decision of who should work on social media marketing. A small business which is focussed on customer experience is likely to work on its own social media as it may view it as an extension of its customer service. Likewise, a company which is not too focussed on customer experience may prefer to outsource the social media marketing efforts rather than spend too much time on it.
The Solution
Of course, in deciding who should do the marketing, there is room for some middle ground. It may be a wise idea to spend some money to learn social media marketing strategies and tool from the experts so that companies can then do the work themselves in the future.
Likewise, engaging the help of a social media consultant who will help support your marketing efforts can also be beneficial.
A Blended solution might best offer companies the support they need while allowing them to take on social media on their own.