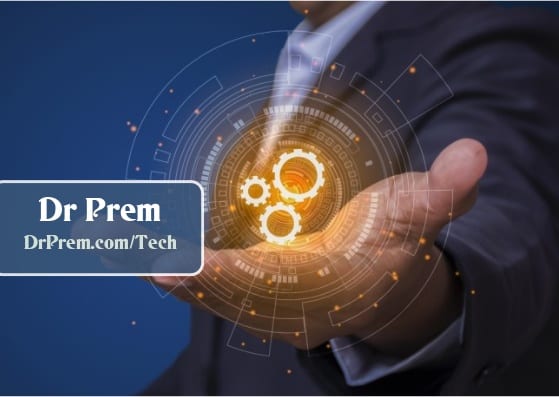 First look:
If you are a gadget geek with a lot of money at your disposal, you have every reason to rejoice. Samsung has launched the Samsung Galaxy W, an Android based mobile phone in the market. The Galaxy W is part of the Galaxy line of phones and the gadget has already received rave reviews. The 'W' in the name of the newly-introduced phone denotes 'Wonder'. The device is packed with a 3.7 inch wide WVGA TFT LCD screen with a resolution of 800 X 480 pixels. The gadget also features a 5 megapixel camera in addition to a VGA camera in the front. Samsung W runs on 1.4 GHz processor and incorporates a 1500mAh battery. What makes this gadget really exciting is the fact it includes the Samsung Keis Air software that allows a user to transfer movies and music wirelessly. The 11.5mm thick phone is very similar in terms of looks to the Galaxy S mobile phone introduced by Samsung earlier.
What's new:
Here are some reasons why consumers, tech experts and analysts are discussing this gadget extensively:
Samsung W is not meant for the masses but has been exclusively designed for the classes.

It boasts of a 1.4GHz single-core processor and a fabulous 800×480 LCD screen.

It also features 14.4Mbps HSDPA connectivity, which makes it a truly exciting gadget.
It must be noted that Samsung has introduced four new smartphones including Galaxy W, Galaxy Y, Galaxy Pro and Galaxy M Pro, in line with its strategy to unveil innovative gadgets and boost their Android phones portfolio further. Following this, Samsung has devised a new and simple way to name its smartphones. This new naming system will help the company in organizing and grouping all their gadgets into five different classes of mobile devices that will further be identified using a single alphabet. These gadgets will also be designated by an additional indicator (premium class or entry class, among others) that will help in identifying the specific functionality of the phone.
What has been refreshed:
If you are investing in a Samsung device, then you surely won't be disappointed. The company always makes a genuine effort to combine the latest technology and great looks to design each of their mobile phones and with Samsung Galaxy W, the company has managed to do the same yet again. Not only is the gadget powerful but also packs features that consumers from rich family backgrounds will simply admire. For starters, the gadget's performance has been enhanced by including Samsung's Social, Music and Game Hubs. This means a lot for those consumers who are fond of downloading games, listening to their favorite and latest soundtracks and socializing. The gadget also comes preloaded with Kies Air software that gives extra controlling powers to the users of the gadget to track their phones, in the event of misplacing it. With Samsung Galaxy W in your hands, all you need to do is just relax, sit back and enjoy its performance and powers. The device is a perfect solution for those who believe in leading a fast yet smart life.
Features Walkthrough: Samsung Galaxy W runs on the operating system Android 2.3 (Gingerbread) and also packs a 5 megapixel camera at the back, equipped with LED flash capabilities. It also has a VGA front camera, in addition to 4GB of onboard memory that is easily expandable through microSD cards. The gadget also offers HD video playback feature and can record at 30fps. It also comes equipped with a GPS receiver. This gadget that weighs approximately 111.5 grams is definitely worth purchasing.
Samsung Galaxy W Specifications:
3.7 inch LCD display with WVGA (800×480 pixels)

Android OS 2.3 (Gingerbread)

1.4GHz processor

4GB internal memory

microSD card expandable memory

5 MP camera with LED flash

VGA front camera

Music player with SoundAlive

3.5 mm universal audio jack

FM radio with RDS

HD video playback

Video recording 30fps

3G, Bluetooth v 3.0, Wi-Fi 802.11 b/ g/ n, GPS receiver with A-GPS