Hardware
Tangible objects like hardware have apparently been forced to take a backseat in popular tech-culture with the advent of virtual marvels such as cloud computing and other emerging technologies. However, it would be wrong to undermine the significance of hardware because at the core of all that we cannot see and consider miraculous technology, lies hidden hardware that took decades of research and development. In the backrooms of all great enterprises, one can find humble servers that make everything work.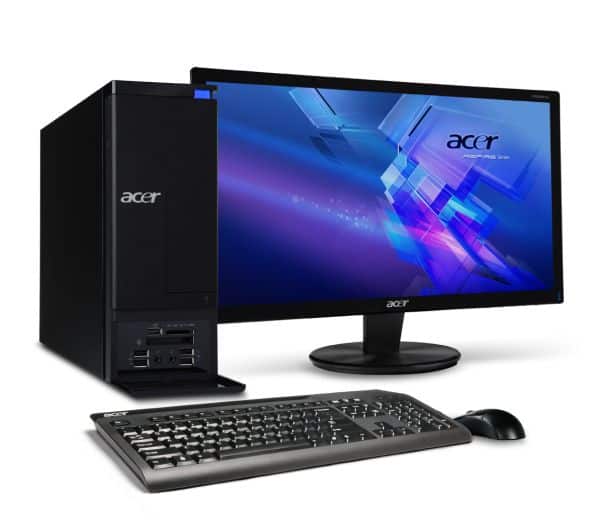 If it wasn't for these information crunching pieces of hardware, everything that comes under the great cloud of the Internet would fall apart.
While we may regularly submit to our computers and phones when they demand frequent software update, we hardly think about all the effort that goes into designing various ports and connectors that ensure compatibility between different devices. We always take hardware for granted and it takes a short while to get frustrated if there is a problem with the hardware. This is why it is crucial to choose the right hardware suitable to our needs. Comparing the various alternatives before buying a piece of hardware is a sensible idea because compatibility can be a major issue when trying to get old and new devices to work together.