Technology
Future of Payment Processing Industry Lies in Biometrics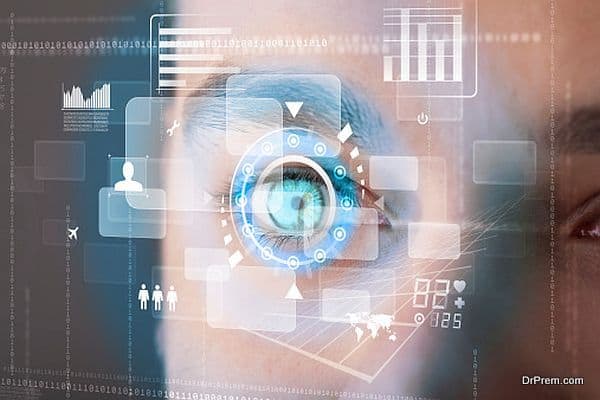 There have been considerable advancements in biometrics technology and fast becoming an integral part of payment processing. Most of the traditional verification as well as authentication methods are now being replaced by new methods, such as iris, facial and fingerprint recognition. It is clear the future lies with biometrics and it is going to replace older authentication methods such as PIN codes and password key chains.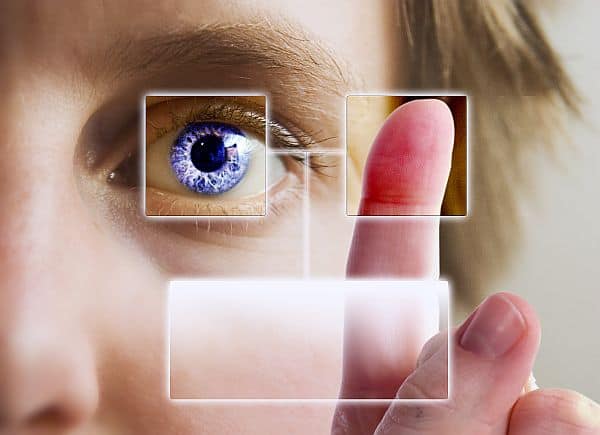 Future Prospects of Biometrics
According to industry experts the market for biometrics consisting of DNA, face, signature, voice, palm-print, vein and retina recognition is going to expand by 2020 and will be worth $5 to $23 billion.
The use of biometrics is especially useful for the financial institutions as it is going to help them reduce expenditure on implementation of conventional security measures since biometrics is less expensive to implement then other security systems.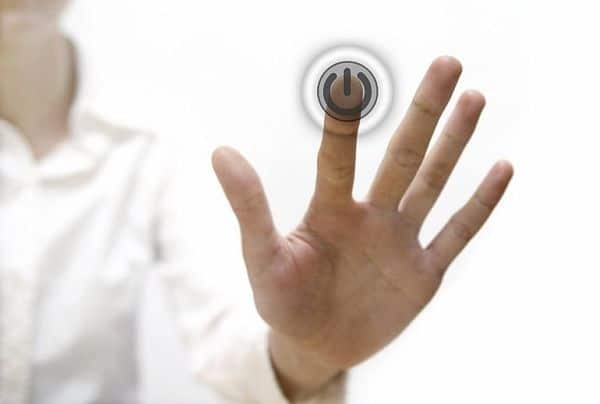 Use of Biometrics in 2014
Biometrics is already being used at many places all around the world. Let us now look at some of the implementations that are taking place.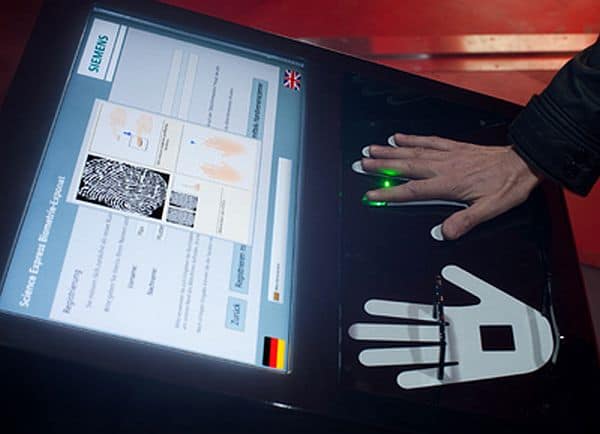 TSYS, one of the leading payment process of the world, recently announced that one of their client, the Eximbank in Vietnam are on the way to deploy fingerprint authentication system in their ATM transaction system. Eximbank would become first bank in the country, which will be using this type of technology that allows people to do transactions without the need of any card or ID.
PulseWallet makes use of vein technology for authentication of users and for granting people access to digital wallets for making any kind of payment. PulseWallet powered by Fujitsu is also a green payment system where receipts are not required and helps to remove language barriers with their customers.
SmartMetric has developed a small fingerprint reader in its payment system. For this system to work, the reader will scan fingerprint of user as part of the verification. The company also plans to incorporate NFC and RFID into cards secured using biometrics technology in the coming years.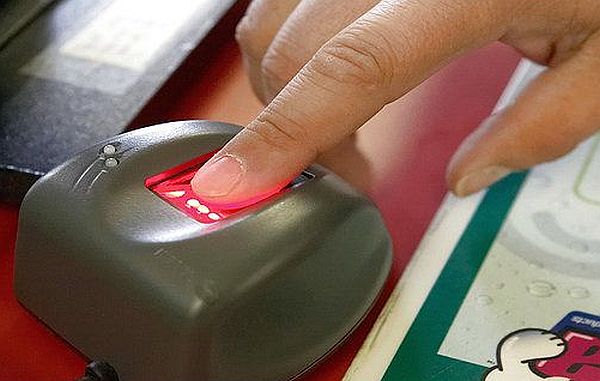 Reliability of Biometrics
We cannot solely depend on biometrics and it needs to be a combination of multiple systems such as cards, PIN, phone and biometrics. We can only prevent fraud when biometrics is used in conjunction with these other security measures.
Summary:
Biometrics still faces many logistical as well as consumer privacy issues that need to be resolved. People are still reluctant to divulge their physical attributes to security authorities and it may still take some time for biometrics to become part of mainstream security systems.