Social media managers all over the world are required to engage themselves in an overwhelming number of suggested tasks and recommended actions everyday to manage their work. So, here are five simple tips for all the social media managers for making their job easier and less tedious: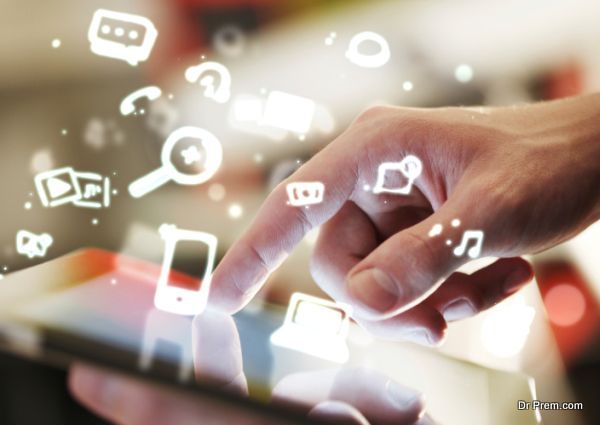 Keep checking the pulse of the social profiles of your company
Your first duty everyday as a manager of any social media is to log into the account of your social profiles and prevent it from lying dormant for many weeks or months. No matter which social networking site your company has chosen for marketing, your first step should be to log into the profile every morning because to complete your goals you must first get inside your profile.
Respond to interactions, if any
You must always try to respond to any messages sent by your followers or fans and update your status in such a way that it encourages more interactions from your fans or followers.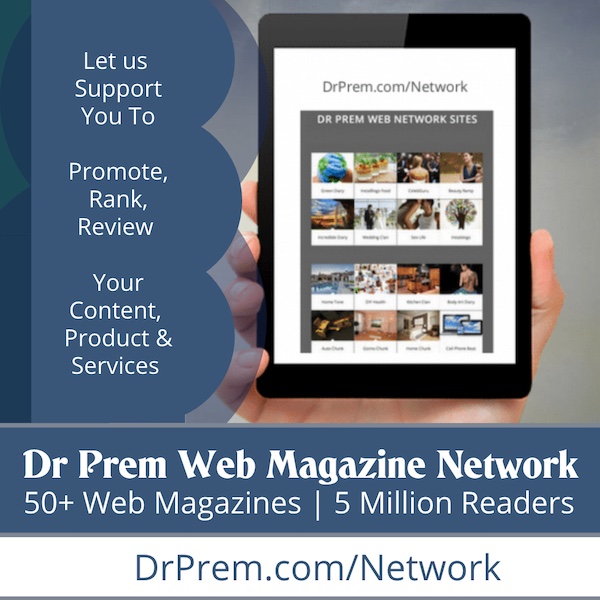 Encourage conversations by posting stimulating contents
Besides responding to the direst interactions, you must also try to make your profile more attractive as well as active by the following methods:
Asking a provocative question
Sharing interesting blog materials
Commenting on some recent news item
Posting inspirational quote or pictures
Requesting feedback from your followers on any specific services or products of your company
Seek out new fans and followers
Most of the followers of your social media profiles are people who love either your brand or your website contents. However, their numbers might be few and you might still be missing the huge number of people who loves your brand but does never have the chance to follow you because they never came across your brand profile. So, in order to seek out those people, demonstrate yourself through the people who are already following you as much as possible and try introducing yourself through direct messages.
Searching the branded terms of your company
The final habit your need to form is daily conducting a quick search for your company's branded terms or phrases, abbreviations including any kind of common misspellings. The main goal of this habit is to connect with the people who mentions terms or phrases related to your company but are not immediately connected to your brand profile. These mentions maybe found in some unsolicited reviews, questions or comments and seeking out these people will allow you to connect with many potential followers.