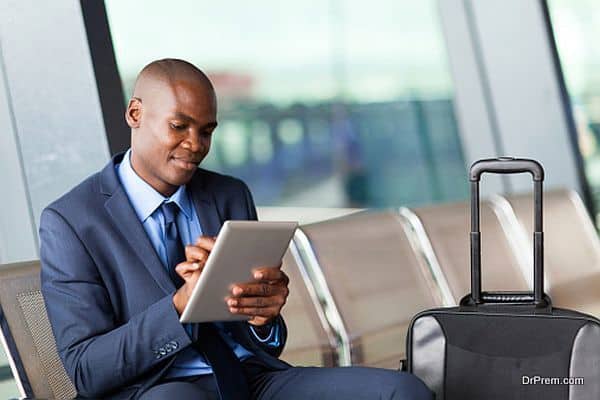 From business trips to negotiations and interviews, a businessman has to manage an array of different things while on the move. The efficiency and usefulness of these activities is directly related to the type of gadgets they use. The various types of tech friendly gadgets enable businessmen to be prepared for the ever increasing challenges in their work. Here we have compiled five such gadgets that should be carried by all business travelers.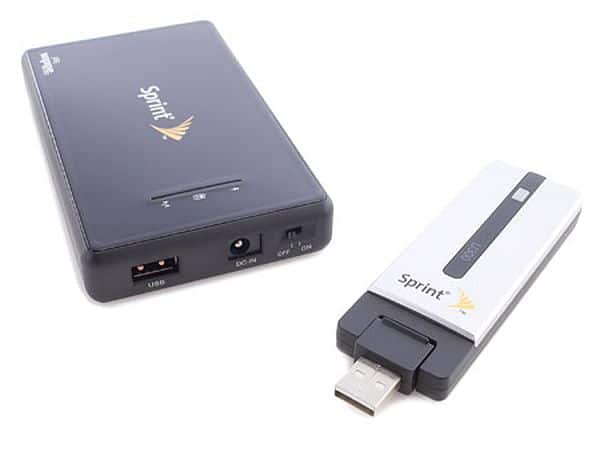 Personal Wi-Fi
There is nothing better than using a portable Wi-Fi that allows you faster access to the internet at almost any place. Networks such as Verizon, AT$T, Sprint and T-mobile are the best to access the internet at a great speed without the use of Wi-Fi. Nowadays many wireless carriers cell Wi-Fi services, or devices that act as wi-fi hotspots to allow you internet access wherever there is a mobile signal.
IOGEAR Mobile Scribe Digital Pen with flash memory
With this amazing pen you can write, sketch and draw, while at the same time the pen stores all your work in its Flash memory. This data can later be transferred to your laptop or PC through the USB port. With the MyScriptNotes 3.0. Software, your handwritten notes are changed into typewritten form.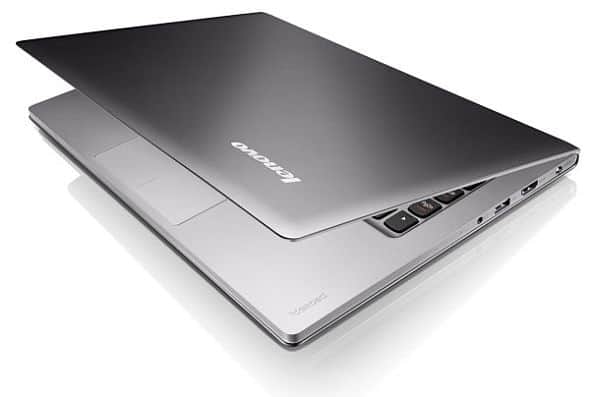 An Ultra Book Computer
This amazing gadget is a specially designed high-end sub notebook which is extremely small in size, but with very efficient performance and battery life. They are loaded with lower-power Intel Core processors, solid-state drives and unibody chassis. They provide better storage and larger screens and are fast and powerful enough for office work.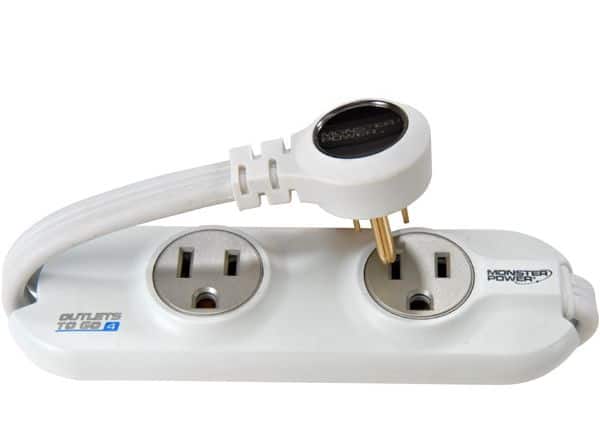 Monster 4-outlet mini power strip
This is simply an incredible gadget as it can be used to charge almost all the modern devices at places where plugs are hard to find. From the airport to the hotel room, this power strip acts like a charging station all throughout and is small enough to be easily carried inside your purse or carry-on.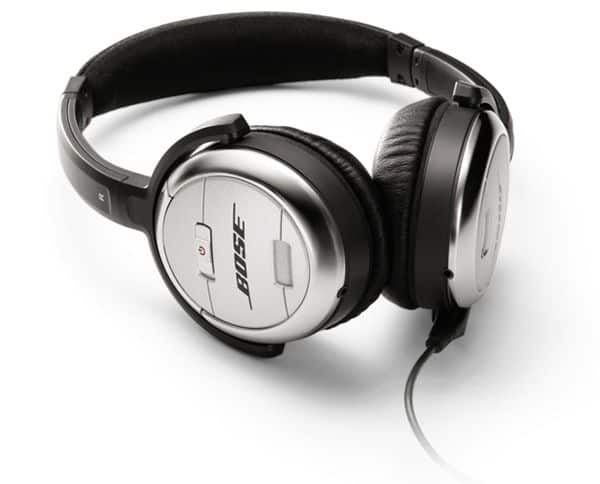 Noise cancelling headphones
With the all new noise cancelling headphone gadget you can enjoy your favorite music without raising the volume and disturbing others. It also helps you to have a sound asleep while you are travelling in a noisy vehicle. They also increase the signal ratio that makes it easier to hear important announcements such a flight details and safety instructions better.
Summary
Whether on a short trip or a long distance transatlantic flight, all the above mentioned gadgets will prove best to keep a business traveler connected, productive, organized and entertained.