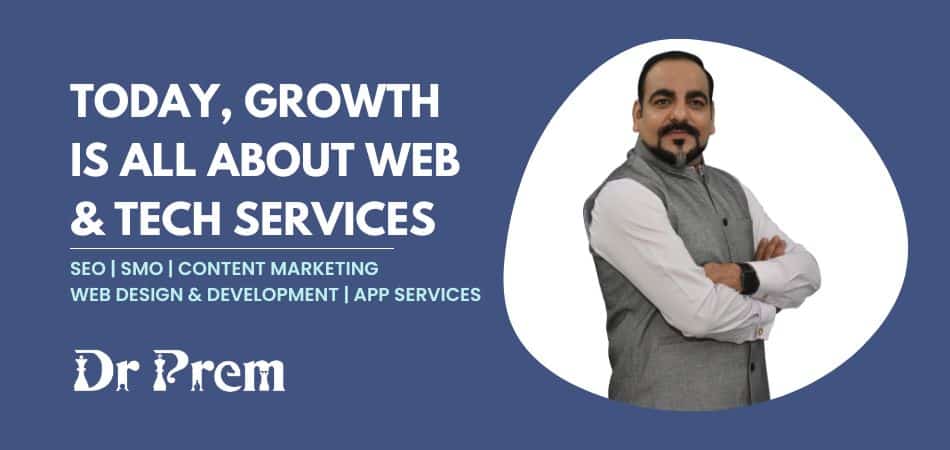 Well, it looks like Antropics technology has worked miracles again by launching the second version of Landscape Pro. With better and advanced features, expanded library and 2 D and 3D tools, your photos can truly come to life with the Landscape Pro 2.
As much as it is important to retouch your photos to give them a professional look, it is equally important to have a photo editing software that gives you the desired results. LandscapePro is one such photo editing software that is fast and easy to use. Within a matter of a few minutes, you can get the results you desire.
No matter if you are a beginner or a professional, this photo editing software will help you in transforming your image into something beautiful within no time. Although this software is designed keeping in mind the needs and requirements of outdoor photographers, you can use it even for indoor photography and see the difference it creates.
The thrill of photo editing with the new features in the Landscape Pro V 2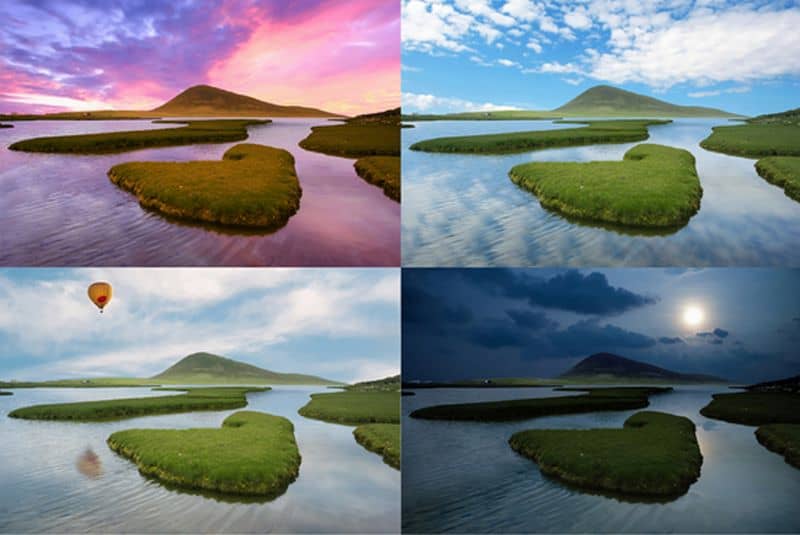 Image Source  :  ephotozine.com
Ensuring to take your photography and photo editing skills to the next level, the LandscapePro photo editing software deserves to be among one of the best software available. The latest version of the user-friendly software comes with a variety of new features, which takes the entire experience to a very different level. The new version not only enhances the first version but also gives you a better opportunity to experience photo editing in a very different manner. Let us have a look at the new and improved features that Landscape Pro V2 has to offer.
It provides new and improved library of skies that add a special touch to your photos. It lets you replace, recolor and brighten your skies. You also have the benefit of creating some great images by using the sky reflections in the water option to make your photos look livelier.
The selection tools give you new labels like the Bridge, Waterfall and Snow effects along with a Smart brush that you can use for fine detailing. The easy switch option along with the lock area feature allows you to edit your photo precisely and quickly.
With the expanded brush option and the sky replacement editing option, your photo will look more realistic and beautiful.
If you want to get the experience of an actual light, then 3D Lighting brush will do the trick for you. For the doge and burn tool, the 2D lighting brush is a perfect option.
Pricing and editions gives you the flexibility and benefits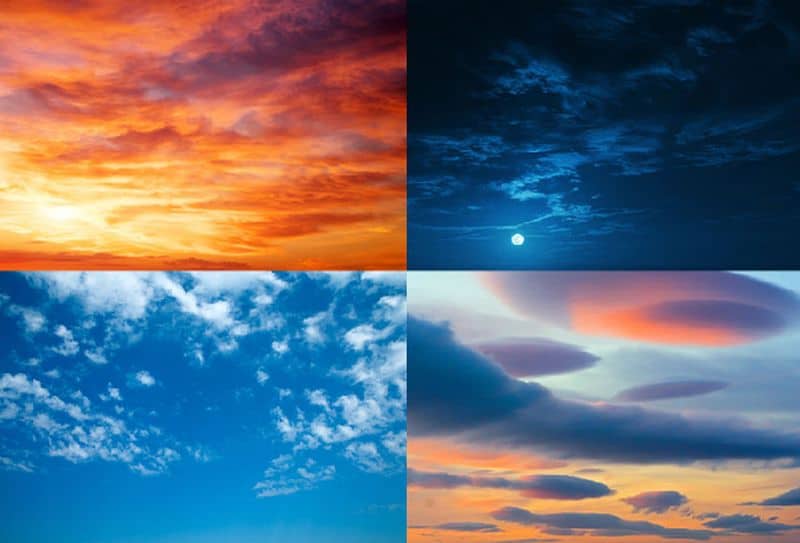 Image Source  : landscapepro.pics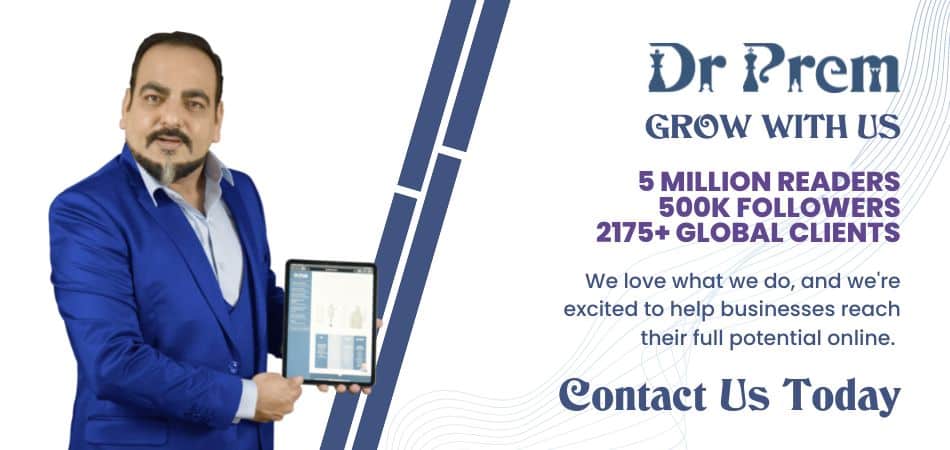 LandscapePro 2 offers its users the flexibility of choosing the editions and pricing of their choice based on their budget. The company offers three editions priced between $39.95 and $119.95. You have a choice between
The standard version that is priced at $39.95 and offers you a dedicated landscape photo-editing feature.
The Studio version that costs $59.95 allows you to run the photo editing software as a plug-in to Lightroom and Photoshop.
The Studio max version that comes at a price of $119.95 gives you the maximum control to your photo editing benefit. These benefits include access to the histogram panel and batch mode for better photo editing options.
System requirements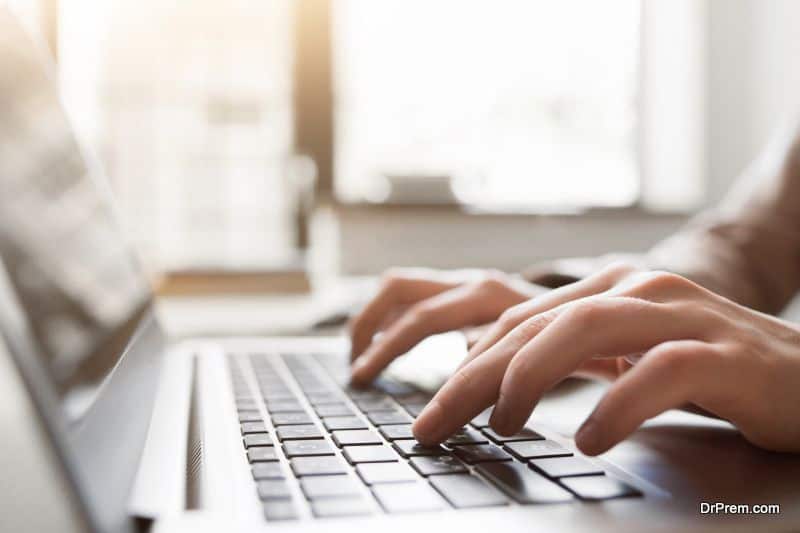 Compatible with both Mac and Windows computers, the system requirements for the LandscapePro V2 would include:
A processor that has a speed of 1 GHZ and above.
2 GB or 3GB RAM to make it easy to handle larger images which are 8MP and more.
If it is a Mac operating system then it should have OS X 10.7 or later version. For people using the Windows operating system, Windows 7/8/10 or Vista version would be ideal to run the software.
Easy upgrade from LandscapePro V1 to V2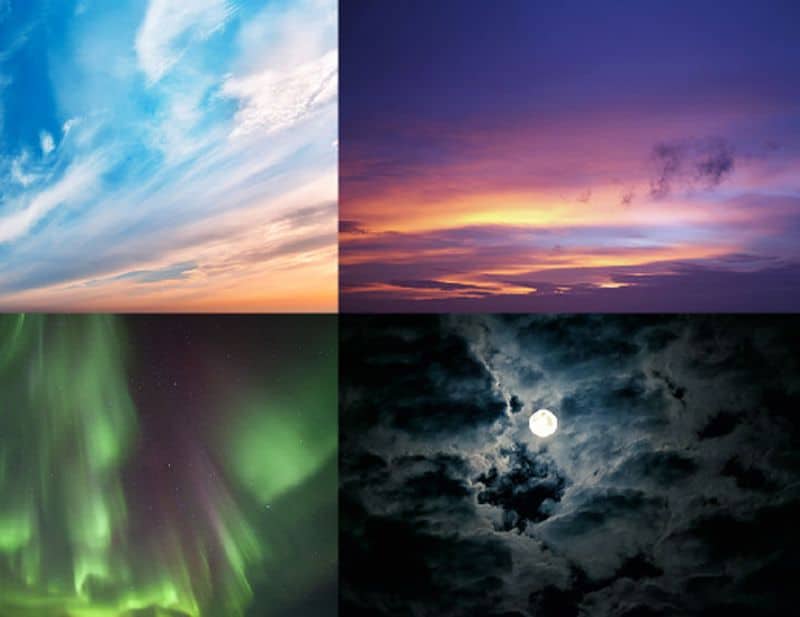 Image Source  : landscapepro.pics
Landscape Pro V 1 was a big hit and the users who have tried and tested this software will surely know why.  The first version came with features like the slider interface that was easy to use. It had targeted editing, intelligent selection tools, automatic area selection, lighting tools, one click presets and even sky adjustments. Well, with the version 2, the company has not only enhanced the features that were present in the first version, but also added the benefit of new features that bring an excitement. Those who already have the first version can easily upgrade to the new one to avail the additional benefits and features LandscapePro V2 has to offer.