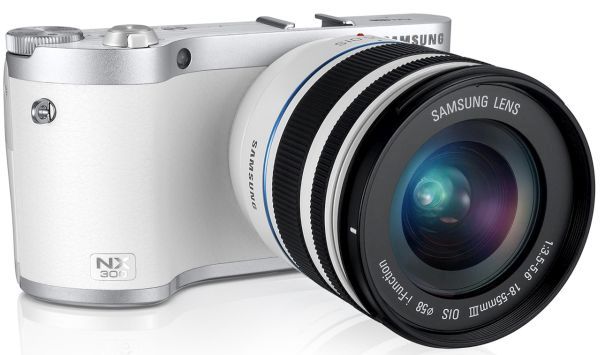 While you may be carrying an excellent camera in your smartphone, it may not be good enough when you need to click pictures under bad lighting conditions or have to take an amazing shot of a fast-moving object. In such cases, you will require a decent professional camera. While SLR cameras offer high performance and picture quality, these may cost you heavens at times.
If you want a cost-effective option, then mirrorless cameras are great bets. With improved technology and quality, some reliable mirrorless cameras can be easily available in less than $1,000. Such cameras not only give you a nice selection of lenses, but also offer easy portability and controls. Check out here some of the coolest options you have got in the mentioned price range.
Fujifilm X-T10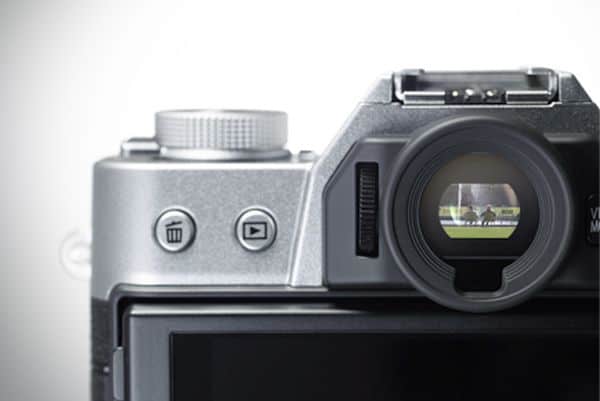 Now, low light will not be a barrier in taking some cool pictures with this fast mirrorless camera. It has an awesome autofocus system. This under-$1,000 camera offers a smooth shooting experience to amateurs, as well as professional photographers. You can also carry it comfortably and safely in your bag.
Taking your shots outside and from varied angles can be great fun with this camera, as it has a nice viewfinder and an LCD screen that can be tilted. Fujifilm's X-T10 comes with a range of lenses that help in optical stabilization and capturing sharp photos. Its built-in Wi-Fi can be quite useful when you want to control it using your smartphone or wish to edit your photos anytime, anywhere.
Sony A6000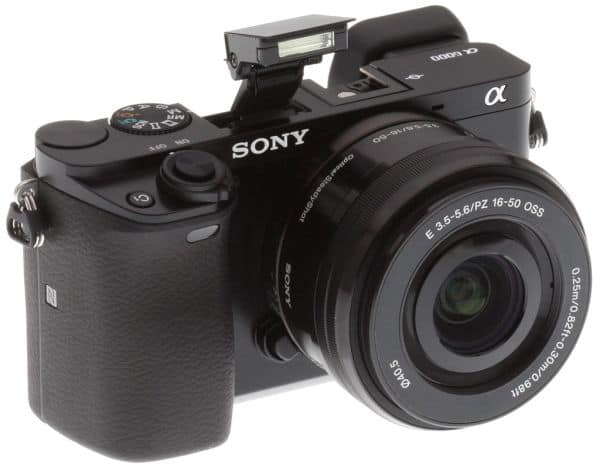 This is another wonderful option if you are trying to find a cheap yet high-quality mirrorless camera. While its autofocus is comparatively slower, it is an incredible camera for still shots. This lightweight camera has a 24 MP APS-C sensor and an LCD screen that can be tilted. It can capture around 11 frames within a second. Sony A6000 also includes NFC and Wi-Fi.
Olympus OM-D E-M10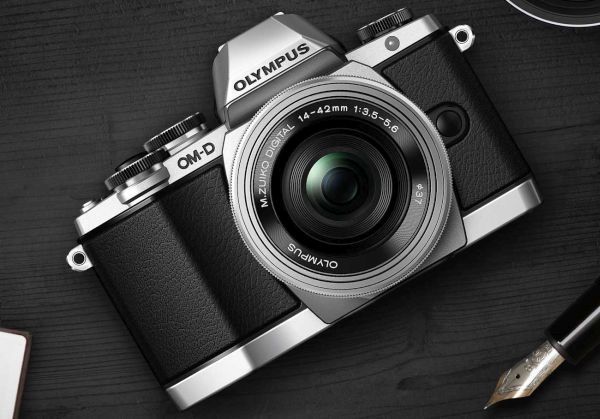 This $800 camera can beat any other mirrorless camera with its 3-axis optical image stabilization, as well as dials that can be manually controlled to play your own tricks. You receive an amazing range of lenses with this camera so your images can appear sharper and clearer. Its viewfinder is amazing. The camera lets you capture extraordinary pictures even in low or extra-bright light. It is a wonderful choice that can even give competition to some entry-level DSLRs.
Samsung NX300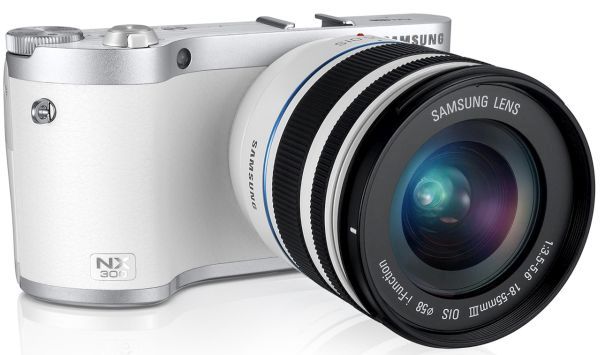 This mirrorless camera has a compact system and portable design. It appears quite stylish with a blend of modern and classic looks. While it is easy on your pocket at around $485, it also offers great image quality. The camera includes an 18-55mm kit lens, and you may also choose to add extra lenses easily according to your shooting needs.
Sony Alpha NEX-6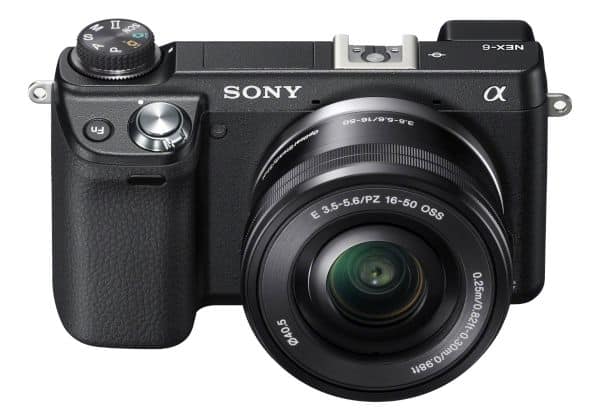 This is a really nice model from Sony that can be available for around $800. The camera justifies its quality with its beautiful design, as well as amazing features. It is fast and compact. This model especially excels on the image quality it offers. It can click some of the best pictures for you.
Panasonic DMC-G7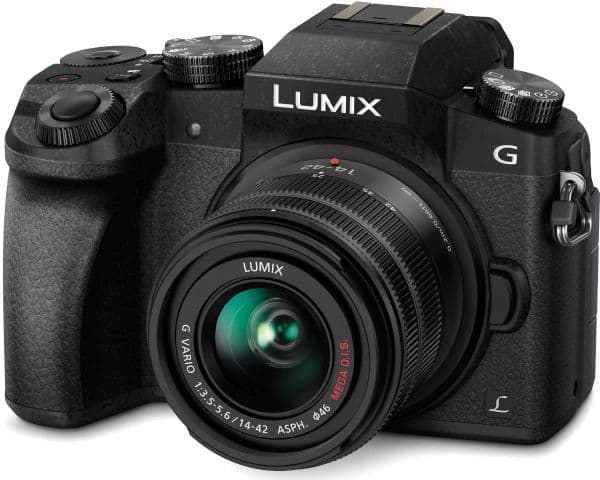 If the recording of 4k videos is your major need, then this camera can be an interesting pick for you. While it is large in size as compared to the previous options, it is good enough at its price of around $600.
Nikon 1 V3
While this camera model will not come with a viewfinder, it is actually decent for those who are into sports or wildlife photography. Still, it lags when one has to shoot under low light because it has a tiny CX format sensor.
There are several mirrorless camera options when you want to buy something that is under $1,000. However, the best of these are offered by brands like Sony, Olympus, and Fujifilm.