Social Media
Bring more traffic to your blog through Google plus Facebook recipe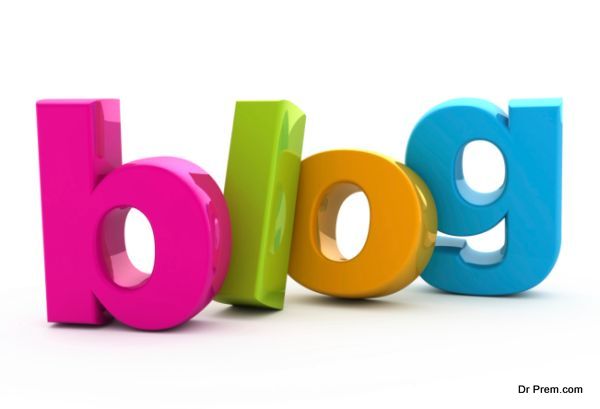 With more than a billion active users, there is no doubt that Facebook is now one of the top social networks and hence, it can be a good source of traffic. However, its benefits can be availed the best when you know how to tap its energy in the most efficient ways. Bloggers especially need to have an understanding that Facebook alone cannot bring a flood of readers or followers to them. Generating a following from only Facebook can be a tricky and sometimes not-so-productive task. You would surely need to move on to the world of search if you wish to gain the best of all worlds. In fact, combining Facebook and Google can go on becoming the best recipe for you to popularize your blog. Check out how Facebook alone cannot do the task the best way.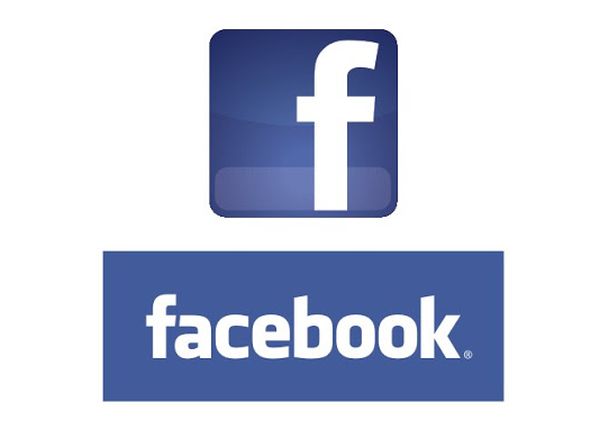 What happens when only Facebook is used for traffic generation?
Usually, bloggers think that they would just create a Facebook link to their blog and all the buzzing traffic on this social network would be diverted to show interest in it. But, that happens rarely or when you have a very good following on Facebook. This might also happen if you have a good liking for your page and created such an interest in people through your blog that they are just get addicted to it. Further, if you have a substantial number of Facebook likes on your blog page, you might strengthen your readership by building this audience on the social network that would actually read your content each time you post it.
As simple as it seems, it's not that simple to get unlimited audience from Facebook. People usually visit the network for socializing and not majorly for reading blogs or articles. So, you may get some visits through a shared Facebook link, but it might not turn into huge traffic. In addition, it's a cumbersome task to keep promoting your material on Facebook to reach a wider audience, while if you follow some principles of search engine optimization, your blog might get a good ranking from Google and there is more traffic generated as compared to what you do by promoting each individual post.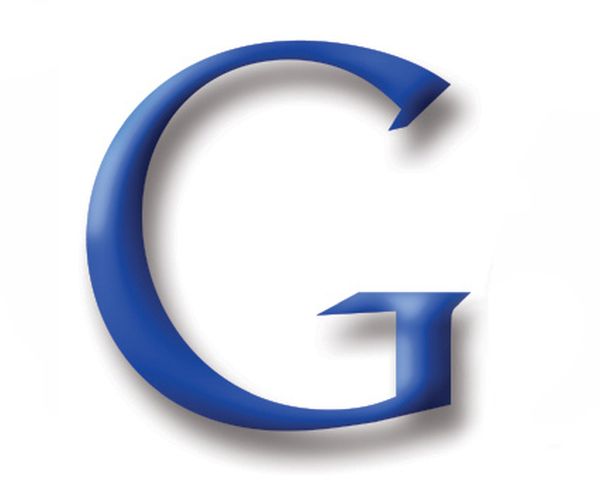 What happens when you use Google and Facebook for traffic generation?
Google can give you unimaginable traffic if you can use it in an effective manner. This happens because people search for a variety of information on Google and visit several relevant pages, and then they might go through your link too if it's ranked higher by Google. Nevertheless, using a single source could set limits in this case too. Google too relies on Facebook and other social networks in order to provide a higher rank to those pages that have a good social presence.
So, if your blog doesn't have a Facebook presence, then there are chances it gets ranked lower than another blog popular on Facebook. Now, you would have got an idea of why going for a Google + Facebook recipe is better than using only one of these sources to attract more traffic.
The best solution is to have a taste of both the social and the search mixes, and then create your own recipe by mingling both of these.