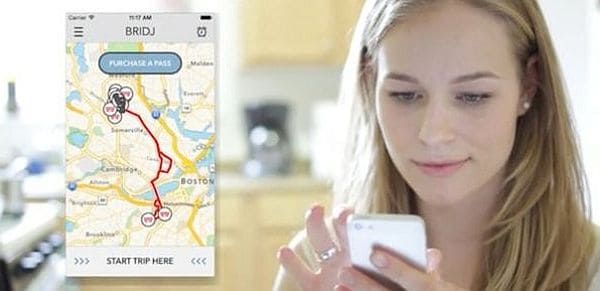 A startup in Boston called Bridj has started a network for smart mass transit. The Smart Mass Transit is a complete system of luxury buses that carries or transports masses everyday to their destinations within Boston.
Performance
This private transit system is supposed to work based on the data received from an app. This app has the ability to determine routes and points to pick up groups of people. It also offers navigation tools for buses, as bus driver can flexibly pick commuters from several different points. The connected app can record that information and accordingly suggest safer and timesaving routes. Thus, this mass transit system is also able to avoid crashes and collisions on routes.
Quality

Buses in the smart mass transit system are quite comfortable and convenient. It is a high-quality system for those people who want to save on their time and need to reach their destinations quickly and comfortably. People may also make use of helpful services in these buses, such as the Wi-Fi system. While some people may feel that it is an alternative transit system, the company has not made any such claims. The company has only stated that it is a system open to public and is more like a carpool for those people who would otherwise be driving down to their offices.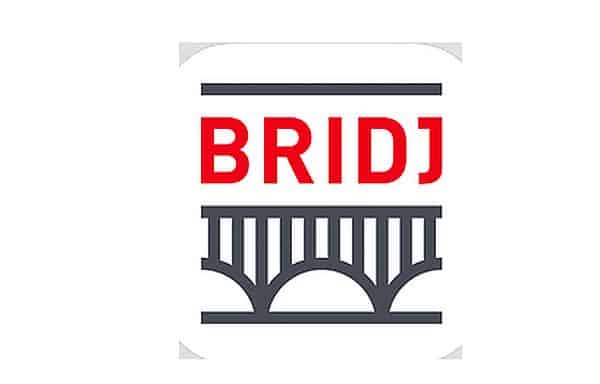 Ease of use
Under the smart mass transit system, it is very easy to request a bus by simply tapping your location on an app. The bus will soon pick you up from a bus stop close to your house and drop at the requested location. However, all routes under this system will eventually be decided and established according to users' demand. Thus, people on some uncommon routes may not find it easy to avail this service.
Usefulness
This system of mass transit is highly effective for business people who have time crunch and can afford to take a luxurious alternative to travel to their workplaces. In addition, this system provides custom services on payment. As a regular transport option, it may not be that useful.
Value for money
Since it is like a pool-in transportation option, it could actually cost higher than a ride for the T. An estimated amount that a single person might have to pay for each trip is $6. Again, it is value for money for only those people who are interested in a comfortable and luxurious transit option.