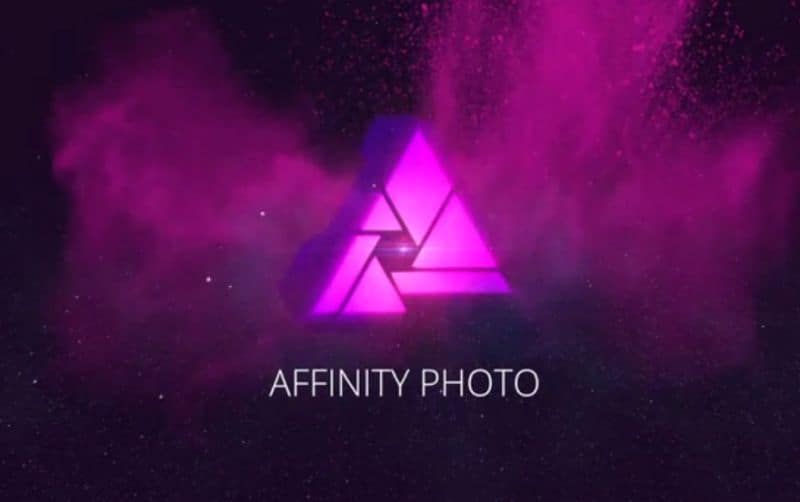 Affinity Photo from Serif is a photo-editing and retouching tool, until now has been used by photographers on their laptops and desktops, and has been considered by many as being better than the one, which has ruled the roost until now, Adobe Photoshop. Now, with Apple's launch of its 10.5 inches iPad, Affinity launched it Photo for iPad. It is compatible with iPad Air 2, iPad Pro and iPad 2017. Moreover, it the most powerful photo editing tool you can have for iPad. It gives you the opportunity to edit as you go, and you no longer have to sit down at your desktop or laptop to edit photos at a professional scale.
How it helps you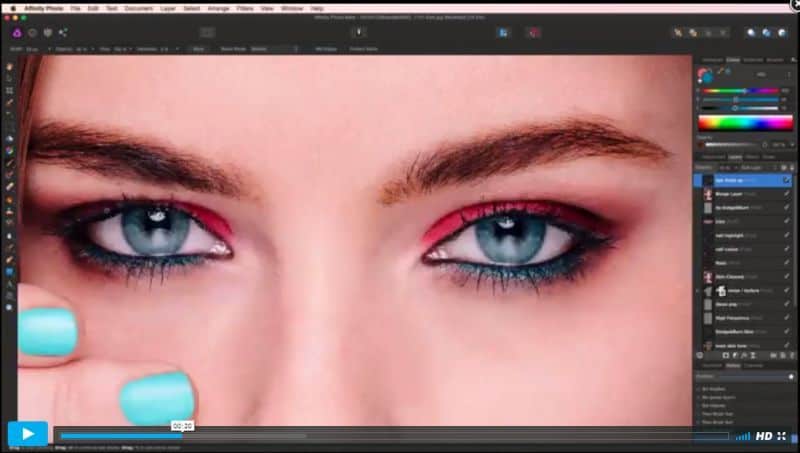 Image Source : Affinity.Serif.Com
Affinity photos for your iPad, is incredibly fast, immersive and powerful, and you can edit your photos now, wherever you are, in your studio, at home or when you are travelling. The developer has meticulously transformed each tool, control and panel and made them touch sensitive. All adjustments, brushes, filters have been hardware accelerated to transform the way you interact with images and giving you a performance which is hard to beat.
A look at some of its amazing features
Image Source : Affinity.Serif.Com
It has complete support for any number of layers, adjustment layers, layer groups, filter masks and layers. You can resize layers without losing the quality of the photo. Hide, duplicate, lock and merge layers smoothly. You can edit live filters, effects, adjustments, blend masks and modes non-destructively.
Best of all, you need not regret making any changes to your photos, and want to use your original photo and edit again, you can do so. You can save your 'undo' history as this allows you to reverse any changes you make. Amazing isn't it? It means you can perfectly edit or retouch a photo, if you want to make any changes.
The software gives you workspaces that are task-focused for the post-processing, developing, liquefy and tone mapping.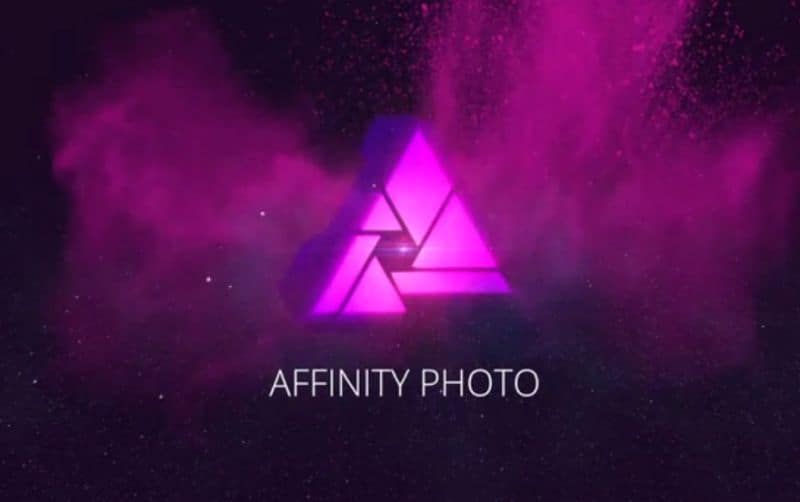 Image Source : Affinity.Serif.Com
Up to now, if you wanted to edit your photos on your iPad, you had to make do with watered down versions of photo editors, which did not include all the features. Not so with the Affinity Photo editor for iPad, as it has all the features your desktop version has. The company has made no compromises while designing the photo editor for the iPad, which has made it a truly powerful editing tool. It has combines the convenience of multi-touch and Apple Pencil with advanced tools for editing and retouching which was earlier available only for the desktop.
According to the company, the software was developed from the exact same back-end as its award-winning version for the desktop, and is fully optimized to harness the iPad's unique features.
Image processing for professionals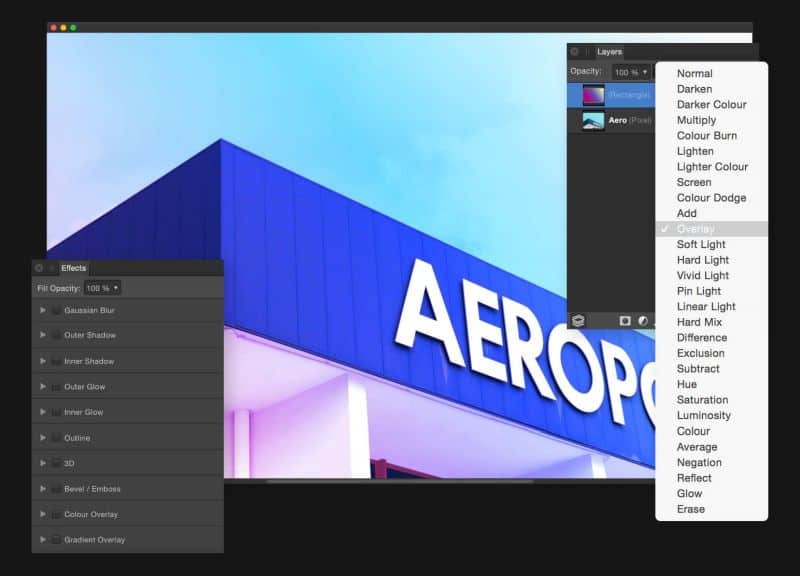 Image Source : Affinity.Serif.Com
Professional photographers can now edit their photos wherever they are, which saves time and allows them to send photos to their clients as soon as possible. With Affinity Photo for iPad, the iPad becomes a powerful editing tool on the go for professional photographers.
RAW and other images can be opened in a pre-processing workspace.
You can adjust exposure, clarity, black point, vibrance, shadows, white balance, and highlights and so on. You can even recover lost detail (or which you thought was lost), by editing in linear colored space.
Noise reduction, advanced lens corrections, defringe, HDR and Focus Merge, 360-degree support and any kind of support required for professional editing. You have access to all kinds of special effects such as blurs, glows, shadows etc.
Retouch photos to perfection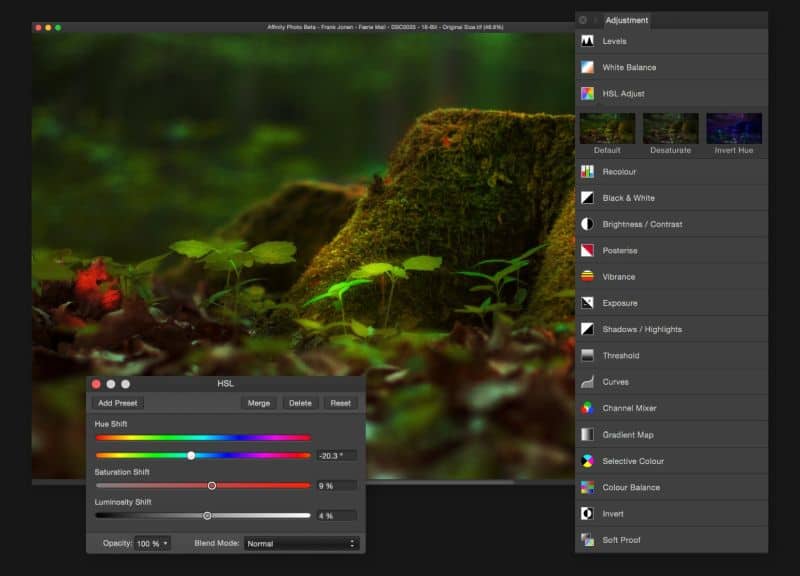 Image Source : Affinity.Serif.Com
Photo has intuitive selection brushes and refinement, making selections like hair strands is easy and simple. You can retouch and smooth skin, remove objects with the in painting brush, clones, burn, dodge, remove blemishes and so on. You can apply dual plane and single plane perspective correction and customize mesh warps in real time. The Liquify persona gives you control over warps, pinch, punch and turbulence. It has a huge library of drawing, textures, painting and DAUB brushes of professional standard is included in the Photo editing suite.
Since the amazing photo editor is geared for professionals, both amateurs and professionals can edit their Photoshop files in CMYK, RGB, HDR, LAB or Grayscale. Its cross platform compatibility allows you to transfer files across all your iOS devices. At an introductory $20 price, you get one of the best photo editors for your iPad.