TECHNIQUES FOLLOWED IN PGD
Fluorescent in situ hybridization (FISH) and Polymerase Chain Reaction (PCR) are two common techniques used in PGD. FISH is applied to detect chromosomal abnormalities as in PGS while PCR is applied to detect monogenic disorders. Additionally, single cell genome sequencing is also used in PGD that leads to complete genome sequencing of the embryo.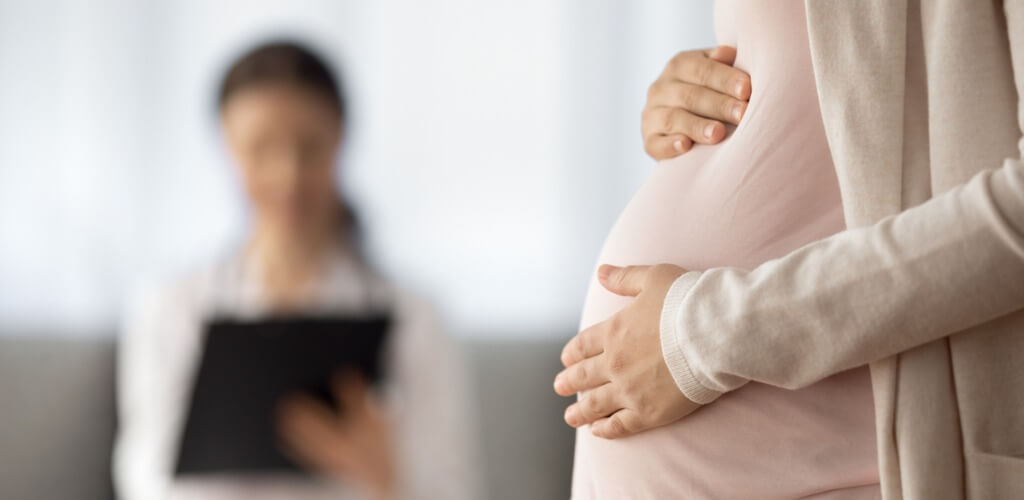 As mentioned, PGD is a high-precision test demanding the best level of expertise. The success rate of PGD in Dr Prem Demo3 is remarkable as we take careful measures in egg donor selection and in all the associated procedures. The donor has at least one instance of successful egg donation producing more than 10-15 eggs.
We check these criteria so that we can get many embryos for blastocyst culture and create disease-free embryos. However, PGD can only be done in the blastocyst phase where the embryo is just 5 day old. After PGD, the number of embryos may get reduced. Rarely, the intended couple is left with only one healthy embryo instead of several ones and the gender may not be the same as expected.