What 100% refund Guaranteed Programs imply?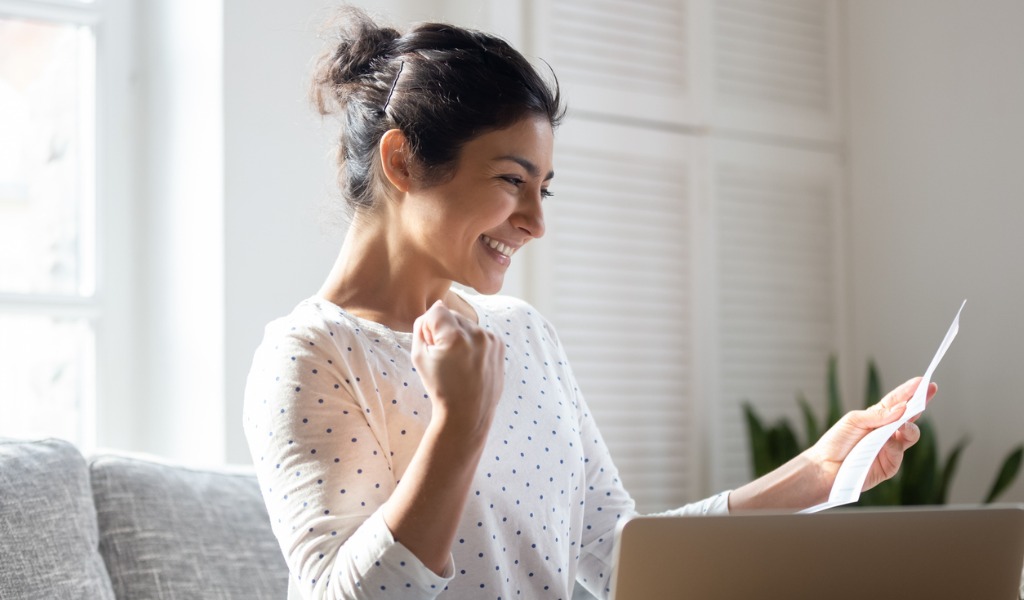 Intending couples need to be well aware that our guaranteed IVF and SM programs do ensure pregnancy and child birth but that is not without potential risks and unfavorable situations. Our program includes 3 complete IVF cycles including fresh and frozen embryo transfer, cost of embryo freezing, basic lab tests of PGT/NGS and blastocyst culture and medications. We follow the most advanced lab tests to screen for mosaics and DNA abnormalities likely to hamper implantation and cause miscarriage.
Our procedures have proved to increase the success rate by 20%. After all the assured cycles and transfers, if there is any failure, which is unlikely, we refund the entire cost of the program. The 100% refund guaranteed programs are available for eligible patients aged maximum of 37 years and for all patients regardless of age adopting egg or embryo donation services.