TAKING CARE OF THE SURVIVAL CHANCES OF REPRODUCTIVE GAMETES
Cryopreservation in cryobanks needs special planning and procedures to increase the efficiency of the purpose. The gametes should be cryopreserved within strictly specified time limits after retrieval or formation. Reproductive outcomes depend a lot on the particular stage of embryo development that is during preservation and at the time of implantation. Blastocysts tend to create better outcomes than the embryo. This is because blastocysts have a greater survival rate than embryos. Blastocyst stage appears 5 days after the embryo formation and has more number of cells, hence the higher survival chance. Each embryo is preserved in a single medium to enhance the efficiency of embryo transfer.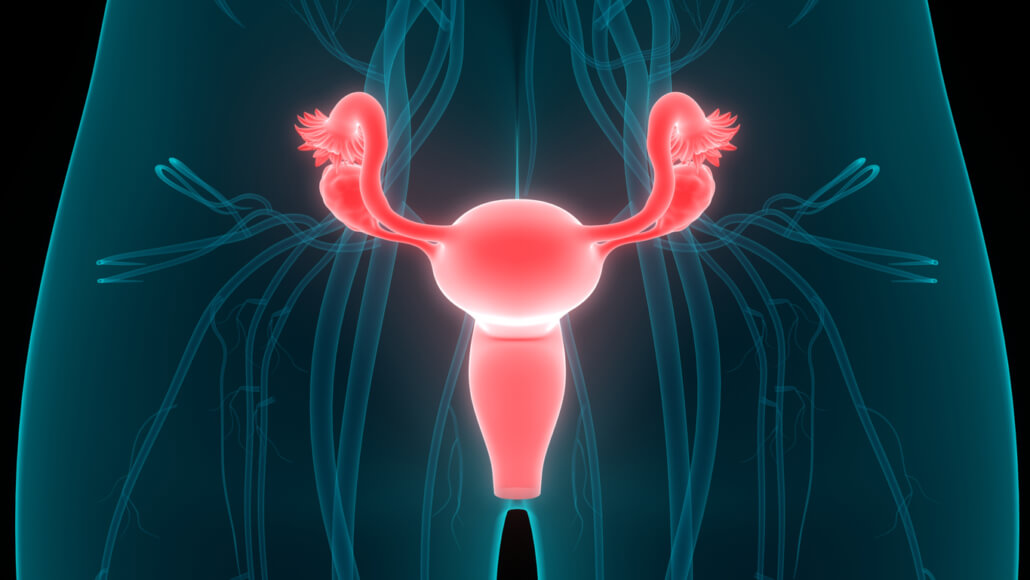 Now comes the most crucial part. There are several processes by which this transfer takes place. If it is done in the natural cycle, it would require monitoring of the growth of the dominant follicle and endometrium lining to determine the day of ovulation.
After ovulation, one has to wait for few days corresponding to the age of the frozen embryo. The embryo is then thawed and transferred to the uterus for conception. The natural process has a big advantage as it does not need any medication.
However, this natural transfer cannot be applicable to all. A modified cycle is initiated with hormone replacement therapy and then the embryo is transferred. In terms of effectiveness, both methods are same, the only difference being in the requirement of hormonal drugs.
The embryos after thawing undergo assisted hatching meant for releasing the embryo from the pellucid zone, the outer membrane which gets hardened owing to freezing. Not only this, assisted hatching improves the chances of fertilization. In most clinics, it is done with laser.
Both the spouses/partners have equal rights on cryopreserved embryos. It can be transferred only with the consent from both of them.