Zagorje, the picturesque land located north of Croatia may not be much heard of but is gradually positioning itself as a high-potential medical tourism destination in the coming years. And why not? A pristine land full of sunshine, castles and monuments and awe-inspiring landscape created by sunbathed vineyards, Zagorje is yet to unravel its full potential in the domain of tourism.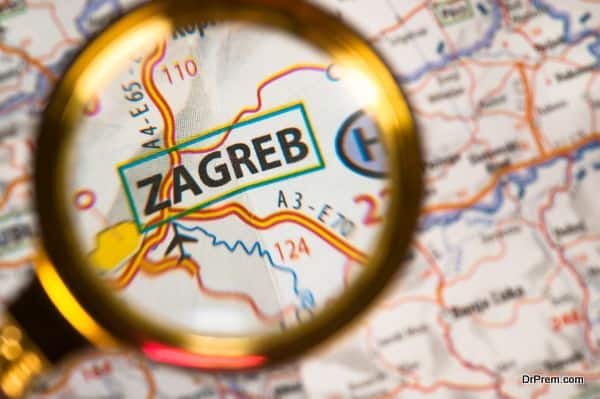 Located only 30 kilometers from Zagreb, the capital city, Zargoje has many things to offer to a medical tourist. Hardly a tourist will find so much variety accumulated in a small space especially in Europe. It seems as if you have landed in a fairy land pleasantly encased amidst boundless beauty.
Past one decade or so, Croatia is seeing a huge number of medical tourists from Western Europe. People are crowding this land crossing the Adriatic Sea to avail high-end plastic surgery and dental treatments at almost one-third of the cost.
Zagorje poised to add more revenue through medical tourism: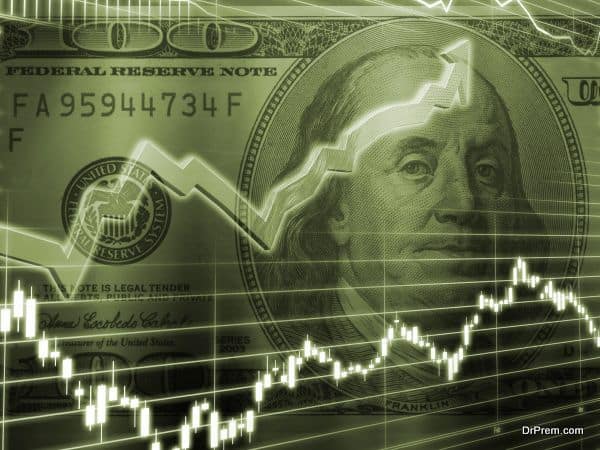 Krapina Zagorje County covering most of the Zagorje occupies the second place among the twelve continental counties. This county mainly receives loyal guests from Slovenia, Germany, Poland, Korea, Bosnia and Herzegovina, Italy and Israel. The number of tourist arrivals has risen appreciably by 31% in 2016. Encouraged by this fact, the Mayor has announced fresh investments in tourism that would see three top class hotels coming up along with the creation of a tourist camp.
Normally, many foreigners step into Zagorje for few hours either on their way to sea or while returning from a trip. But the strategic location of the tourist camp on the highway would encourage the entry of more foreigners in the coming years for overnight stays. The tourists would be lured to enjoy the region's beauty and avail healthcare services meticulously packed in a medical tourism package.
The mayor is also inviting foreign investments to stage further growth in tourism banking on the existing famous Thermal Springs and sophisticated medical treatments especially in dentistry and cosmetic surgery.
Thermal Springs are prized assets of this region that itself lays a strong foundation of medical or health tourism market. As the saying goes, people are reborn after bathing in Zagorje's Thermal Springs. Thermal Springs dating back to 13th and 18th centuries (as noted in history) continue to be one of the prime tourist attractions considering the Europeans' long term fascination with spas and mineral baths.
The rich chemical composition of the spring water and the health-revitalizing temperature is a big draw for today's medical tourists. The magical touch of spring waters healed wounds faster and drove out weariness. The tired and injured soldiers used to fight back with gallant after having a dip in the water. This stress-relieving magic of Zagorje Thermal Springs exists even today that rejuvenates the weary warriors of today fighting the life long battle of survival.
Opportunities for growth of Dental Tourism: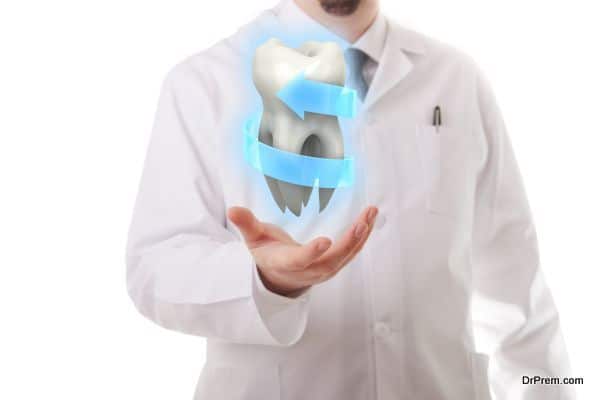 The capital city Zagreb hosts the prestigious Dental School of Medicine. A lot many of dentists after graduating from this school undergo special training courses on sophisticated dental treatments all over the world in reputed institutes like The School of Dentistry, California, and Los Angeles and Nobel Biocare center in Sweden.
Consequently, the indigenous expertise in dentistry has given rise to small private dental clinics in Zagorje run by the top talents of the country. Due to its proximity to the capital city, it is quite easy to maintain a steady supply chain of logistics.  Furthermore, the region is fast developing in Sports Medicine with the hospital Sveta Ktarina being much preferred by the athletes.
Medical and wellness tourism creating a unique punch: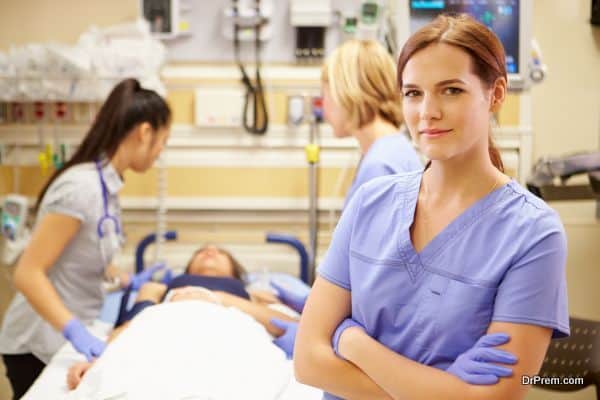 The region is dotted with a number of upgraded hospitals offering a wide range of medical treatments creating a unique fusion of tradition and modern medicine.
These hospitals adopt a different approach to treat critical ailments like head and brain injury, heart attack, musculoskeletal disorders, trauma, diabetes and other degenerative diseases. To enable quick rehabilitation of the patients, they offer therapeutic thermo-mineral baths in specially designed swimming pools built within the hospital premises.
Fango – the medical mud wrap well known for its healing properties is another big draw for medical tourists. Even tourists on vacation are provided with living room thermal baths in hotels and resorts to enhance the tourist wellness.
Along with the growth of medical tourism, Zagorje is also fostering the growth of more niche sectors like pilgrimage tourism, wellness tourism, wine and gastronomic tourism, equestrian tourism etc. going by the global trend of creating new niche tourism markets.