Who should you seek guidance from
Dr. Prem's guidebook on Medical tourism is a section on 'Who to Seek Guidance From'. A facilitator is very familiar with medical tourism and the process a patient should follow, they also have a strong network of hospitals and physicians they represent.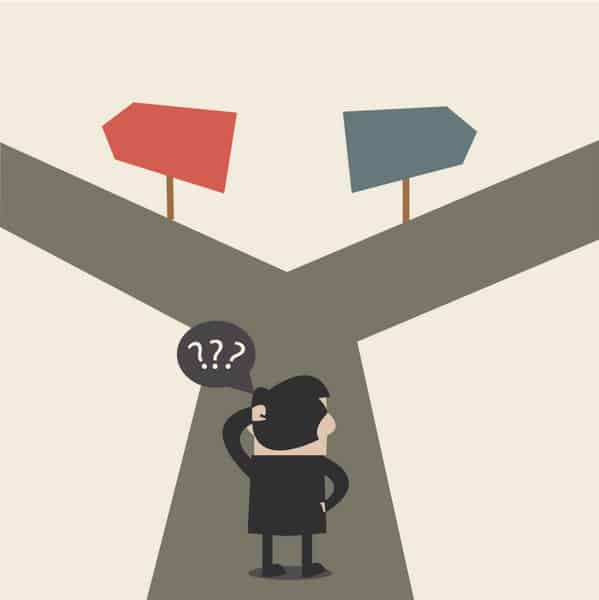 However, with facilitators it is important to remember that they might be biased to certain facilities that they are receiving a commission from. Additionally, medical tourists can gather information from the treating hospital as they can provide a patient with success and outcomes rates, testimonials and necessary documents. However, patients should be aware of the accuracy of the information they receive.