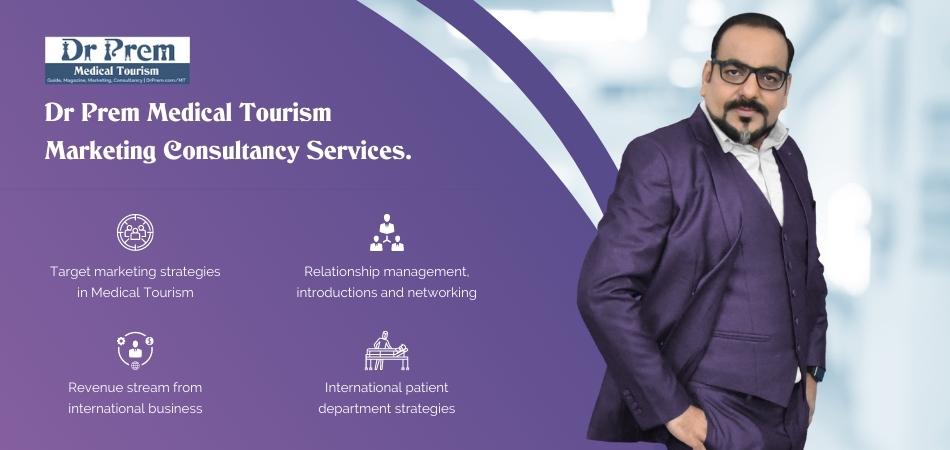 Medical tourism, where people travel overseas for better and more economical healthcare, has become a major money spinner in many economies. The advantageous combination of vacation with health benefits is what's making medical tourism a hit in developing countries. Besides developing countries in Asia, some of the amazing islands around the world have seen an influx of medical tourists over the past few years.
Wallet friendly procedures, quality support, great climate and shorter wait times for treatment make some island destinations ideal for medical tourism. This is a prime cause why these splendid Island hotspots explored over here are so popular in terms of an exhilarating vacation and a healthcare retreat.  Here, breath-taking beach getaways merge into a perfect mix with the optional medical treatment procedures which often do not involve surgeries.
The following Islands have become exhilarating holiday destinations where tourists can get health treatment at affordable rates.
Barbados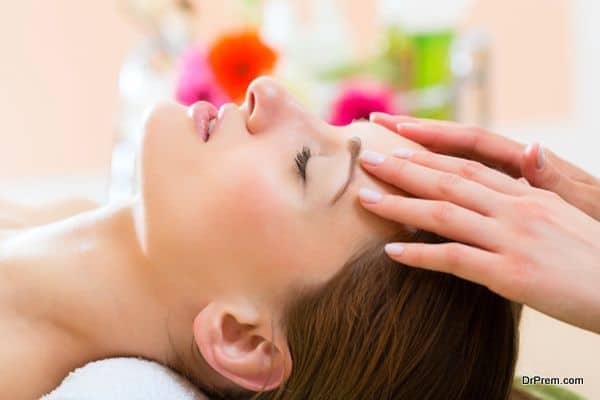 Renowned for its warm climate, clean air, sunshine and vitality, Barbados apart from regular travelers, is also attracting many health conscious travelers. An influx of medical tourists is because of Barbados being well-known for its alternative medicine treatments.
A heavenly abode for anyone looking for tranquility and relaxation, Barbados apart from unconventional medication offers a spiritual experience to travelers. Renowned for its excellent IVF treatment, the island offer stress-free environment attracting fertility patients from around the globe. Some renowned medication and treatments offered in Barbados include Chiropractic, Osteopath, message, Reiki, Reflexology, self-improvement, and spiritual retreats that give people chance to energize and detoxify.
Bermuda
The Bermuda medical board is keen on the prospects of medical tourism of the country. In a way, it has even outsmarted the US establishing a new prostrate treatment centre which is not yet available in the US.
Cayman Islands
The government of the Cayman Island has a fifth of its budget outlay allocated to healthcare. It comes as a pleasant surprise that the eminent Cardio specialist Dr Devi Shetty has opened a medical unit "Health city Cayman Island" in the East End of the island.
Jamaica
Jamaica encourages medical tourism and combines healthcare up-gradation with the breath-taking resorts and wonderful beaches. The government has cleared financial sanction for a new hospital built by local doctors in St Jones in a public – private partnership arrangement.
Caribbean islands offer a stealing beauty and the very word Caribbean conjures up a picture of fun,frolic and a relaxed atmosphere. These elements when supported with an amazing healthcare opportunity spell a celebration for the tourism industry in these groups of islands.
Phuket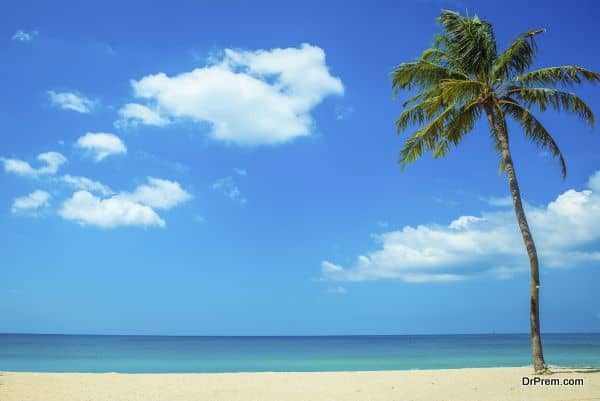 Phuket is rapidly growing into a popular holiday destination for healthcare and wellness. This is because of better medical facilities provided here at a lower cost in comparison to other countries. Phuket offers both medical and alternative medicine options. The clean and exotic beaches of Phuket offer a serene experience to travelers who are here because of their medical issues. Besides the beaches, a large number of spas and yoga centers in the island offer natural and spiritual therapies to revive mental and physical wellbeing.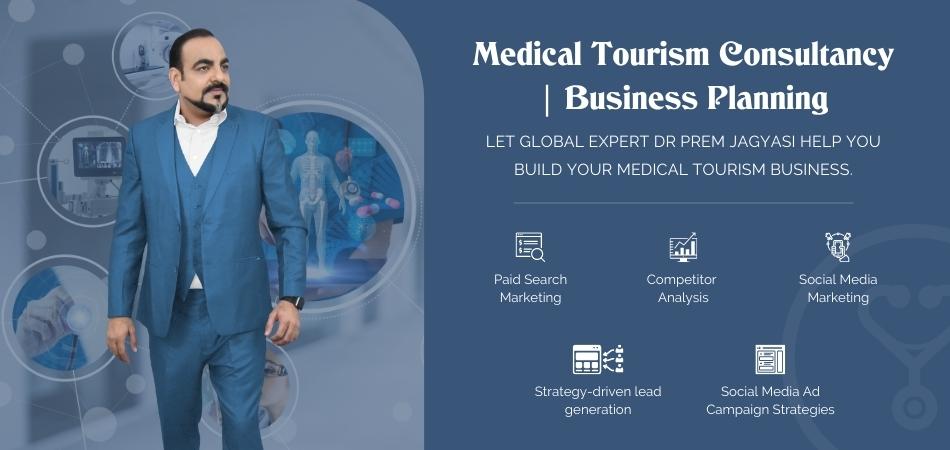 To be specific, it is in Atmanjai you will find an awesome detox retreat. This celebrated spa also offers yoga and fitness classes to reinstate your health and vigor.Its beach front vantage point is perfect in every way to spend an awesome vacation in Phuket and around.
Cebu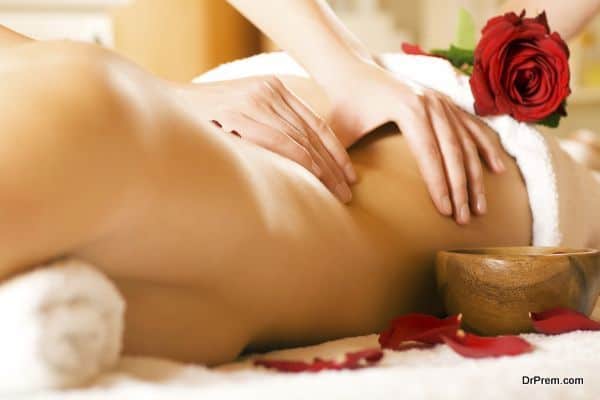 Philippines is renowned for its spa and wellness centers and Cebu a province in Philippines is a beautiful place with 150-plus small surrounding islands and islets famous for medical tourism. Cebu has become a famous destination for medical tourists who come here for state-of-the-art medical, dental and surgical procedure carried out at lower costs than at places elsewhere. Moreover, Cebu has relatively lower real estate prices, therefore accommodation, food and other necessities are easily and economically available for people touring the city.
Among the therapeutic spa and wellness services offered on the island, the ancient Pilipino Hilot massage is in immense demand. Besides having a great healthcare holiday, you can explore exquisite cascades amid tranquil nature. Fine dining and camping at relaxing beaches would simply add some unforgettable glorious moments to your lives.
Hainan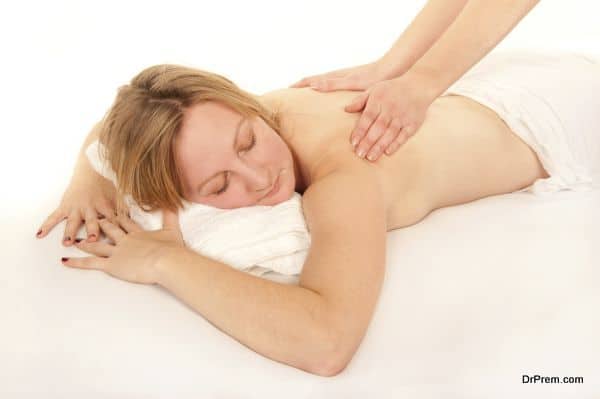 Attracting more than 20 million tourists a year, Hainan Island in China is a special medical zone offering unique and ancient medical treatments. It is a hub for alternative medical healing. Hainan attracts both national and international tourists. Some of the renowned medical treatments offered in Hainan include acupuncture, massage and Chinese healing. Hainan clinics are amazing for serious procedures like vascular surgery and quality treatment for other diseases. Chinese government is bent at transforming Hainan into a medical zone which specializes in treatment with traditional herbs. Hainan already has a reputation for being the go to place for anti-aging treatment and treatment of chronic diseases with traditional Chinese medicine.
This prodigious island getaway will leave you wonderstruck with mouth -watering sea food, stunning natural beauty, and a range of sports like golf, jet skiing, parasailing, snorkeling and a lot more fun explosions that send your adrenaline racing.Equally popular among the Chinese and other foreign global tourists, Hainan is quite a break into fabulous cultural attractions too.
Cuba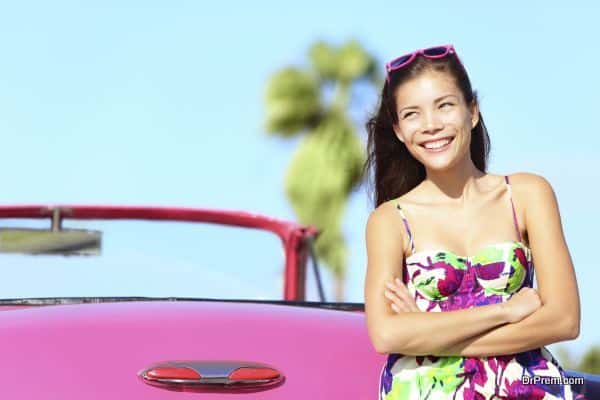 Cuba, an island country in the Caribbean, is one premier destination that is suitable for healthcare and recovery both. It is a place where medical tourism has seen an increase at a very quick pace. Affordable medical treatments and procedures carried out ensure year over year there is a rise in medical tourism in the country. Cuba has some of the finest and well-established healthcare system with renowned doctors and staff. The Cuban climate is suitable for post treatment recovery, which promotes speedy healing. Cuba is famous for drugs and alcohol rehabilitation centers. The rehabilitation centers offer world amenities and have expert staff that take care of the patients and ensure their quick recovery.
Summary
Medical tourism has benefited patients who can now travel overseas in hope of better and economical treatment. In return, it has also boosted economy of the countries that have made medical tourism one of their biggest revenue generating models.