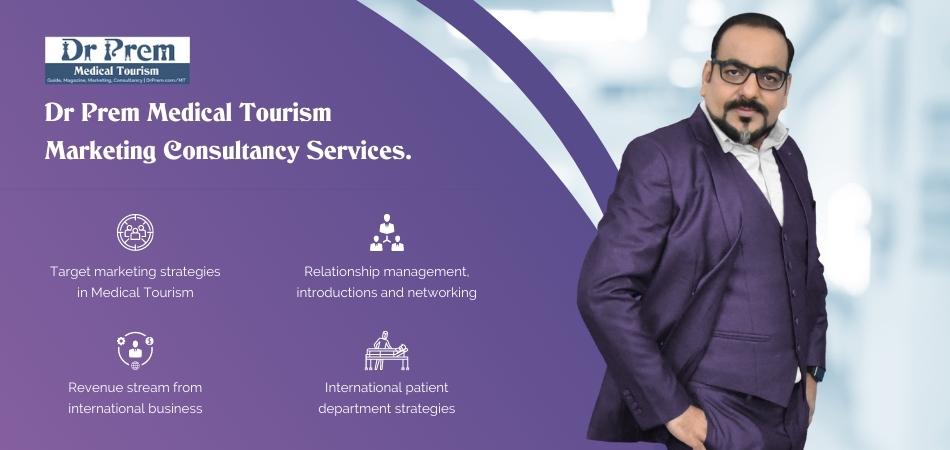 According to a study revealed by New Global Wellness Institute research, it has been established that despite a drop in the global economy by around 3.6%, the wellness industry has beenthe fastest expanding sector with a double-digit growth rate. Out of the total economic output generated on the international scale, the wellness industry alone accounts for around 5.1 %. Furthermore, out of the total global health expenditures incurred, the wellness industry represents a sizeable chunk running into 7.6 trillion USD and that is indeed astounding!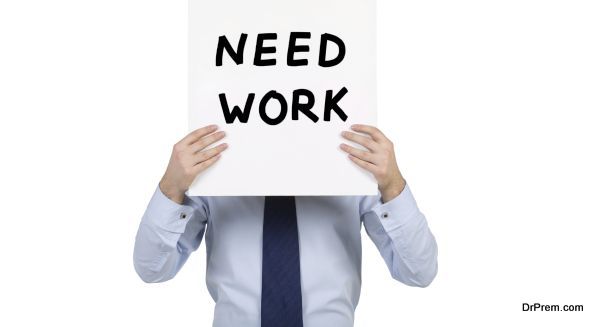 Of late, the world has been through an economic downturn marked by disinvestment, inflation, snail-paced economic growth, and unemployment. Further, the slump in oil prices has forced many industries to wind up. There has been a massive decline in progress so far as growth in industry and creation of new jobs and opportunities are concerned. Despite the current state of affairs, surprisingly wellness industry has been booming.
The Global Motto Is Look Good, Feel Good and Stay at The Best Come What May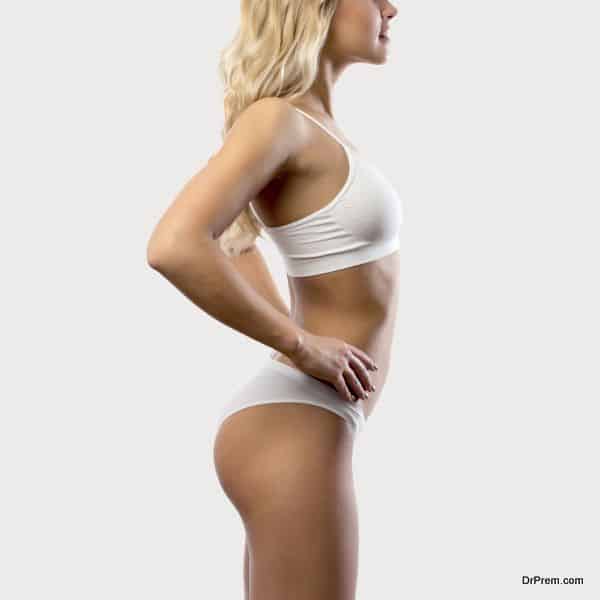 Its growth seems fuelled by a worldwide consciousness among people to maintain their mental and physical potential in top condition. These were the observations in the 10th annual Global wellness summit held in the city of Kitzbuhel, Austria. The response was overwhelming. 500 industry leaders from 45 countries participated in the meet.
A major change in the pattern how consumers see wellness is gradually coming up. Earlier, wellness activities like massages, spas and other holistic treatment sessions were seen as a luxury option confined to a particular class of people with enough financial capability. But now,they are very much a part of a normal vacation and lifestyle. The shift in attitude and spending habit of people inclined towards more health enhancing activities, services and products have contributed substantially towards this immense multitrillion dollar industry that has taken the world in grips.
Factors propelling the growth of wellness industry: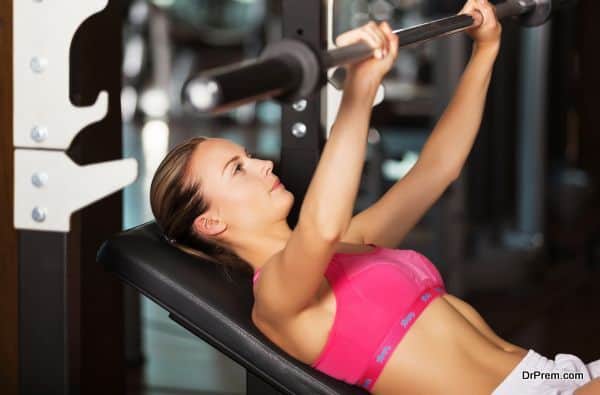 The invasion of chronic diseases has expanded in alarming proportions. Even in a wealthy nation like the US, the number people falling victim to chronic ailments have shot up like never before. Consequently, the expenditure on medicines and healthcare treatments has increased exponentially.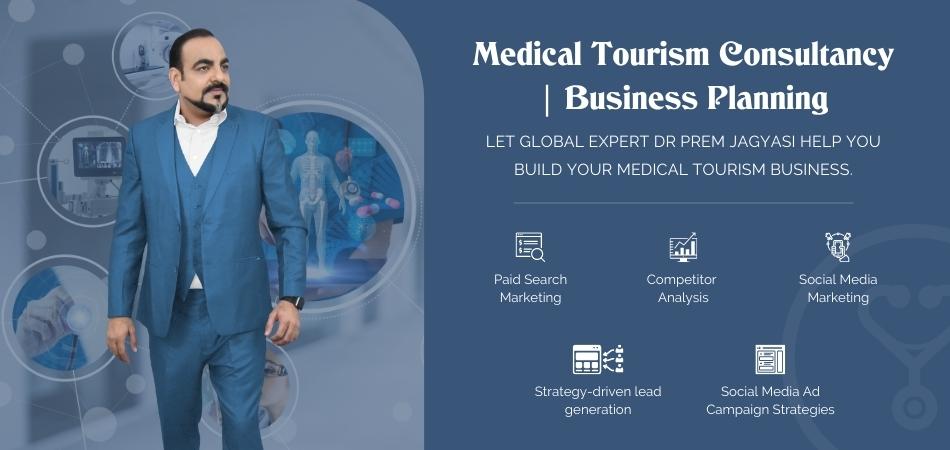 In this area, different industries employing millions of incumbents have an important part to play. Leave alone the moral responsibility as an employer. Today, the corporate sector hasinitiated a collective effort to focus on the wellbeing of its employees for their own survival as well sensing the human capital as the most valuable asset of an organization. The human capital is vulnerable to health disorders. It is the only living entity that makes the other resource elements move and fall in place contributing towards the bottom-line of an organization.
To bring about healthy goal congruence where the benefit of the organization and the employees are aligned together, the companies are proactive in investing for the employee wellbeing. In this light, a lot of drive has been initiated such as:
– Establishment of in-house gyms.
– Rest periods.
– Health friendly office interior.
– Healthy nutrition at office canteen.
– Health insurance schemes.
All these endeavors are directed at reducing employee absenteeism and gear up workforce productivity. Various wellness programs run by organizations help achieve the objective of boosting up employee contribution.
Paradigm shift in consumer outlook: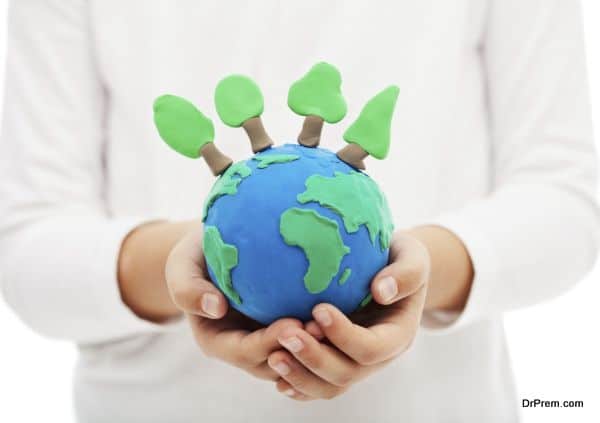 In the health and wellness sector, the consumer products were once seen as fancy articles not carrying much value. They were moved through the distributor – retailer chain and perhaps explored by a consumer out of curiosity.But the scenario has changed radically. Profit bottom-line of an organization in healthcare business has been successfully tuned to the consumers' preference for leading a healthy life yearning for a prolonged life span.
Awareness for health has increased. Health defines happiness nowadays. An ever increasing number of people are opting for green and environment friendly products and services. More the organizations' collective campaign for the necessity for wellness with visible proof of its tangible benefits, more would be the probability of survival of wellness industry.
Just take example of the Indian Yoga guru Baba Ramdev. How amazingly has he been able to convince! The consequence is a history now. The man is now ruling an industrial empire encompassing healthcare products with predicted revenue $740 million in 2015-16 fiscal year. This effort is something commendable and should come in a concerted manner from all the organizations in healthcare industry.
Necessity of effective strategies and evidence based reports: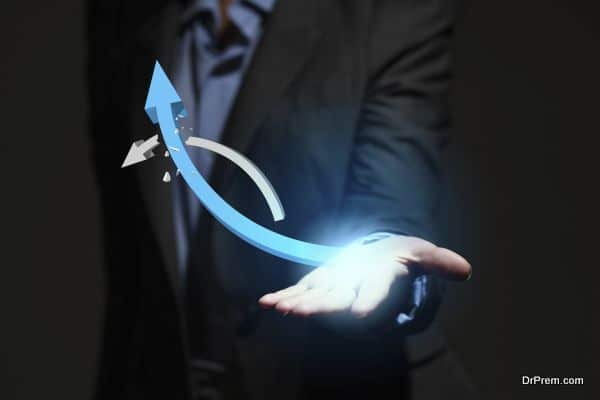 Opportunities in wellness industry growth are immense for obvious reasons. A thorough analysis (factoring in the drivers, limitations, and restrictions) of the growth of global wellness industry supported by well-documented facts and figures of its performance across the globe with appropriate market segmentation and consumer benefits would further enhance its growth and would sustain healthily in the coming decades.
Leading players of this sector have already swung into action by arranging global summits and publishing encouraging evidence-based performance reports to strengthen the market in the forthcoming years. A collective effort on a global scale involving the leading countries showing appreciable growth in this sector is bound to place this industry in a continuous growth curve.