Why people are deciding for medical tourism?
Rising medical costs made difficult for patients to take desired or required medical care. Countries like the USA, Canada, and other European countries offer very expensive medical treatment. As a result, people of such countries are moving to countries like India, Singapore, Malaysia, and Thailand offer quality medical care at highly affordable prices to their guests. This has given rise to medical tourism industry, which deals with people who want to avail quality care overseas. People chose medical tourism in order to avail standard medical care along with exploring the culture and natural beauty of a foreign destination. The another important fact behind the popularity of medical tourism is time saving as in developed nations patients have to wait for a long time and due to delay in treatment can further decline their health.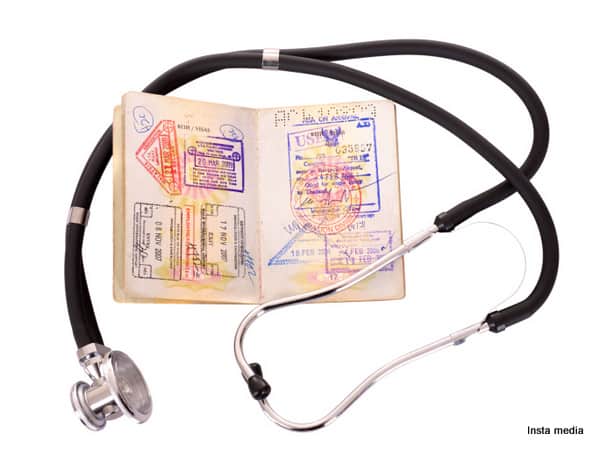 Medical tourism offer such patients affordable, quality, and timely treatment. Best lodging, traveling, and food facilities attract people from across the world in order to spent some time or avail treatment in medical tourism destination. Apart from, quality and affordable treatment, people prefer to avail treatments overseas to maintain the secrecy. Such treatments involve cosmetic treatments, fertility treatment, surrogacy, and organ transplant.