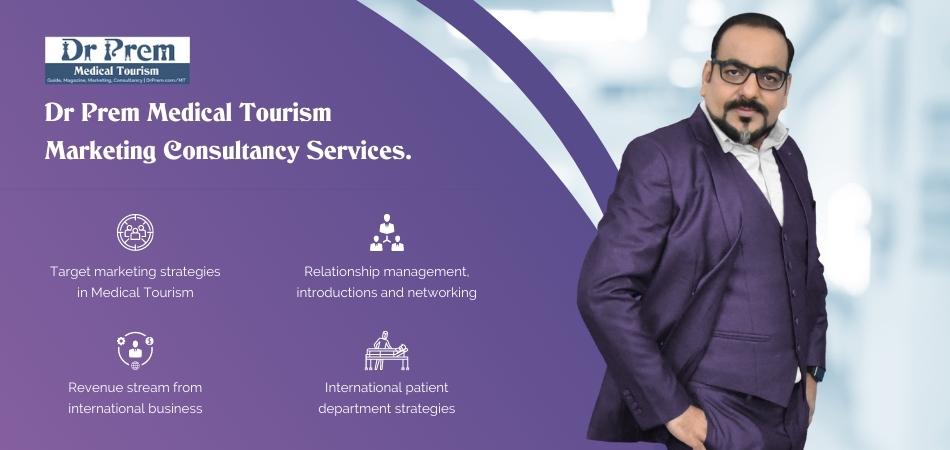 Medical tourism is one of the buzzing words in today's' travel industry. It has gained massive popularity over the last 10 years as a way to cure health problems and enhance future savings through affordable medical treatments along with attractive foreign trips. Medical tourism is coming up as a fast growing industry in countries like India, Singapore, and others because people from Europe, Africa, etc. prefer to visit these places for medical treatments due to alarming health care costs in their countries.
A recent survey depicts that people in European countries are much vigilant about ethical government policies, best quality treatments on lowest prices, most updated diagnostic tools and cutting-edge technologies available outside their countries. As a result, a fair number of patients from these nations requiring dental surgery, hip replacement, heart surgery and laser surgery are being referred to Indian hospitals.
Here we are explaining some of the big reasons why boomers are going abroad for treatment:
Cost Efficient Treatment: In financial year 2013, the average cost of US dollar in Indian currency is Rs. 55 and same is the scenario with other developing countries. Currencies prevailing in developed countries are too much stronger in comparison to the Indian currency. Great opportunity of saving money is one of the big reasons for uninsured and underinsured patients to search medical alternatives and visit countries like India for heath treatments.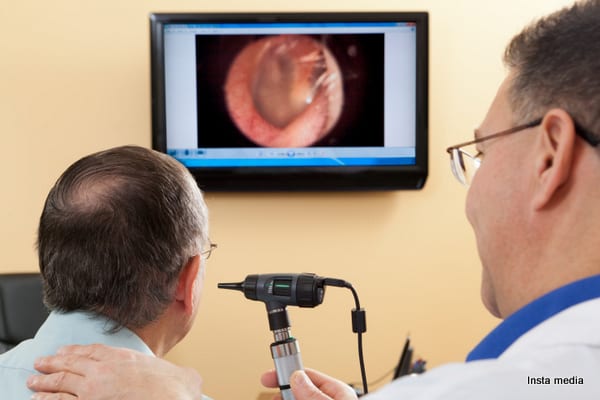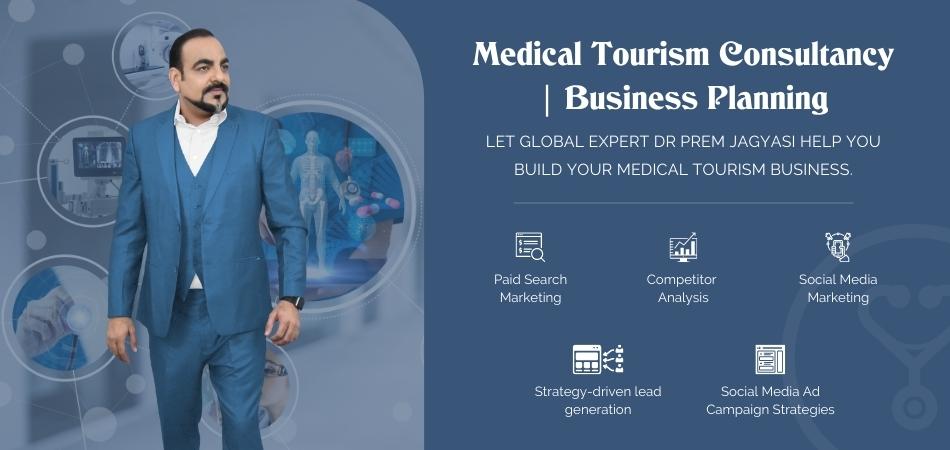 Apex quality Treatment and Care: Asian sub continents are famous for their high quality medical treatments under the supervision of well-experienced doctors, at the most affordable rates. Different private hospitals in these locations are known to offer world class instrumentation facilities, low price meals, affordable affiliate hotels and cheap waiting lounges for their worldwide patients. Even the governments are contributing a lot to make these hospitals more patient-friendly.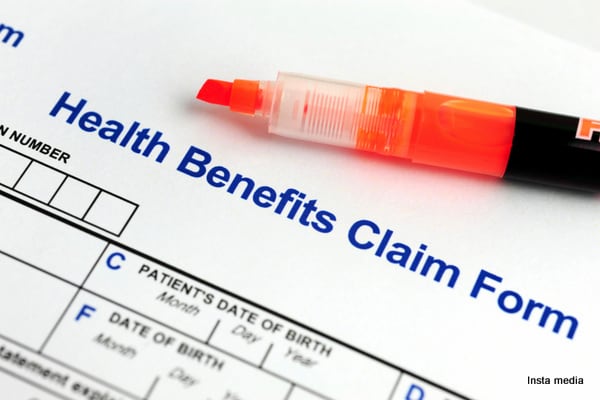 Excluded Treatments: Even when you are holding the best health insurance plan that offers accidental and illness coverage, you have to deal with some hidden terms and conditions. Usually, these factors include hospital room rent, bed expenses, ICU coverage, cosmetic surgery, certain types of vision treatment, reproduction complexities, congenital disorders, and so on. When people opt for medical tourism, they do not need to worry about the treatments excluded from their policies as anything and everything can be treated there.
Moreover, there are some specialty treatments, which are exclusively offered by the heath care centers of these countries. If we take the example of developed countries like America, the senate prohibits some sort of practices and prescriptions just because either they are in testing phases or their health hazards are intolerable. However, medical tourists do not need to face these issues in Asian subcontinents.