Understand your healthcare needs in MT
Understand your healthcare needs in medical tourism guide by Dr. Prem will help you in understanding what you have to do before embarking to the medical journey and what all treatment options are available for you. In order to make your trip a successful one you need to consider important things and need to understand your medical needs.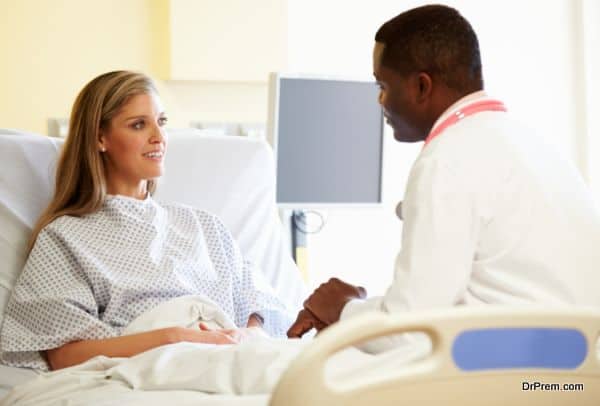 As a medical traveler, it is important for you to make sure that your chosen medical tourism destination is able to provide you all the facilities and treatment that you required. For this, you need to do all the research work in advance like required documents, whether the destination suites your pocket or not, and ensure your appointment with the concerned doctor or physician. Additionally, it is important to ensure your bookings related to traveling and lodging. People often prefer hospitals in developing nations that may have the risk of communicable disease and infections so it is important to go through proper immunization before traveling to your chosen medical tourism destination. Internet, social media sites, and official websites can help you to gather authentic information about your medical trip and you can easily contact to experts in order get the answers of your doubts.