Belgium currently ranks high in the eyes of medical tourism company World Med Assist. Statistics show that Belgium offers high-quality hip replacement surgeries at 50-70% lesser costs than US. This has become a strong reason why patients in US are rushing towards Belgium for their medical procedures. Here are some more reasons why you must choose Belgium for your medical trip.
Affordable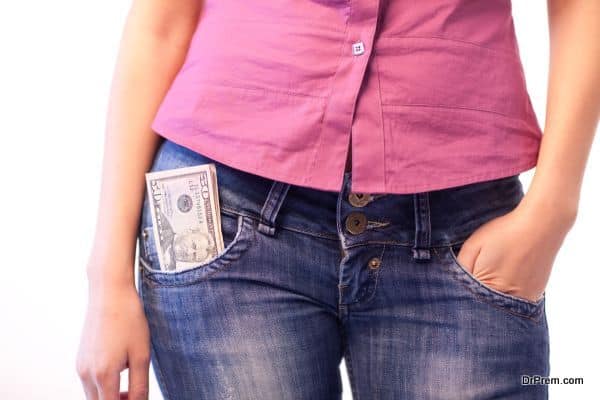 According to some statistics,an orthopedic surgery like a hip replacement surgery in US hospitals costs well above $78,000. Add to it the added expenses of recovery and you can cut a fat check of $100,000 for the procedure in the US. The same artificial joint when replaced in your hip by equally trained and experienced doctors in Belgium can save a lot of your money. A hip replacement surgery in Belgium costs only about $13,660.
That translates to hardly a fraction of the cost in the US. The reason behind this is not that the doctors or facilities in Belgium are in any way lower than those inthe US. The 10-times higher prices in the US are because the devices here are marketed at as much as 100-times their actual production price.
Longer recovery with complete comfort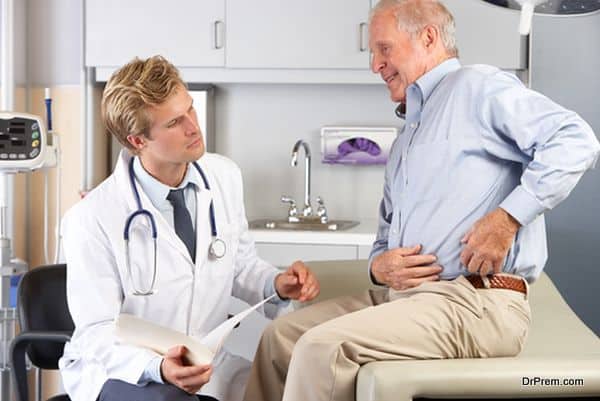 A hip replacement procedure requires an ample amount of recovery period following the installation of the device. This surgery is generally followed by complete bed rest for weeks before the patient is allowed to move about again. In US hospitals patients' procedure costs do not encompass as big of a recovery period as other countries. The $13,660 price that you will pay in Belgium, on the contrary, will include the same quality in thehip joint, the surgeon's fee, operating room charges, crutches, medications, 5-days in ahospital room and 1-week rehab. You can easily extend your stay at minor extra charges.
Comfortable yet affordable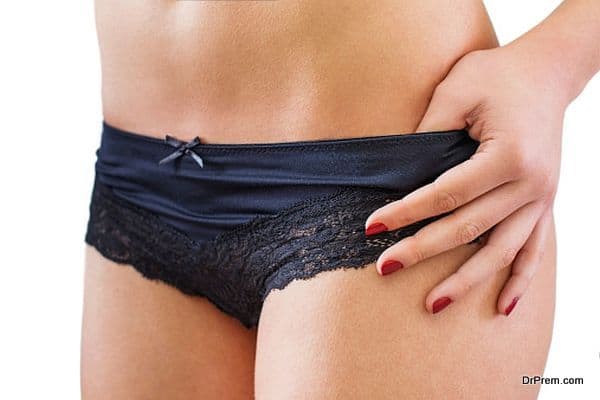 World Med Assist provides the best service by working hand-in-hand with the top-class hospitals in Belgium. Aimed at providing a great customer experience, the team of professionals and hospital staff are dedicated to getting excellent results. These hospitals in Belgium have all the facilities that are needed and also the latest medical research equipment. The hospitals are comfortable for the visitors too. Booking a medical tourism trip can get you some affordable hotel deals in nearby hotels as well.
Almost like home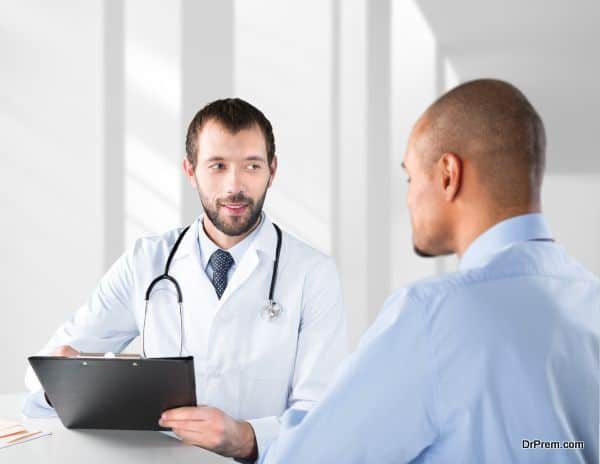 Belgium is not too far from the US. So you can plan a trip that is not too hectic and get medical procedures done. Another advantage of opting for Belgium in medical tourism is the country is bilingual. English is a chief language of this land and hence the doctors can answer all your queries easily. You will never feel uncomfortable or out-of-loop in Belgium's hospitals. There are a number of hospitals that offer hip replacement procedures, so you can choose according to the services offered.
Hip Replacement Surgeries in Belgium's clinics and hospitals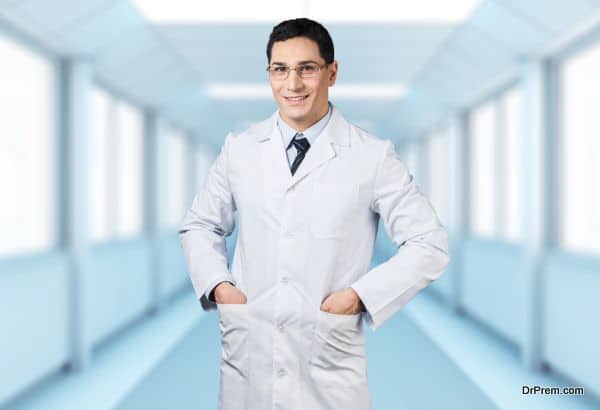 In Belgium, there are three medical facilities that offer this highly specialized treatment. The University Hospital in Brussels offers medical tourism since a long time. It is a premier multispecialty and medical research facility in the country and treats about 500,000 customers each year. The Saint-Pierre University Hospital is also in Brussels. This hospital accepts international medical insurance covers and hence can be a great option if your company covers your medical insurance expenses.
Another advantage of this hospital is that is located very close to the International Airport. The Saint-Luc University Hospital is another multispecialty hospital with 979 hospital beds in Brussels. It has the da Vinci Surgical System and performs more than 20,000 surgeries each year including treatments for hips.
Belgium has a number of hospitals with medical professionals that specialize in various medical fields. Hip replacement surgeries in Belgium can cost just a fraction of the costs in US hospitals and are hence gaining popularity.