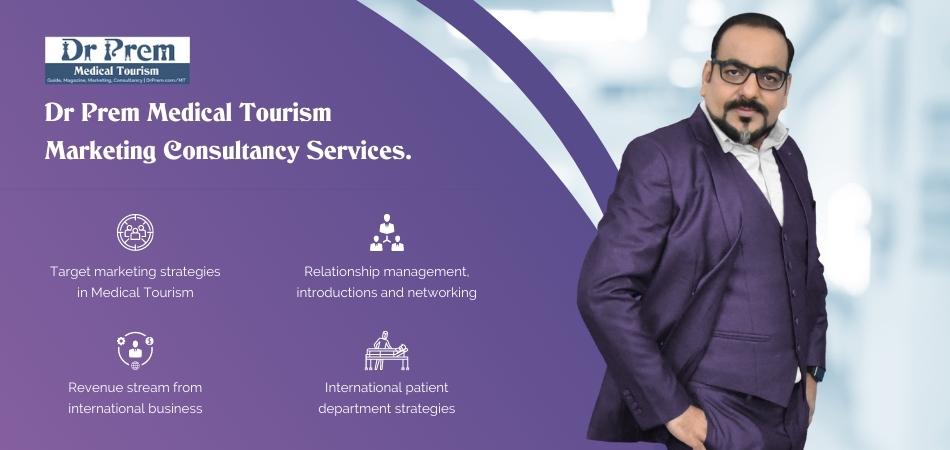 A brand plays an important role to make the image of an organization or any industry. A strong brand speaks about the promise and quality of the service being offered by the service provider. Medical tourism, it can be defined as traveling overseas to obtain quality and affordable healthcare. It is a challenge for medical tourism industry to make its image in the tourism sector. Hence, it is essential to make a strong brand in healthcare sector.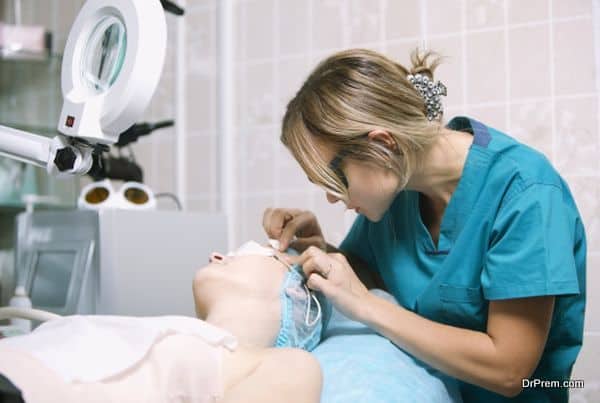 There are several approaches to form a strong band. The following points will provide a comprehensive approach towards understanding the ways to build a strong brand and its image.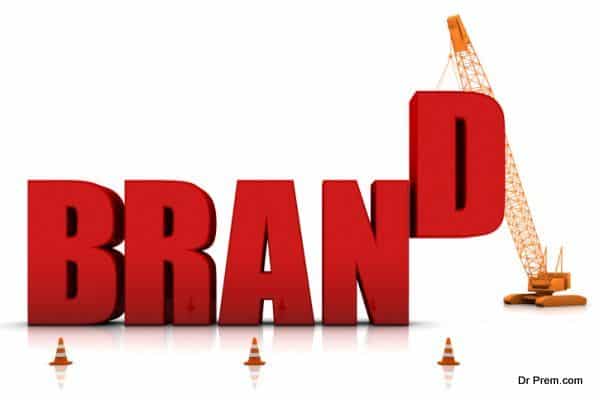 Positioning of a brand
Positioning of a brand refers to the process of creation of a brand identity, which appeals to the customer of a particular product or service. In medical tourism sector, positioning of a brand means how a specific healthcare facility is viewed in the concerned market as compared with other competitive products or services. Therefore, healthcare facilities must design their image and brand in such a way that the specific brand affects the potential medical tourist base significantly and enough to influence their mindset.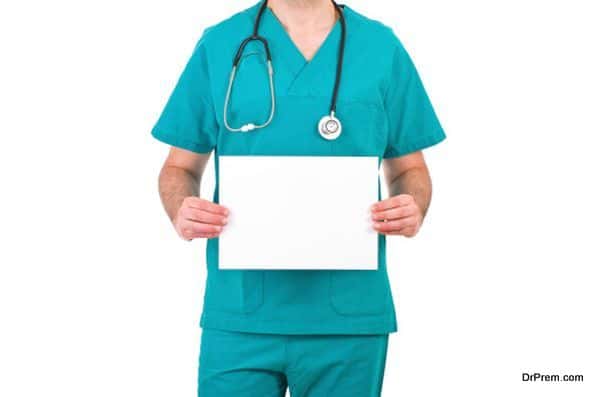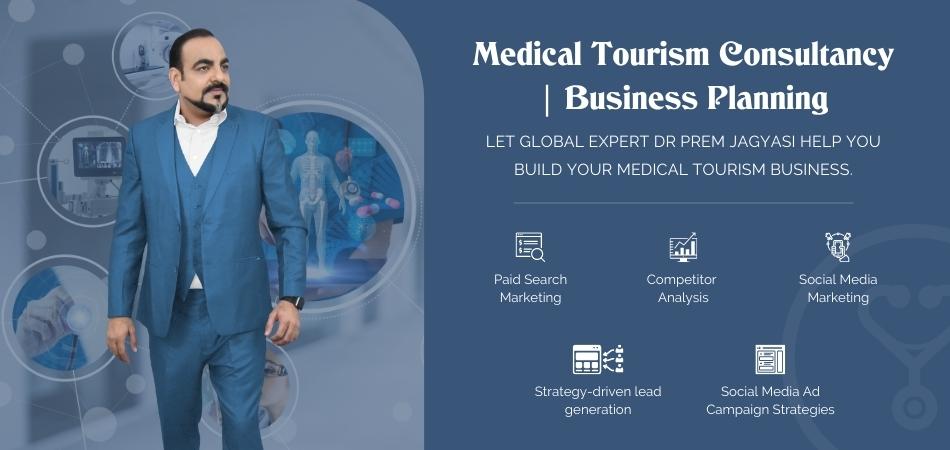 Brand loyalty
One of the best ways to build a strong brand is to invest brand loyalty programs. It is a scenario wherein the customers stick with their usual sellers and are very uncertain about being associated with any other brand. In the case of medical tourism sector, brand loyalty plays an important role in building a brand because patients approach healthcare brands only on the basis of their status and trust.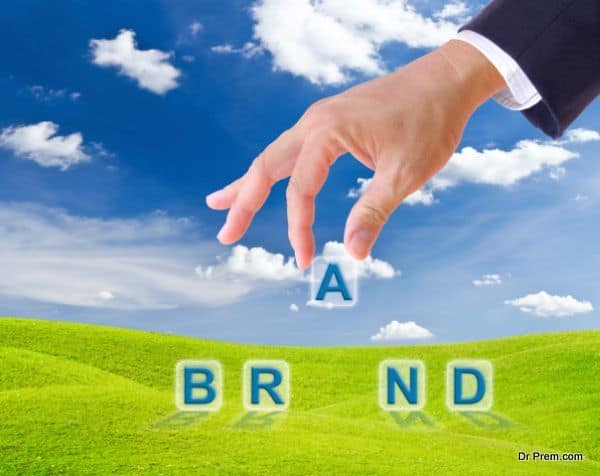 Brand experience
Branding and marketing experts are of the view that the more convincing, impactful and acceptable a brand experience, the better and faster is the process of building brand loyalty. It is one of the most important steps, which is involved in the building process of a strong brand.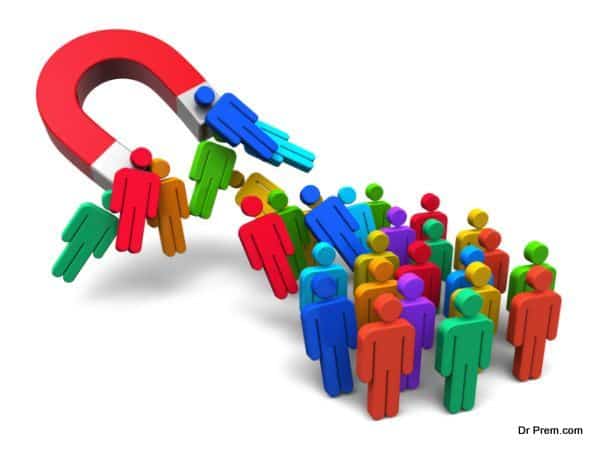 Public relation view of branding
The sector deals with establishing, maintaining and protecting a brand's image in public. In medical tourism sector, public relation view of branding is all about creating reputation of the brand in the public. This reputation is built by creating optimistic placement stories about a particular brand.
Summary
A strong healthcare brand ensures the quality of healthcare, certified and highly qualified staff and credible medical facility. A potential patient will only opt for a particular healthcare facility if he/she will find it reputed and better image in the marketplace.