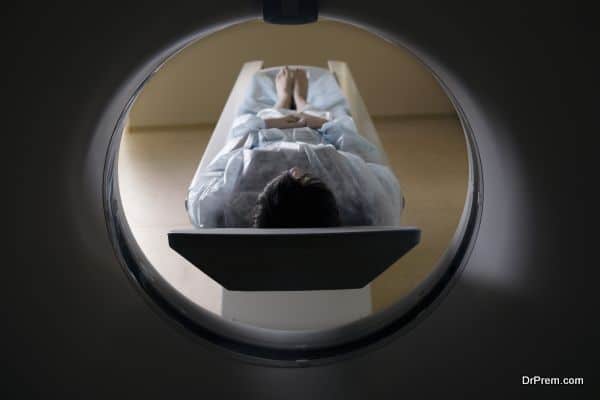 Medical tourism, of late, is a significant contributor toward a nation's economic growth. It brings in foreign currency and generates employment as well. In 21st century tourism sector, medical, wellness and health tourism occupy a major portion in terms of the quantum of revenue they bring in. However, medical tourism had been running on treacherous grounds these days as it has to face many challenges. The most threatening and damaging of them all is the threat of terrorism.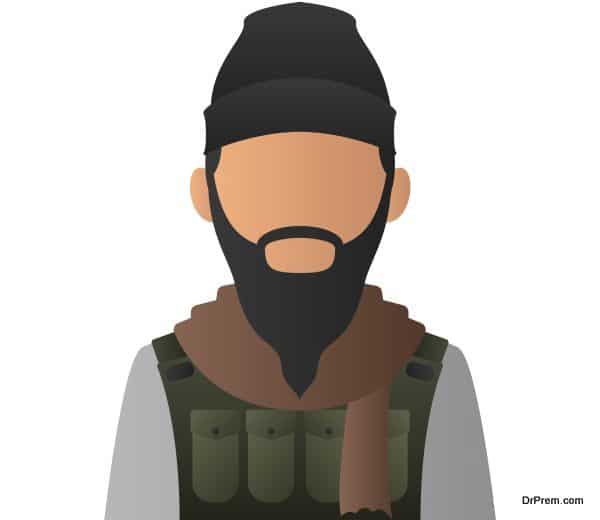 The arsonists gang up against this growing industry being fully aware of its high growth potential. Western world and many Islamic countries had experienced mass casualty attacks by terrorists through open shooting in public places painting a dreadful picture. Since medical tourism handles critical issues like providing a solution to life threatening ailments, the position of this industry is vulnerable to external menace. Terrorist activities compel medical tourists to think twice before setting abroad for medical tourism.
Medical and wellness tourism are among more sustainable types of tourism which cater to the needs of a broad range of customer age group including the seniors as well. Every effort should be made on the part of the government as well as those who are linked with medical tourism to see that this promising sector survives in the face of terrorist inspired jeopardy.
Countries active in terrorist attacks in 2015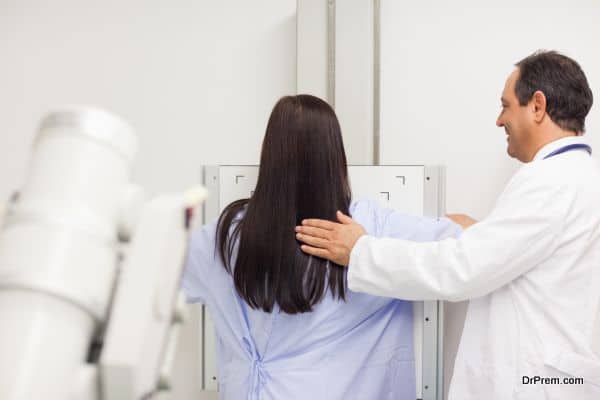 The following list offers an alarming picture of terrorist assault stats which can enhance in 2016 if proper preventive measures are not adopted. Of these India, Turkey and Thailand are hot medical tourism destinations. Though these countries rank fairly low in terrorist activities, proper steps should be taken to curb the existing demon before the situation goes out of control.
Medical tourism under the shade of terrorism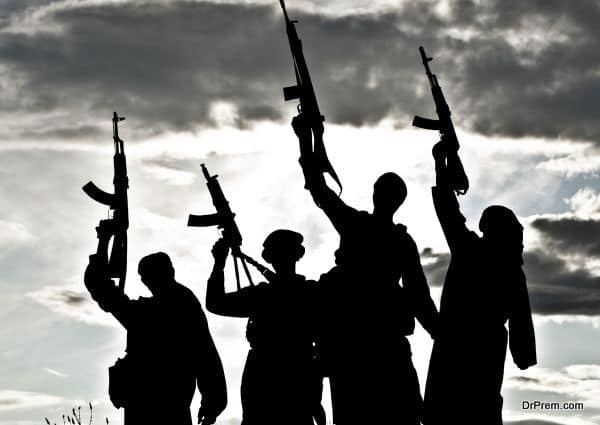 The monster of global terrorism has spread its wings and is hulking in malicious intent to harm the sector of tourism and infect the tourists with the seed of panic and confusion. Medical tourism is likely to be the worst affected and the victims are defenseless.
For other types of tourism like ecotourism and cultural tourism, the customers can avoid a terrorist attack simply by not going abroad on a tour. This is however not the case with medical tourists. When you need to go abroad for a critical treatment which you cannot get in your own country, staying at home fearing a terrorist attack implies nearing to death slowly.
Ever since Islamic militants sprayed bullets on the holidaying tourists in Tunisia in June 2015, there had been a heightened alarm from every government asking tourists to refrain from going abroad especially to the North African and the Middle East Asian countries.
Last year there has been an announcement by the US government warning American tourists against overseas voyages owing to continuous assaults by terrorists upon American citizens. Consequently, there had been a fall in the number of American tourist visits all over the world.
Just like in Tunisia there had been spurts of terrorist-backed violence with their sporadic eruption across the globe. Counties like Egypt, Syria, Iraq, Jordan and many others have been the breeding grounds for Islamic terrorists. Their targets are the easiest preys where the medical tourists ideally fit the bill.
Consequently, a drop in revenue generated from medical tourism has badly hit the economy of most sought after destinations that need a serious ponder.
 Countries with the best medical technology now affected by terrorism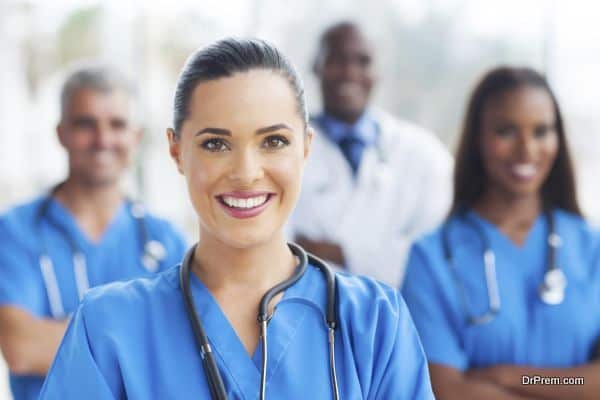 Terrorism has affected the global tourism scenario. Some of the nations which were thought to be a hotspot tourist destination have lost their luster for repeated terrorist attacks.
Few years back, Turkey had been a paradise for tourists seeking medical tourism. The qualified doctors, medical teams and a world class medical infrastructure had made it awesomely popular with medical tourists. However, terrorism, civil war and religion-based strife had turned this nation unsafe for medical tourism.
Not only Turkey, the lease of global terror has struck other nations too. Countries like Russia, Syria, Kurdistan and many others have experienced serious terrorist assaults which resulted in a steep downward trend in medical tourist visit in the recent years.