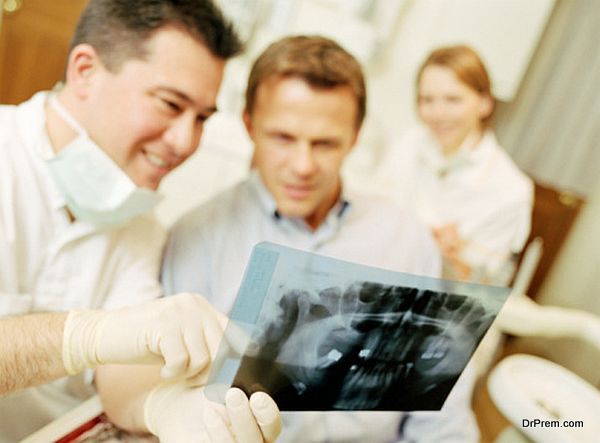 Mexico is known for its great spa resorts and wellness treatment facilities but it is also becoming one of the most popular destinations in the field of medical tourism. The biggest part of the revenue the country generate from wellness tourism. Mexican government knows the benefits and importance of tourists. That is why the local government is trying to facilitate tourists with latest and advanced healthcare facilities.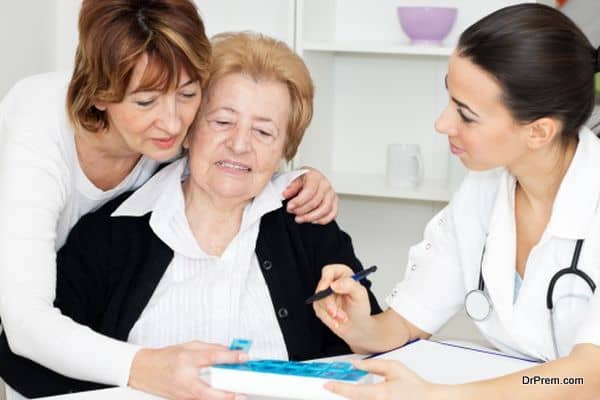 In order to improve the healthcare facilities in the country, the government and private sector are working together. The main motive behind integration is to increase the chain of healthcare services and improves its standard. The mission is to make Mexico world's top medical tourism destination and enhance the healthcare business. Mexico  claims that, after Thailand, it is the second most convenient and affordable destination for medical tourism. The government has to make effective business and marketing strategies to leave behind Thailand in this race.
Certification, market competition, and language barriers are three main challenges for Mexican medical tourism. The government of the country is trying to overcome these barriers.
Certification barrier
According to the healthcare policy of Mexico, hospitals must have the certification of the Joint Commission International. There are more than 3,000 hospitals and nursing homes in the country but only eight hospitals are certified. This is the main reason behind the low popularity of the country as medical tourism destination. While choosing medical tourism destination, people often check the certification of the hospital, and if it is not certified then people would never select that hospital.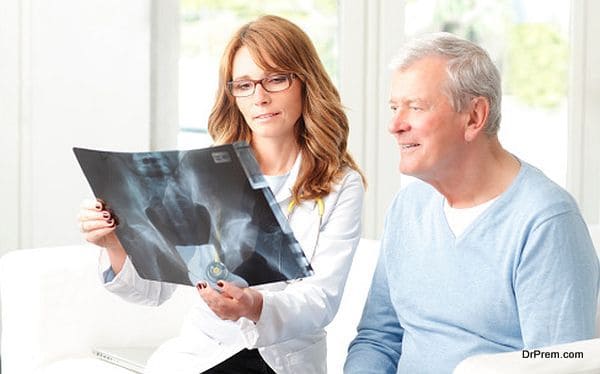 Language barrier
Language barrier is another major challenge that Mexico faces during its development as a medical tourism destination. A medical tourist will always prefer to go in a country where he does not have to face language barrier because this can create problems while communicating to the medical staff. A person is able to understand the entire medical treatment procedure in his own language only. It is the duty of the management to provide translators to such medical tourists.
Direct competition from Latin America
Medical tourism is one of the biggest business sectors and it is vital for countries to stay firm in the competition. Latin America specializes in various medical treatments and Mexico specializes only in few treatments. As a result, medical tourists prefer to go Latin America for treatment rather than Mexico.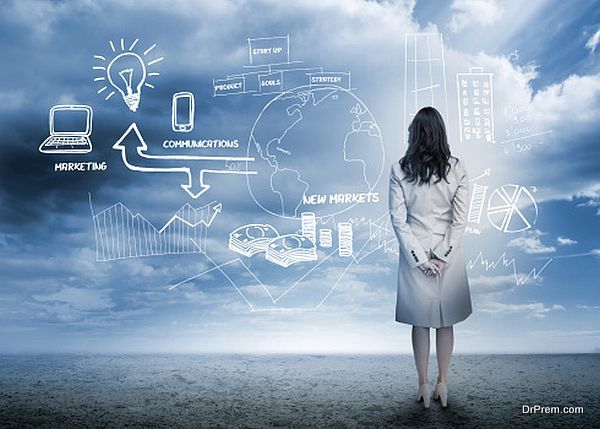 Steps from government
In order to maintain its position in the medical tourism market, the Mexican government is taking various steps. These steps involve integration of services, effecting marketing strategies, more tourism facilities, and alternative treatments.
Integration of services
The government of the country has integrated government and private sector in order to provide better services to medical tourists. It includes lodging facilities, tourism facilities, treatment facilities, and traveling facilities. Various private medical facility providers are working together with the medical tourism sector in order to facilitate people with inexpensive medical care.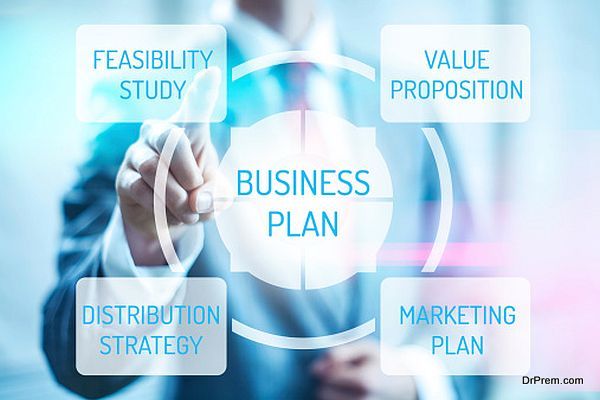 Effective marketing and business strategies
Medical tourism is not only limed to treatment and traveling. It has become as a wide healthcare business and the government has to make effective marketing and business strategies to promote Mexico as a top destination for medical tourism.
More tourism facilities
Medical tourism is a blend of healthcare and tourism, as people prefer such destination that also offers them various tourism facilities. The tourism sector of Mexico is trying to make attractive medical tourism packages to attract more people.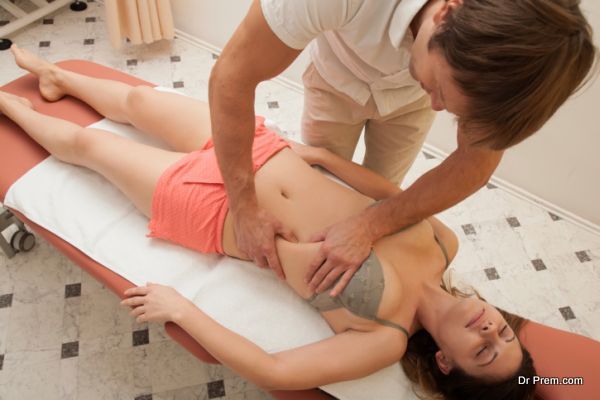 Alternative treatment
Apart from advanced medical treatments, people prefer alternative medical procedures to overcome their ailments. So, Mexican medical tourism is also proving various spa and bodywork sessions for medical tourists.
Summary
Mexico is known for is great and advanced healthcare facilities. The government of the country is trying to improve its healthcare technology in order to attract more patients and make the country as top medical tourism destination.