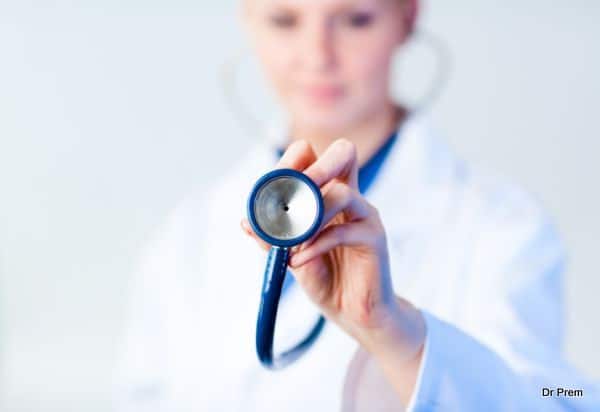 Nothing in this world comes with benefits alone. Even though medical tourism has various benefits that any patient can reap being a medical tourist, there are some other sides of medical tourism, which need to be addressed before taking off to a foreign destination for healthcare services, as well. Medical tourists have to face many problems during the journey. These problems are not only including certain risks but one could face the language and the cultural barriers.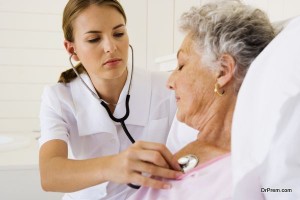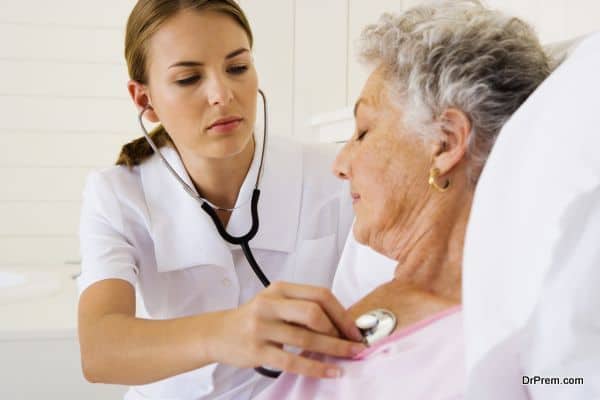 The possibility of anything going wrong on a foreign land make these things must read and have considering everyone who is planning to undertake a medical treatment overseas.
Correct Knowledge and information
Internet is a tool that featured medical tourism destination as well as famous facilities of the same world over use vitally for advertising, positioning, marketing and promotion of their services. Sometimes, it is used for brazen marketing and promotions without mentioning the possible risks. This is also happens in the case of medical tourism and the patient could fall for unsettled marketing without knowing what lies for them ahead.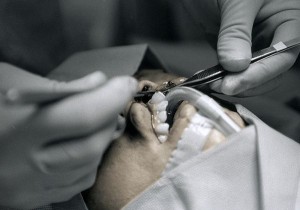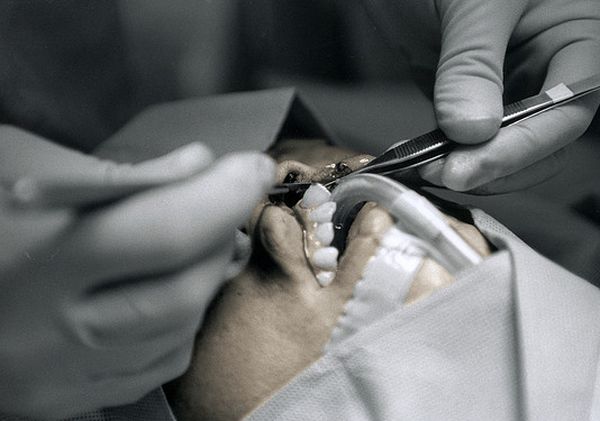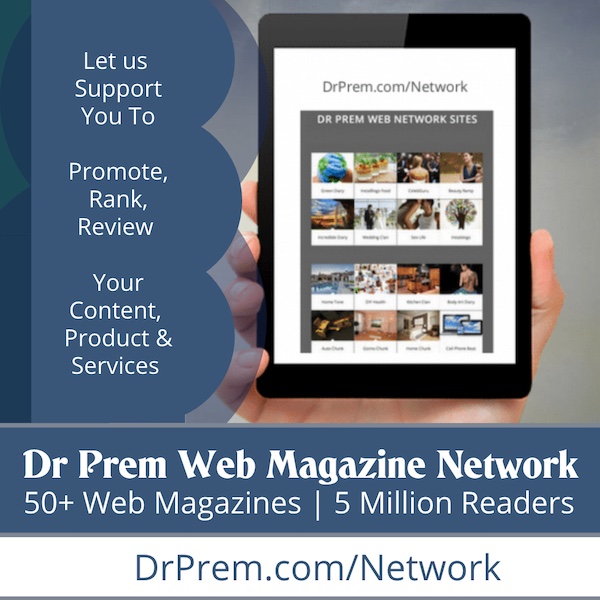 Pre and Postoperative care
Medical tourists face this problem while seeking healthcare abroad and it is vital to avail good pre and postoperative care. This becomes more difficult if the patient has travelled long distance to avail the treatment. A medical tourist has to stay for a long time after the treatment and this will lead to maximize his/her expense.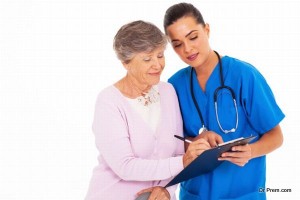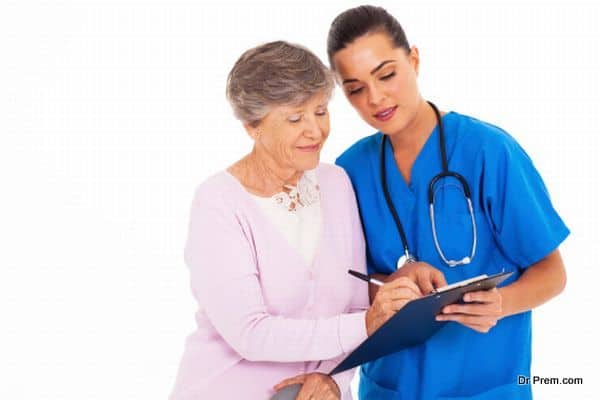 Cultural and language barriers
Cultural and language barriers are also among the biggest challenges in the medical tourism sector. If a medical tourist could not understand the language of the destination country, then it would become harder for the medical tourist to understand instructions of doctors, which is important.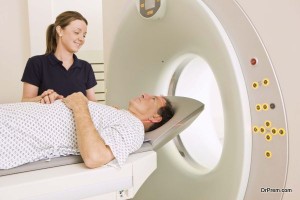 Quality of healthcare
It is hard for medical tourist to get proper information related to affiliation and certification of the clinic. Checking it on internet and believing it little difficult and to ensure the same by personally visiting the facility is not practical. It is important for medical tourism facility to maintain the quality of the healthcare to keep foreign tourists throbing in more and more numbers.
There are many other problems and issues regarding medical tourism, such as infectious diseases, legal issues, incorrect estimations of cost, authenticity or qualifications of doctors/surgeons, insurance coverage, lack of experience and coordination and ethical issues.