Understanding Cost of Medical Tourism
During the past few years, medical tourism has gained immense popularity in the field of healthcare. It is a direct effect of globalization of healthcare. Every year, millions of people from developed nations move to developing countries with the motive to avail top-class medical treatment without spending much. Countries like India, Singapore, China, Thailand, and Malaysia are renowned to offer treatment in their word-class hospitals to international patients.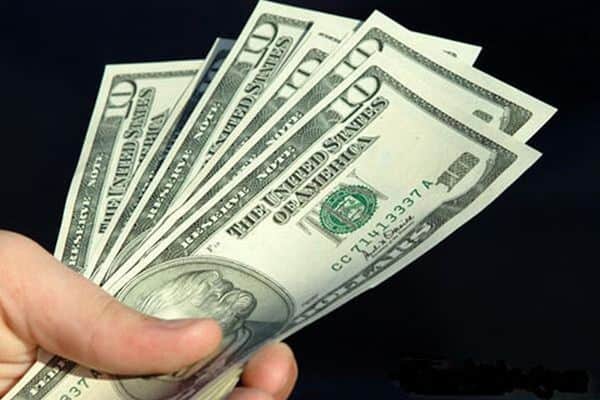 They offer treatments like heart surgery, cosmetic surgeries, fertility treatments, joint replacement, knee replacement, and other treatments. Asian doctors are known for their intelligence, brilliancy, and skills that are able to treat almost every type of ailment with latest technology. The labor and construction cost of medical facility in developing nations are very less and this makes the treatment cost in such countries very cheap. Additionally government also supports medical tourism in their countries and offers quality treatment and traveling cost at highly affordable prices to foreigners. It is remarkable that almost all healthcare or medical care centers have a special care unit and department for international patients. The facility also provides translators to foreigners so that they can easily communicate with their treating doctors in an effective way.