Understanding legal issues in MT
Understanding Legal issues from Dr. Prem's guidebook on Medical Tourism helps a medical tourist understand factors of a legal system. Medical tourists need to ensure the country they are travelling too to seek care has properly established laws when it comes to healthcare and the protection of patients, and a regulatory body that enforces it.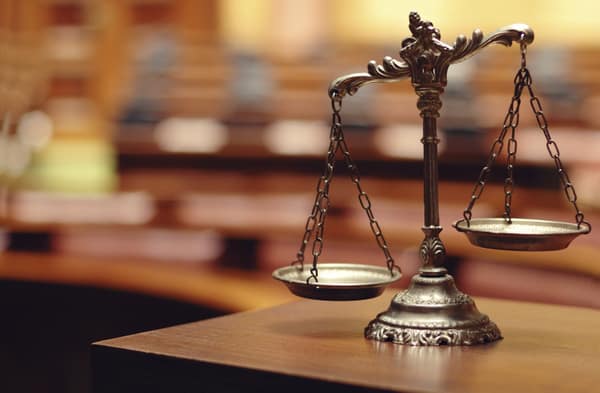 Patients need to ensure that they will receive the due legal recourse in case of medical malpractice. Before signing an agreement with the foreign facility, patients should ask about the terms and conditions of the medical insurance, what international standards the facility meets and the liability that the medical staff assumes in case of malpractice.