Understanding ethical issues in MT
Understanding Ethical issues from Dr. Prem's guidebook on Medical Tourism provides information on ethical considerations medical tourists should take into account. Several facilities catering to medical tourists tend to utilize unethical practices to lure patients for monetary gain. For example, due to the long waiting lists for organ transplants, patients tend to travel to medical tourism destinations for these services.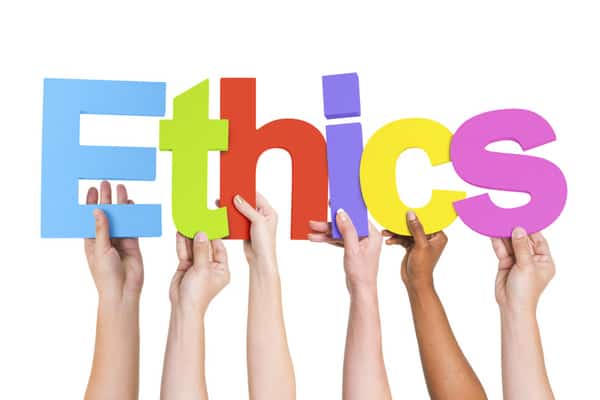 However, there have been several issues regarding the origins of these organs at medical tourism destinations as they could possibly be obtained through illegal means. Patients need to be precautious before travelling and ensure that unethical practices won't be taking place in the foreign facility.